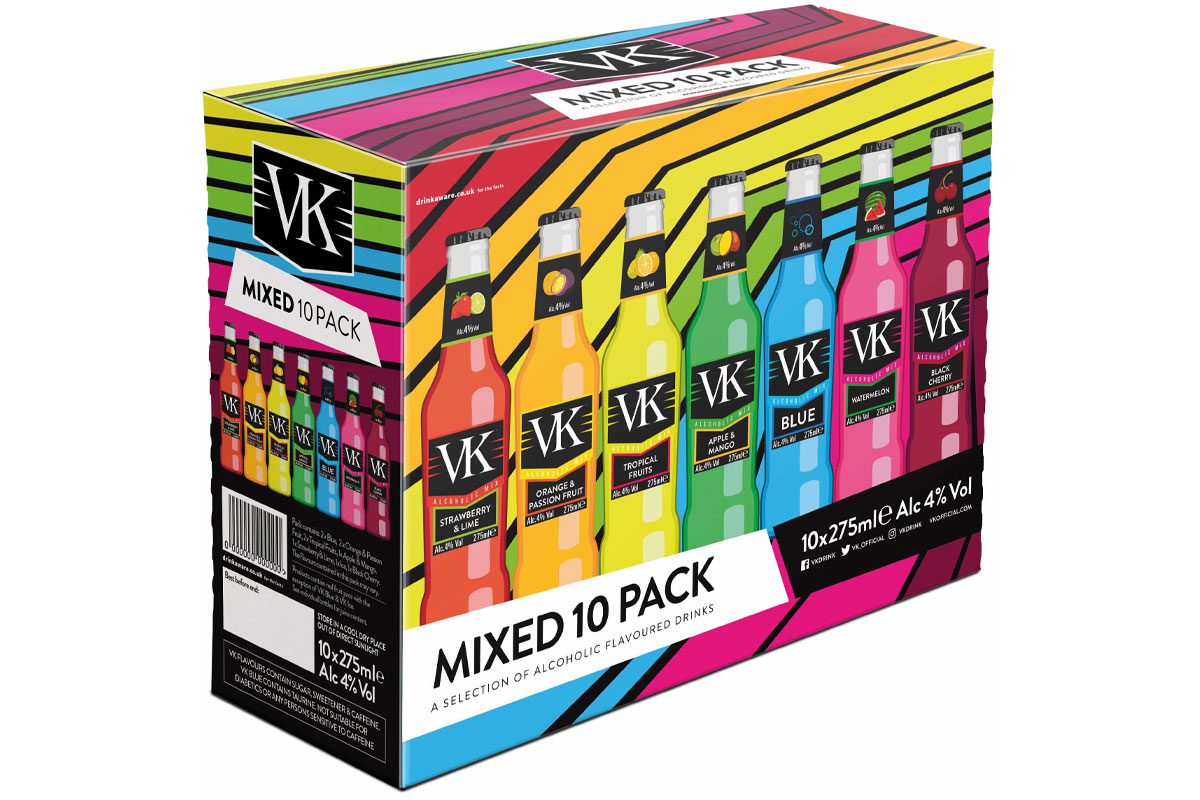 RETAILERS know that Christmas brings a big lift for off sales, but figures from Global Brands suggest the festive season is sensational for its flagship RTD brand.
"In December last year VK was +82% in volume," said Charlie Leaver, brand manager at Global Brands, "teaching us that Christmas is a key trading time for RTDs and retailers should focus on stocking them in their convenience stores."
Leaver added that RTDs were "perfect for the festive period," being easy to drink, with RTDs growing faster than beer, still wine, cider and spirits in the off trade.
But while sales see an uplift in the midst of pre-Christmas excitement, how do retailers shift their stock after the festivities are over?
"Putting best-selling products on promotion is a great tactic to ensure there is little left over stock after the Christmas period," Leaver said.
"Our VK mixed ten packs are popular all year round, but promotions help to accelerate their success further.
"When on promotion, the mixed packs increase by 84% in sales, a great reason for retailers to stock VK over the festive period."