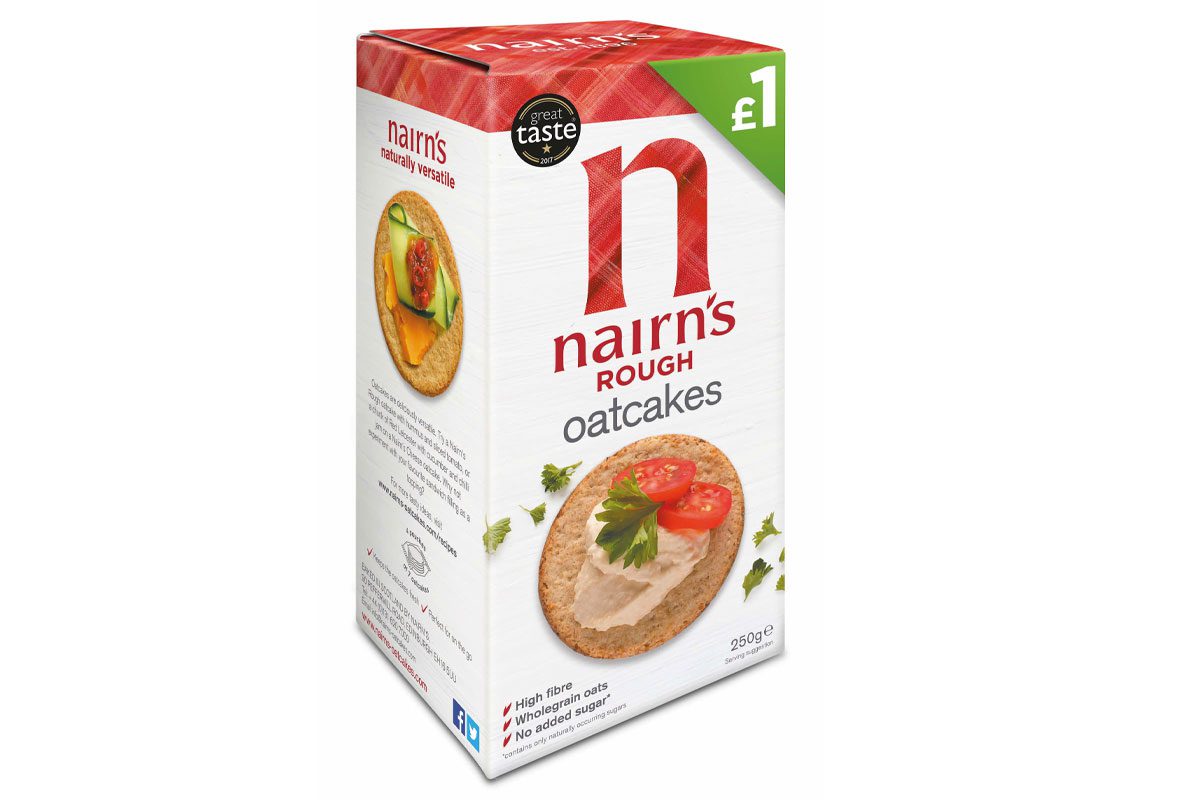 AS Christmas approaches, it can be easy to concentrate on traditional festive categories like alcohol and chocolate.
But this shouldn't mean forgetting about kitchen staples, according to Scott McPherson, national account manager at Nairn's: "It should be remembered that most categories will see a sales uplift, so it is important to have availability of key lines across the store.
"Nairn's Oatcakes sales are particularly strong throughout the Christmas period, therefore, it is imperative that availability of Nairn's £1 PMP Oatcakes Fine & Rough are maintained during this time."
Convenience retailers usually offer more flexible opening hours than their larger competitors, making them an attractive option for consumers who are stocking up for last-minute essentials. But how can stores try and encourage them to come back when the Christmas period is over?
"Availability is the key metric," said McPherson. "There is nothing more frustrating than going into a c-store and they don't have what you are looking for. Customers will return if they know you are stocking the best selling products in each category, 365 days a year."