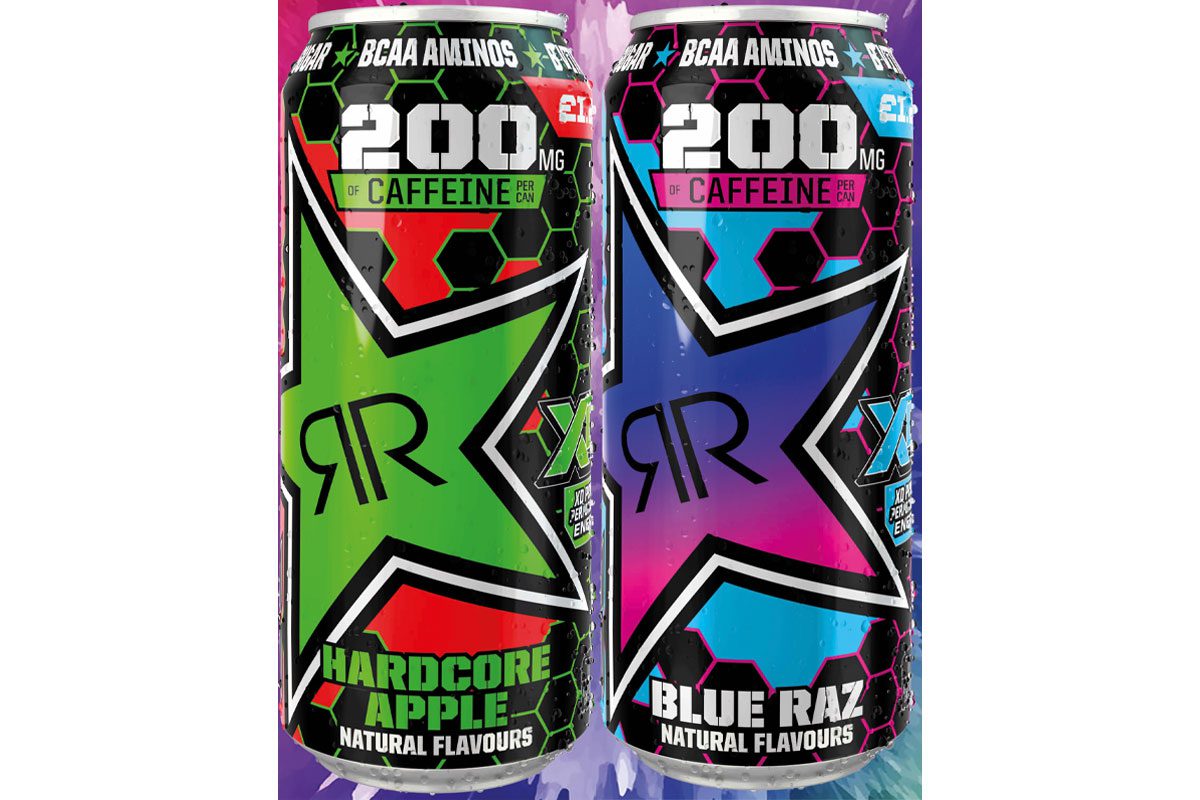 AS the energy drinks category continues to grow, releasing NPD is a key way for brands to ensure they remain relevant to consumers.
AG Barr is doing exactly that, launching a new functional energy drink in the shape of Rockstar XD Power.
Each 500ml can has 200mg of caffeine, complemented by Branched Chain Amino Acids, which Barr said would help "fuel protein synthesis and muscle recovery."
XD Power also contains the signature Rockstar B vitamin blend, but no sugar or artificial colours.
Adrian Troy, marketing director at AG Barr, said: "This new product offers a different proposition to current energy products and will appeal to the 61% of men in the UK aged 16-34 who use supplements.
"In addition, low calorie energy is in strong double-digit growth, so we are confident that Rockstar XD Power will deliver incremental category growth for retailers."
Coming in two 500ml variants, Blue Raz and Hardcore Apple, XD Power is available in plain and £1.29 price-marked packs.