Malts and gins for an on-trend Christmas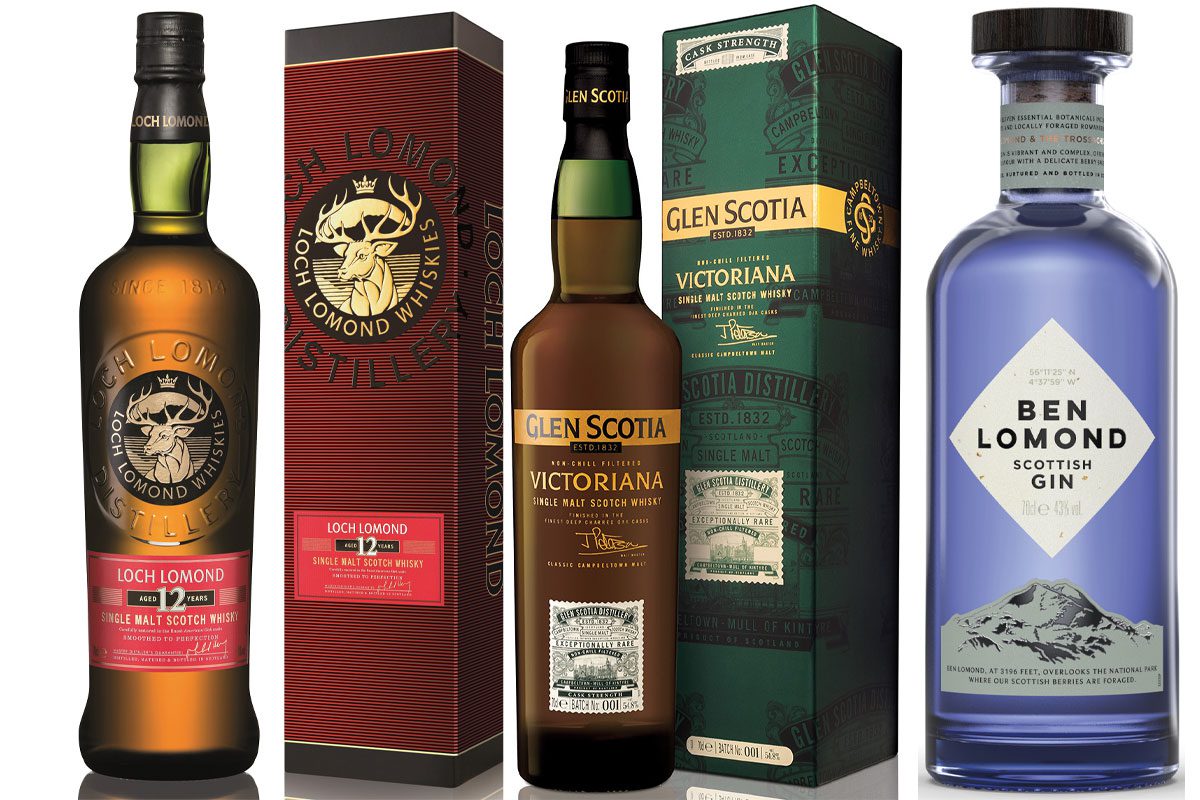 LOCH Lomond Group has been gearing up for Christmas and the Scottish spirits firm has a few tricks up its sleeve for the season.
With gin sure to be a big hit, as a gift or for a celebration, Loch Lomond Group enters the festive period following the launch of Ben Lomond Gin.
Scott Dickson, marketing manager for Loch Lomond Group, said sales figures show the popularity of premium gins is continuing to rise – ideal conditions for Ben Lomond.
"Ben Lomond Gin is a London Dry style gin, featuring hand-picked blackcurrants and locally foraged berries, creating a soft sweetness, drawing inspiration from the beautiful scenery of Loch Lomond and the Trossachs National Park," he said.
Loch Lomond Group's whisky range, which includes both Loch Lomond and Glen Scotia single malts, should also come into their own over Christmas, according to Dickson.
"Whisky, and single malt in particular, continues to be a popular choice with consumers during the festive period and retailers should increase their offering to ensure they can entice consumers.
"This can be enhanced by creating cocktail cards showcasing warming serves that can be made at home when entertaining is at an all-time high," he said.