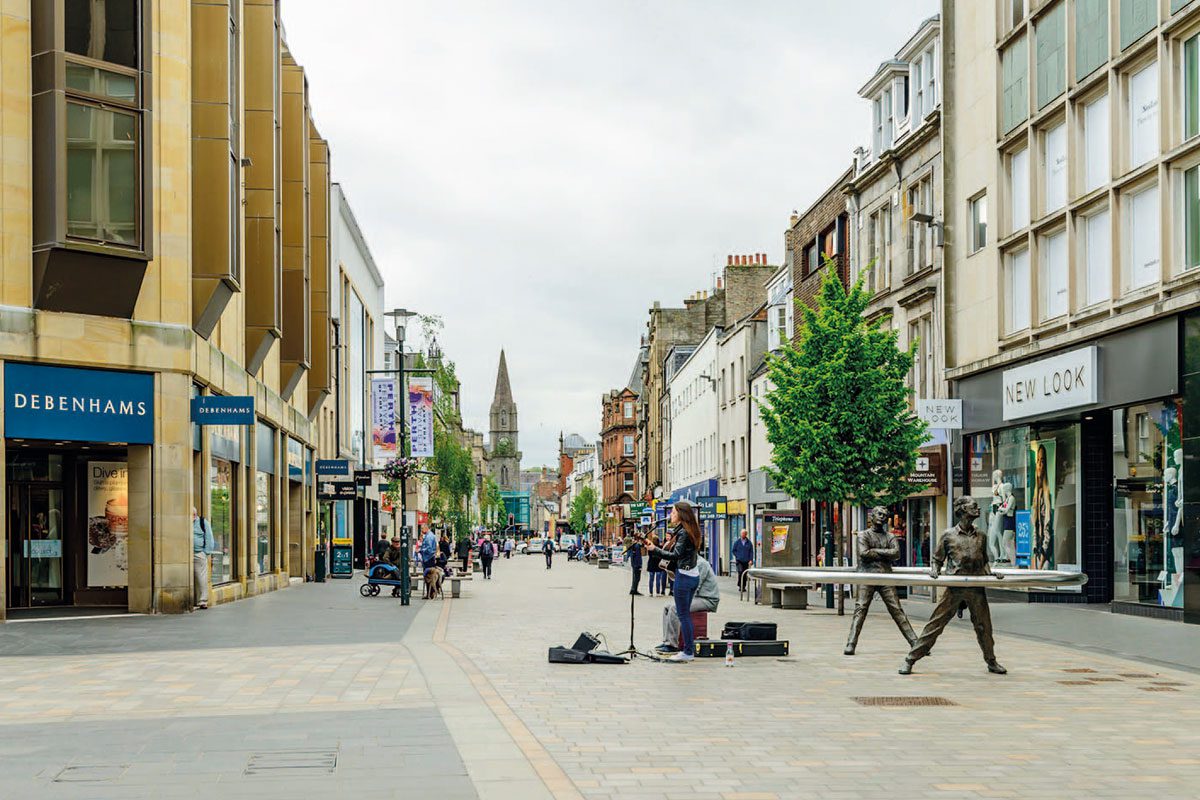 FOOD sales continue to buck the trend in Scottish retail.
According to figures for the five weeks to 28 September – provided by KPMG and the Scottish Retail Consortium (SRC), –food sales were up 2.3% against the same period last year.
This growth was above the three month Scottish average of 2.2% growth and the UK average of 1.2%.
Growth in food sales contrasts with a poor performance for retail as a whole, with the sector enduring its fifth month of decline in a row.
Total retail sales in Scotland decreased by 1.9% compared to September 2018.
Ewan MacDonald-Russell, head of policy at the SRC said: "September proved little relief for retailers as shoppers shunned high streets to focus on necessities."
"Food sales remained solid with retailers noting summer favourites such as strawberries continued to be enjoyed. However, the real concern comes in non-food with a 5.4 per cent fall."
Paul Martin, UK head of retail at KPMG said: "The next few months could be make-or-break for many of Scotland's most high-profile brands."
"There's clear evidence that uncertainty – both politically and economically – is impacting consumer confidence with shoppers choosing to slim down unnecessary purchases and focus on the essentials."