Course correction leading to growth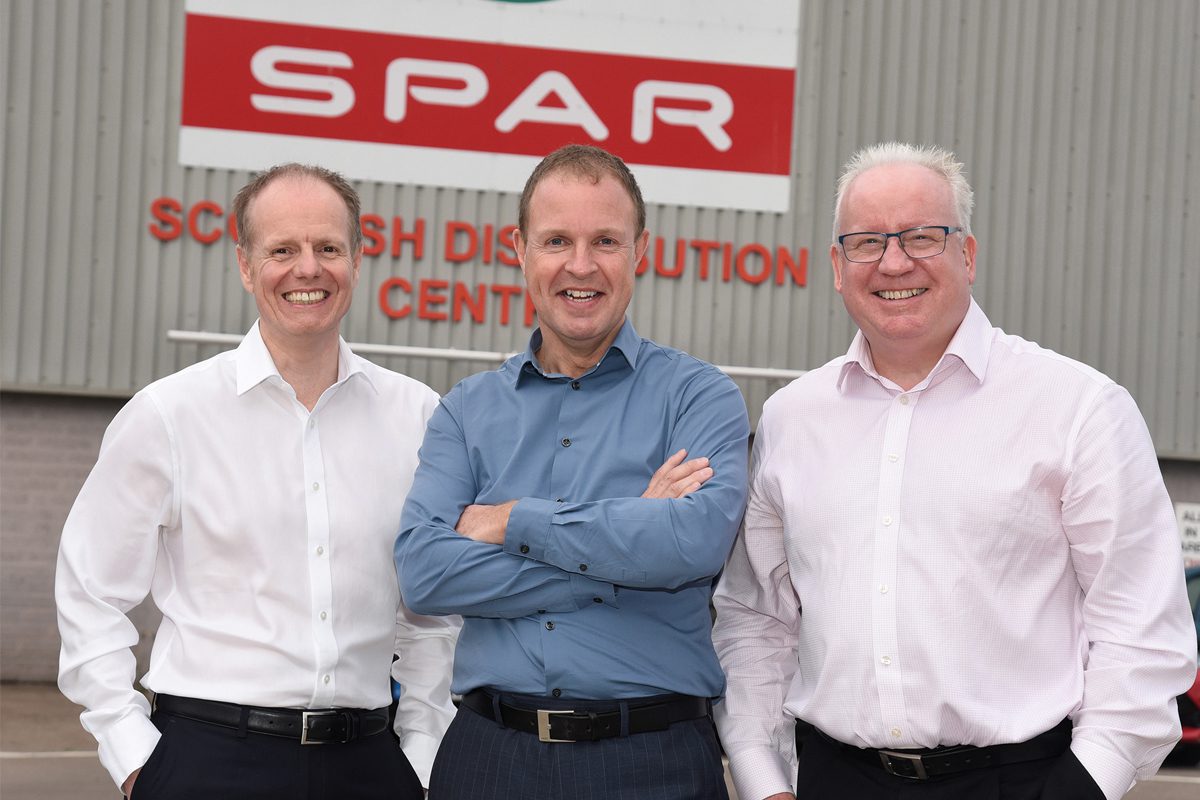 THE turnaround at CJ Lang seems to be in full swing, with the retailer and wholesaler posting turnover growth for the first time in four years.
Turnover at CJ Lang increased by 2.6% to £187.9m for the year to 30 April, while margins improved to 24.3% from 23.9% the previous year.
Despite improvements in turnover and margin, CJ Lang posted a net loss due to a "one-off" cost of £1.6m. That cost was mostly associated with asset revaluations and lease charges resulting from the closure of a number of long-term loss making stores.
With those exceptional costs excluded, CJ Lang reported an underlying profit of £764,000, a 56% increase on the previous year.
CJ Lang is a business on a journey according to its chief executive, Colin McLean. McLean joined CJ Lang in early 2018, along with finance director Craig Tedford and chairman Jim Hepburn on a mission to improve the firm's fortunes.
Since then the CJ Lang business has been bolstered by further appointments, including Stephen Brown – formerly of Scotmid and David Sands – who has been spearheading the firm's food to go push.
As well as an improved financial performance, CJ Lang has expanded its portfolio of independents, with more stores signing up to the Spar symbol.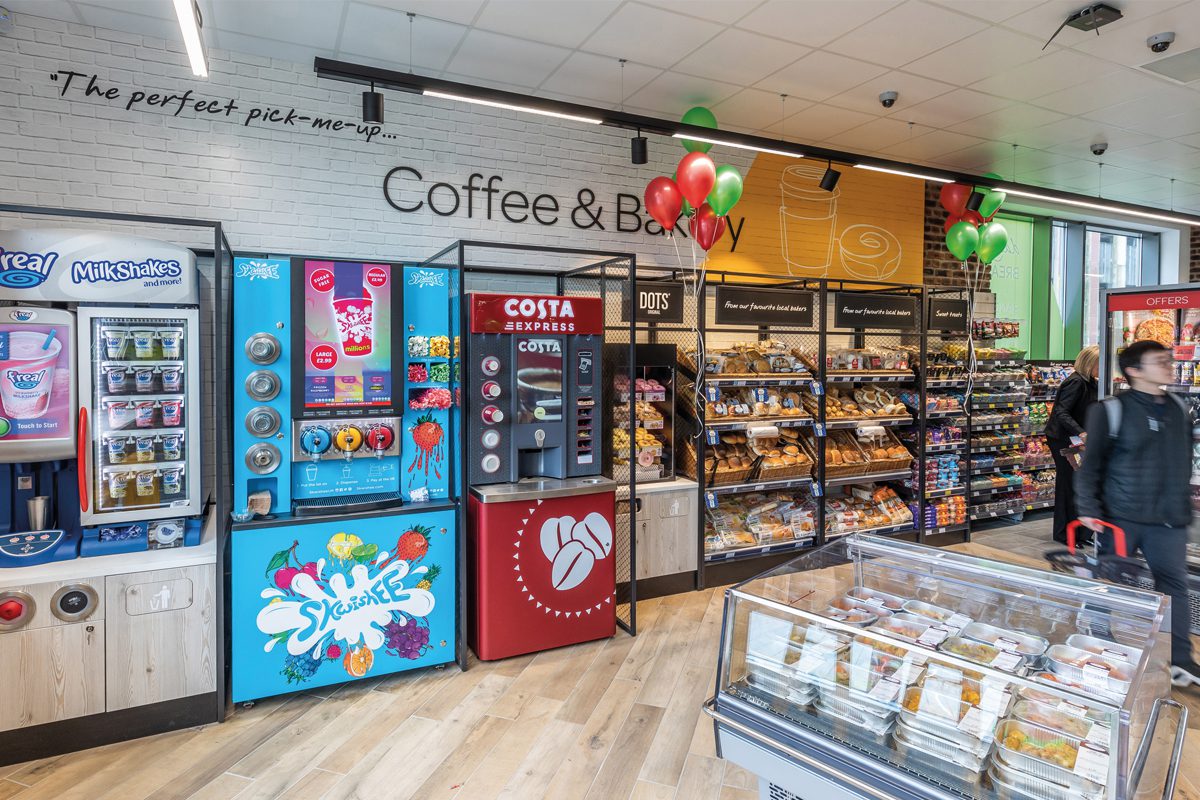 National account deals with Penny Petroleum and Certas Energy have helped CJ Lang's independent customer base to grow by almost 20%, up from around 180 stores last year to 212 in 2019.
McLean said he was encouraged by the fact that CJ Lang is seeing growth across both its company-owned and independent stores, and he attributed that success to a "back to basics" approach.
"We are getting the right deals, the right products and the right services in front of our customers," he said.
"Our like-for-like sales were 8% up on the previous year. We're getting the package right. We've got the ambient, chilled, frozen. We've got deals – we've got some very different stores now out there."
Since McLean took the reins at CJ Lang, new store launches and revamps on existing sites have been used to showcase the wholesaler's improved offer.
Spar Halbeath, Dunfermline – which picked up the Best New Store prize at the Scottish Grocer Awards 2019 – and Spar Havannah Street in Glasgow both demonstrate a significant scaling up of food to go, chilled and bakery for CJ Lang.
Coffee to go – a category McLean admitted the business hadn't gotten right in the past – has also been overhauled.
"We had eight different coffee brands across our company estate this time last year.
"But we'll have Costa Express in the majority of our company-owned stores by the end of November," he said.
For the future, McLean recognised that increasing costs, deposit return, and Brexit will all present challenges.
However, McLean said the key is to focus on the things he can control.
"We need to get focused on what we can do to fix our own business. Get CJ Lang and Spar Scotland back to where they should be," he said.
McLean hopes CJ Lang's performance will continue to improve, and he said he would like to attract more retailer customers along the way.
"I'm always looking to attract quality independents," he said.