Lack of clarity over future relationship with the EU damaging for retail and agriculture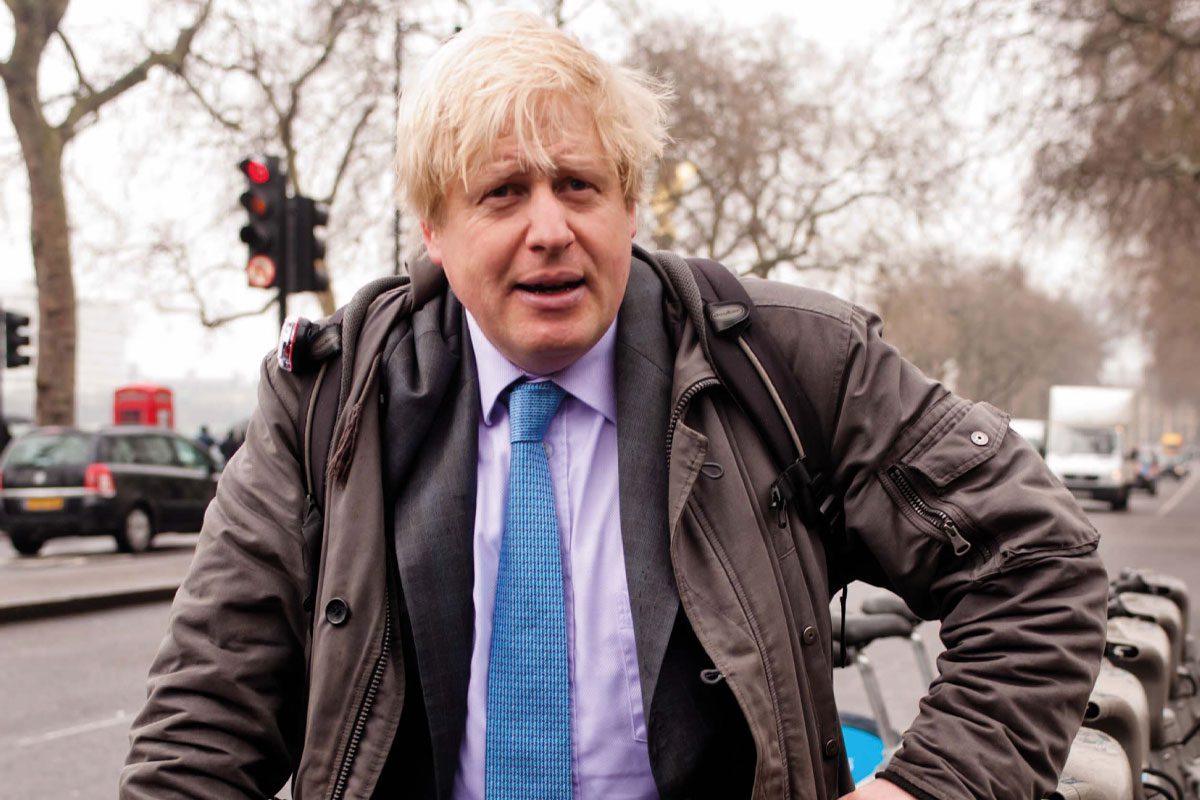 RETAILERS continue to be in the dark over how Brexit will affect their business.
As Scottish Grocer went to press, a fast departure from the EU was increasingly unlikely after MPs blocked the government's accelerated timetable to pass the necessary legislation to leave on the Prime Minister's withdrawal deal.
Despite the potential for a delayed departure, Brexit is already having an impact on UK food producers.
Ahead of the Prime Minister's 31 October deadline, the National Farmers' Union warned that millions of apples had been left to rot in UK orchards due to a shortage of workers, caused by EU nationals leaving the UK.
Scottish potato farmers have also raised concerns that their seed potato business could be decimated should a no-deal Brexit come to pass.
With the way forward still unclear, the, industry has called for clarity on the issue.
David Lonsdale, chief executive of the Scottish Retail Consortium said: "SRC wants to see a lasting tariff-free and friction-light trade deal with the EU, so that consumers continue to have the widest possible choice on shop shelves and to help retailers keep down prices.
"Whilst some progress has been made towards that goal, recent events in Parliament mean the threat of a no-deal Brexit continues to bear down on retailers, creating unnecessary costs and weakening consumer demand.
"The industry would welcome a deal and an early resolution that provided greater clarity as we approach the crucial Black Friday and Christmas trading period."
Lonsdale added that if the UK does leave the EU without a deal, then government must review all impending tax and regulatory moves, with a view to delaying them, until the situation "becomes clearer."