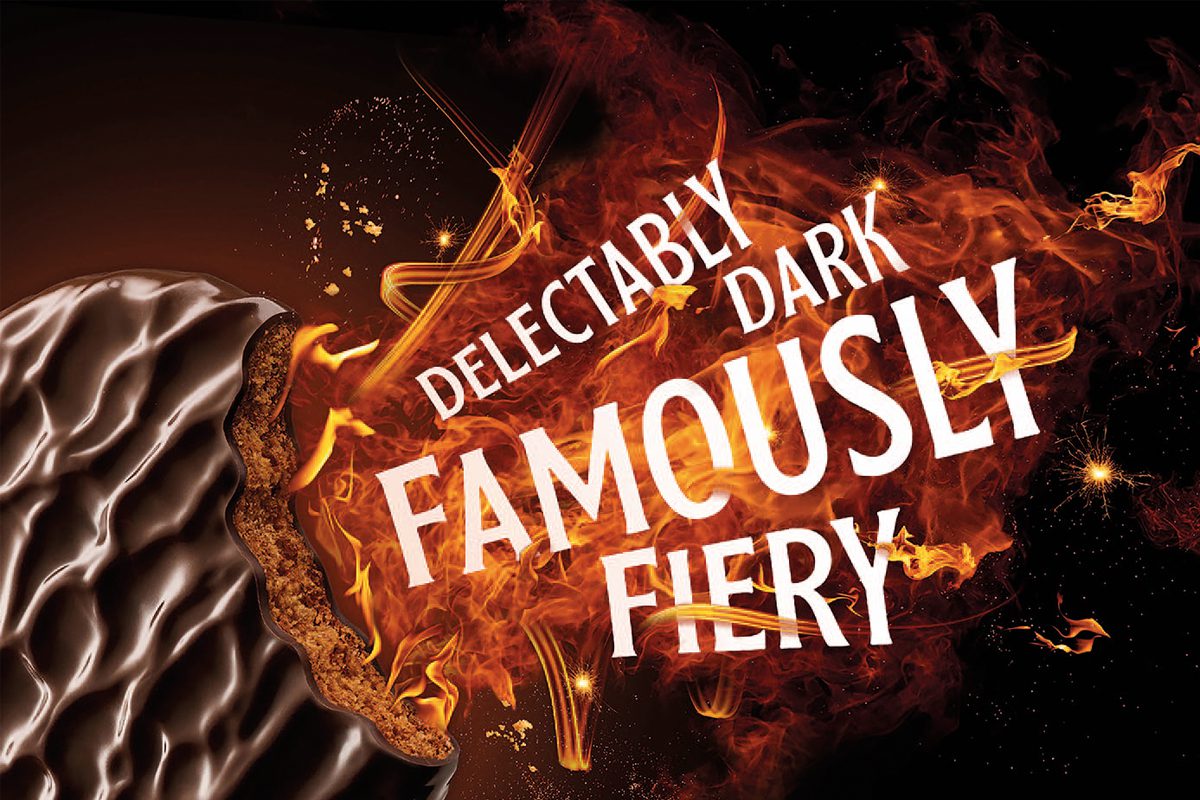 LANARK-based Border Biscuits is reaching out to consumers through a new multi-million pound advertising campaign.
Border will spend £3.5m to promote its Dark Chocolate Ginger biscuits across the UK, with a strategy that includes TV sponsorship, online activity and billboard advertising. The 'Famously Firey' campaign is designed to increase Border's market share, which the firm claimed currently sits at 11% of all branded biscuits within the 'special treat' category.
John Cunningham, managing director of Border Biscuits said: "For the last 35 years, the flavours in our traditional recipes have played an important role in our customers enjoyment of our beautifully crafted biscuits.
"The decision to focus on our hero biscuit, the Dark Chocolate Ginger, and our new Famously Fiery campaign is a reflection of this. We are a growing family-owned business and we have an ambitious strategy to continue to build sales."
The campaign follows a major change in packs for Border Biscuits, which removed 90% of plastic from its packaging earlier this year.