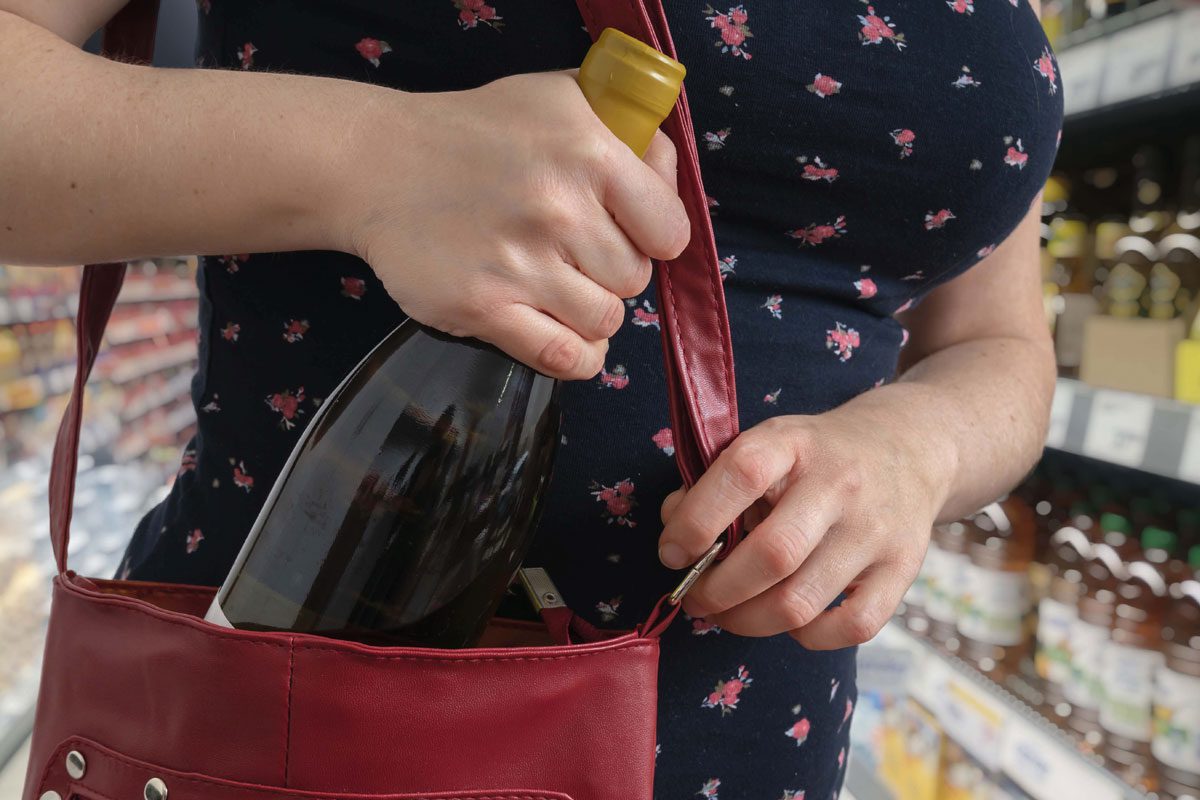 SHOPLIFITING in Scotland is now at the highest level for a decade, after rising by 7% in the last year.
The 2018-19 Recorded Crime statistics show that the total crimes recorded by the police in Scotland increased by 1% from 244,504 to 246,480.
And while housebreaking figures have fallen over the last five years, shoplifting figures have continued to rise: with a total of 33,523 recorded in 2018-19.
Commenting on the figures, David Lonsdale, director of the Scottish Retail Consortium, said:
"These disappointing figures show shoplifting spiked further last year and reached a 10-year high.
"Far from being a victimless crime, the costs of shoplifting are borne by everyday shoppers and those who rely on retail for their livelihoods.
"It hampers retailers' ability to service their customers and means less money is available for improving the business, for investing in staff training or store refurbishments."