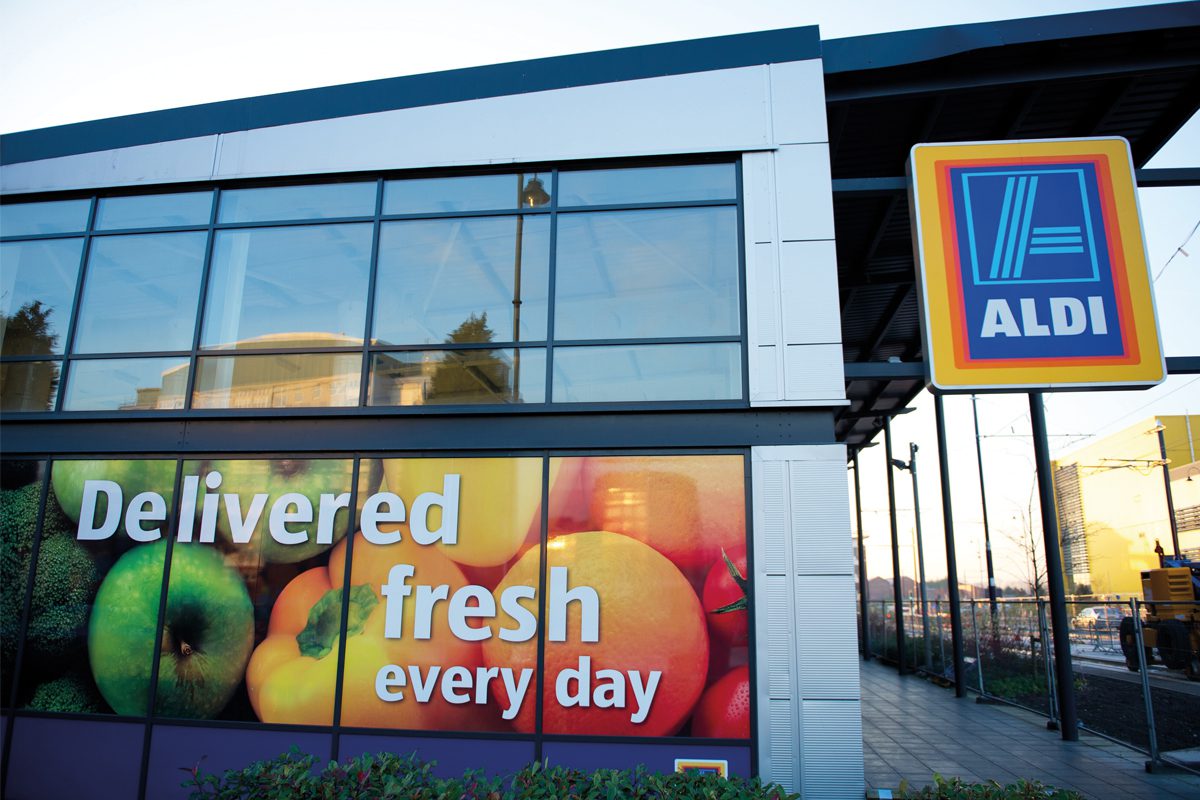 ALDI has announced plans for a huge expansion, which will include more of its small-format 'Local' stores.
The discounter has announced it plans to open more than 100 new stores across the UK, including more 'Local' stores in London.
Aldi opened its first 'Local' store in the capital on a trial basis earlier this year.
Aldi UK chief executive Giles Hurley said: "Whilst our expansion will continue to reach every part of the UK, we're increasing our focus on London, where our market share is just 3.4%, compared to 8.1% nationally."