No automatic exemptions for small stores, glass included, 18 months to go and one more chance to have your say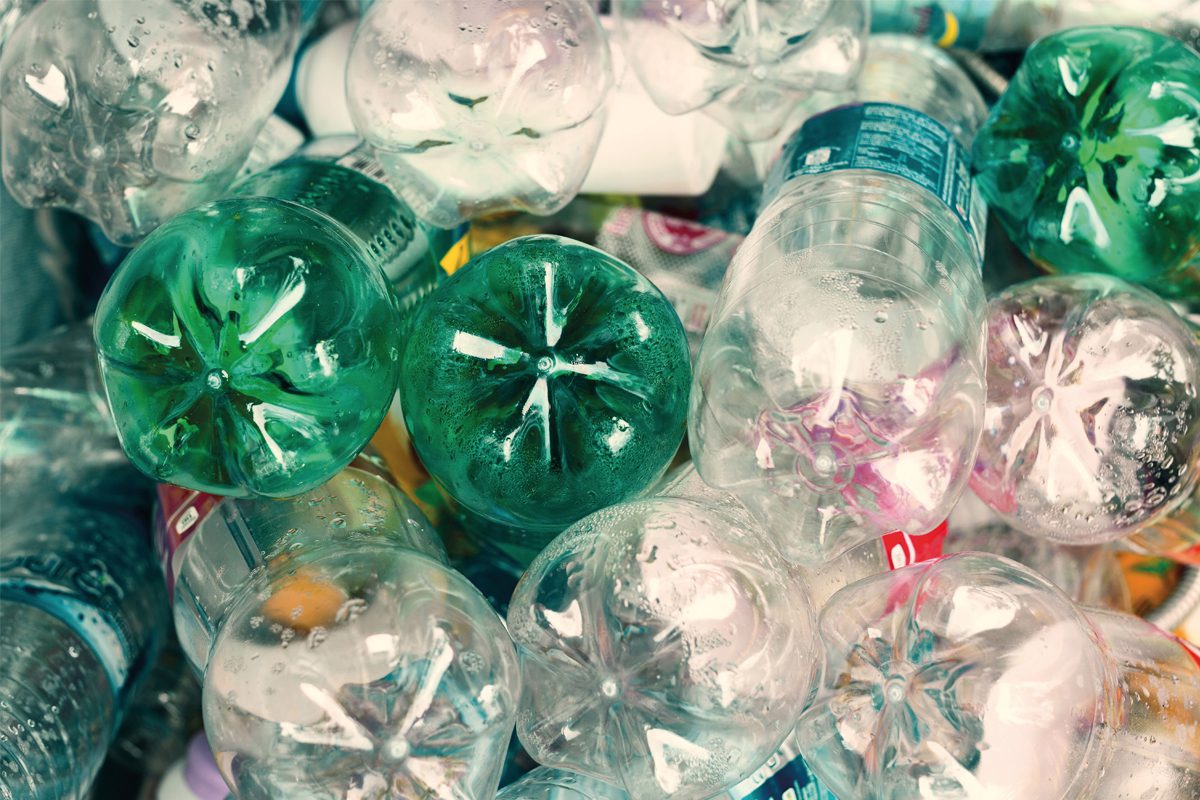 DEPOSIT return is set to go live on 1 April 2021.
New regulations published by the Scottish Government outline how DRS will work in Scotland.
While still subject to a consultation, the draft regulations are consistent with the Scottish Government's established positions on a range of measures which have come under heavy fire from industry.
Under the proposed regulations, a 20p deposit will be applied to single-use PET bottles, aluminium cans and glass bottles. This will apply to drinks containers between 50ml and 3L in size.
Earlier this year, Scottish Grocer revealed that all industry members of the Scottish Government's DRS Implementation Advisory Group (IAG) objected to including glass in the system.
Despite concerns raised by trade associations, including the Scottish Grocers Federation (SGF), the Scottish Retail Consortium and the Scottish Wholesale Association (SWA), all retailers who sell single-use drinks containers will be obliged to participate in the scheme – although the regulations do give ministers the power to grant some exemptions.
Stores can be given an exemption if there is an alternative return point close by that has agreed to accept returns on the retailer's behalf. Those retailers who fail to implement DRS without an exemption could face a fine of up to £10,000.
At the collection end of DRS, the scheme will be operated by a 'scheme administrator' funded and operated by drinks producers.
Should the proposed regulations become law, the producer-operated scheme administrator will need to meet targets set by the Scottish Government: recovering 70% of packaging in year one; 80% in year two; and 90% in year three.
Once DRS goes live, all producers and suppliers selling drinks in Scotland will need to be registered with the Scottish Environment Protection Agency, which has been tasked with ensuring compliance among retailers and drinks companies.
The SGF welcomed that small stores will be able to apply for an exemption, but also restated its opposition to the inclusion of glass in the scheme.
SGF head of public policy and public affairs, Dr John Lee said: "The inclusion of glass will be bad for the scheme overall and for convenience stores in particular. Glass is heavy, liable to break and takes up considerable space. It will also drastically reduce the number of stores which can use automated take back. The convenience sector needs a united front on saying no to glass."
Colin Smith, chief executive of the SWA was also critical of including glass in the scheme, as well as a "lack of recognition" of the "substantial additional costs" that Scottish wholesale businesses will face.
Smith said: "The Scottish Government's DRS regulations now give the SWA and our members clarity about the scheme and an understanding of the serious impacts facing our members.
"But despite our regular and substantial input into the DRS Implementation Advisory Group, we are disappointed that there is no mitigation for, or handling fee, to recognise the substantial additional costs and cross-border logistics that will impact on our members' businesses.
"Additional initial weekly cash-flow requirements will run into the hundreds of thousands of pounds for each member – one truck of drinks cans will cost an additional £14,000 alone."
Environment Secretary Roseanna Cunningham said: "Our deposit return scheme is the first national scheme of its type in the UK. It is ambitious in scale and scope, and gives the people of Scotland a clear and straightforward way to do their bit for the environment.
"Research has shown that the scheme is anticipated to reduce the £46 million spent each year on litter removal and is expected to reduce emissions equivalent to taking 85,000 cars off our roads, while also enjoying widespread public support across Scotland.
"There is a global climate emergency which demands we show ambition to tackle it and safeguard our planet for future generations.
"This process will enable us to fine tune our proposals to ensure that they work well for industry, retail and the public, and we will continue to work with the Implementation Advisory Group to that end."
• Retailers can still have their say on DRS. The deadline for submissions on the Scottish Government's DRS consultation is 10 December.