C-stores are 'missing a trick'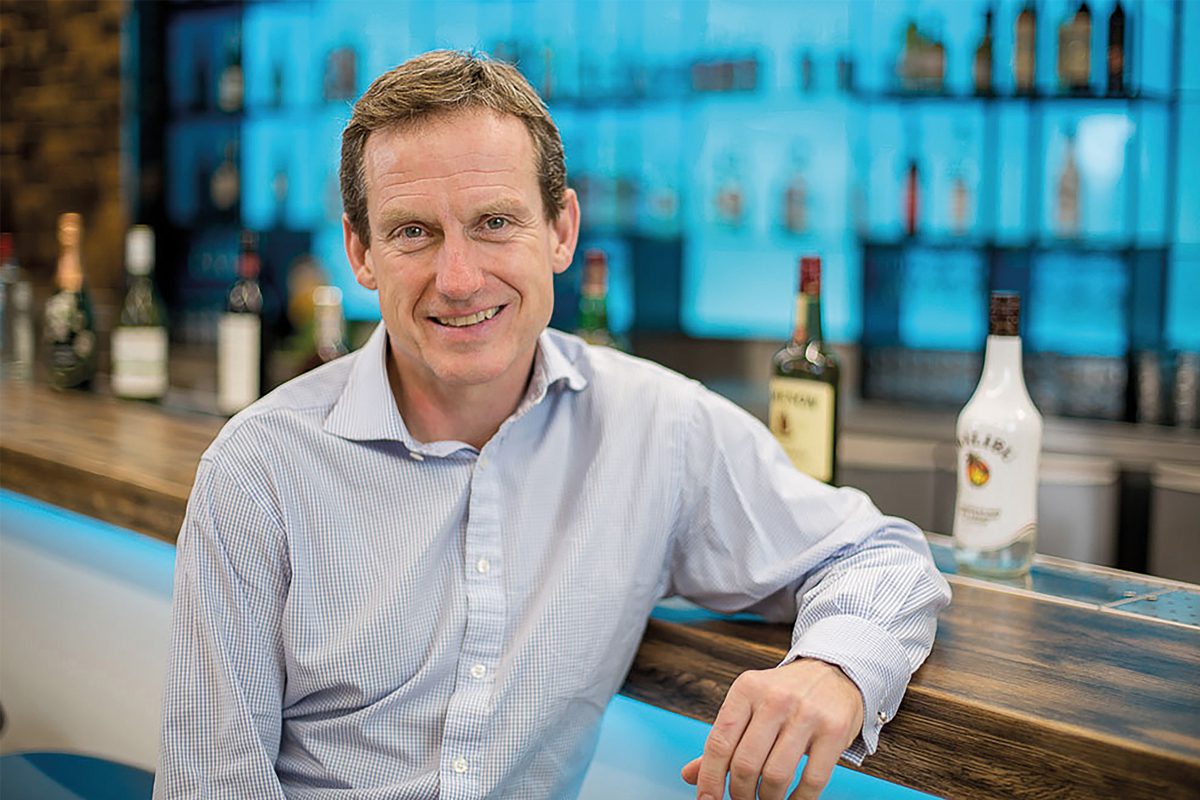 WE often hear about the 'premiumisation' of the alcohol category.
The assumption is that with consumers drinking less overall, they will reach for more premium options when they do decide to have a tipple.

But while this premiumisation should be good news for retailers, the reality is that many c-stores miss out on the sales opportunity.
Drinks giant Pernod Ricard – the firm behind premium brands including Absolut Vodka, Havana Club, and Beefeater Gin – has found that while the supermarkets have successfully expanded their range of premium alcohol, the convenience channel is missing out on a "massive" profit opportunity – with premium spirits representing 65% of all growth in the market.
And as Christmas approaches, there is arguably no better time for retailers to try and push premium spirits.
Chris Shead, off-trade channel director for Pernod Ricard UK, told Scottish Grocer that taking the plunge into premium was not as intimidating as some might fear.
"Most premium spirits are offered by the bottle by wholesalers. So you don't have to buy a full case, you can buy a single bottle, or two bottles, depending on how much you want.
"Your ability to change your range might be at a lower cost outlay than you might naturally think.
"If you were looking at a range change, try dipping your toe in with the premium gin opportunity – because that is a very buoyant market right now – and see if that works for you.
"And then you can take your confidence from there," he said.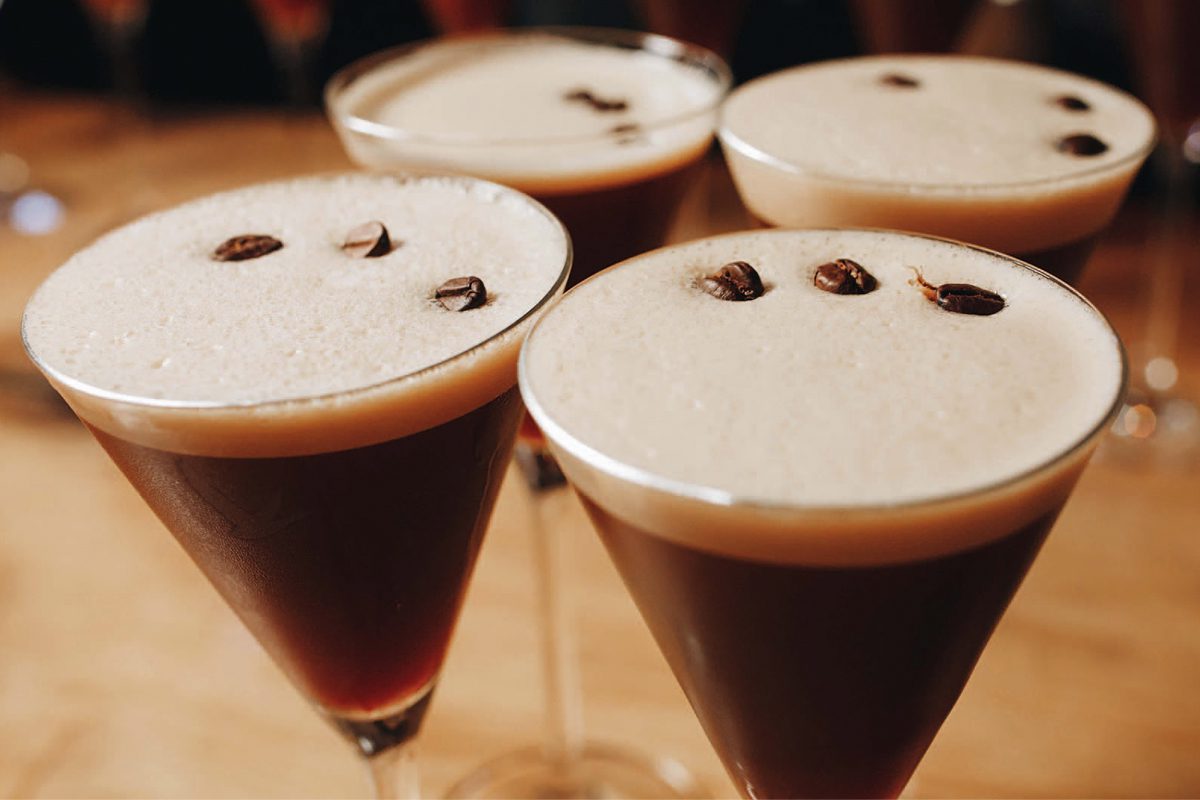 One third of consumers said that they would pay more for better quality drinks at Christmas, according to Pernod Ricard figures, with premium spirits accounting for more than 40% of spirit sales over the festive period.
But how can retailers offer shoppers a 'step up' without alienating their customer base?
"The critical thing is to make sure you don't have too much duplication at the same price point," said Shead.
"So the idea of ranging on a 'good, better, best' basis is what I would really recommend."
Rather than going straight into 'super premium' products, Shead suggested stocking brands that retail around the £16 price point.
And if premium spirits do start to perform well? Shead said that retailers could even consider removing their tobacco gantry.
"There are some forecourt operators, if you look at what they've done, they've decided to focus on two categories: pharmacy and spirits.
"So their previous cigarette space is now given over to pharmacy and spirits. And I think that is working well for them, and it is a good way to use the space productively for high-value categories."
Shead also highlighted how effective use of social media can help to drive interest in premium spirits. Putting posts online about stocking a new flavour or the launch of a premium range would "without a doubt" help boost sales, he said.
"I think anything you can do that effectively communicates to your customer base is really progressive.
"It has a continuing dialogue, it means you are starting to establish an ongoing relationship.
"It is an education platform. Education and inspiration.
"I think it's a great way of shouting about what you've got locally. People want to shop locally, support their local high street, support their local stores.
"I think it's a trick that is being missed. If you aren't using social media as part of your current marketing mix, it's a real miss.
"Our brands are all over social media, but they are only all over it because it works.
"And if it works for brands, it is going to work for individual stores and wholesalers. There's no doubt about it," he said.
Shead suggested retailers could use their social media pages in the lead up to the festive season to focus on two key occasions: gifting and hosting.
Gifting could be promoted through particular premium spirits, while retailers could use social media to advertise products that would appeal to those who were hosting, perhaps by highlighting ingredient combinations for Christmas cocktails.
"If you think about social media, it can be a tool for educating consumers on how to make drinks," he said.
"Post something that says: 'For an espresso martini, you just need to buy 'this, this, and this'- that's a great idea.
"Even offer it to customers as a package. It would cut through.
"And social media doesn't cost anything. It might be a bit overwhelming if you haven't used it before, but I think its fascinating.
"It could be a really strong engagement tool for local shops. A local Tesco page has no personality, but you can bring your personality.
"It's also about having a bit of humour. Essentially what you are trying to do is differentiate, create a bit of warmth and engagement that you don't get with a supermarket.
" That's how you differentiate."