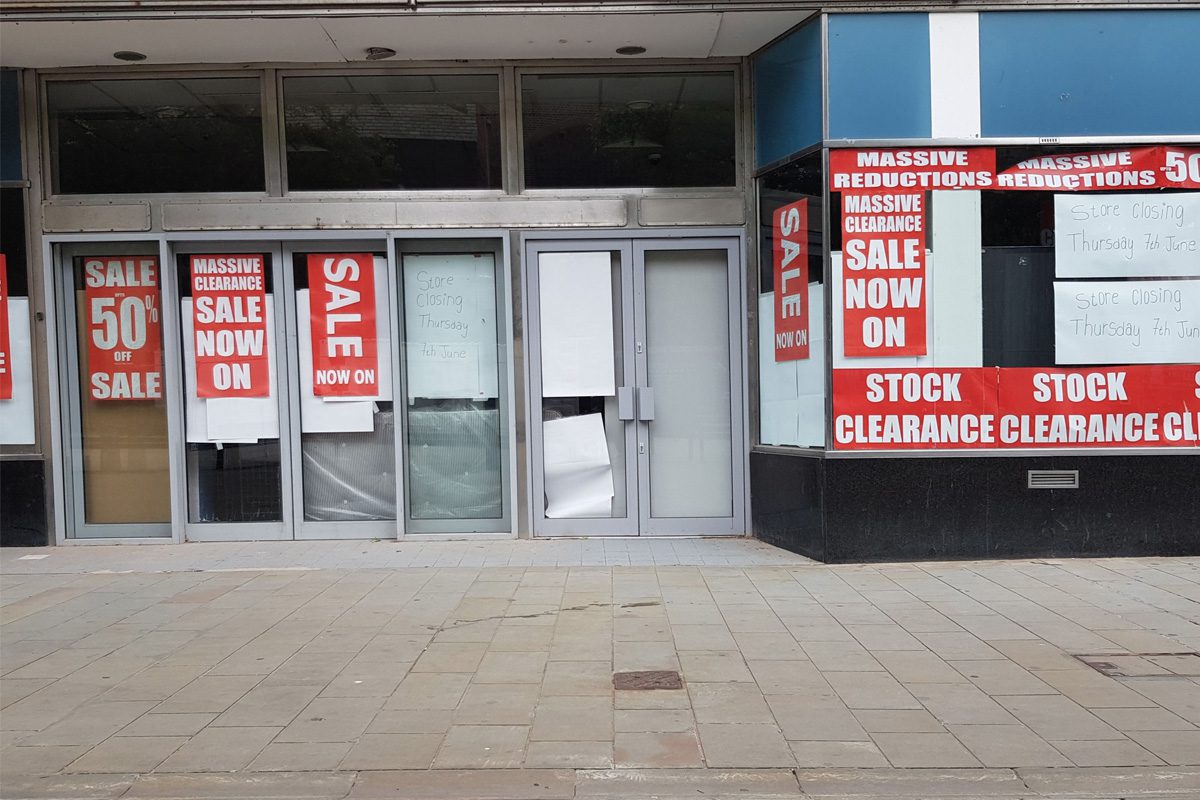 ALMOST one in ten town centre units lay vacant this summer, according to figures from the Scottish Retail Consortium.
The SRC's Springboard footfall and vacancies monitor put the town centre vacancy rate at 9.8% for the four weeks to 27 July, with footfall declining 2.8% compared with the same period last year.
Scottish high streets were the hardest hit, with footfall down 4.8%. Shopping centres saw footfall drop 3.7%, but retail parks enjoyed a boost of 2.4%, the highest level since October 2018.
SRC director David Lonsdale said: "These figures will be viewed as dispiriting for retailers with physical bricks and mortar premises. They clearly highlight the winds of change blowing through the industry, due to profound shifts in the way we shop, but also the lingering weakness in consumer demand.
"That said, retailers are increasingly adept at harnessing the internet and multi-channel innovations to get through to consumers who may not have the time or inclination to travel to physical shops."