Unilever puts weight behind hot snacks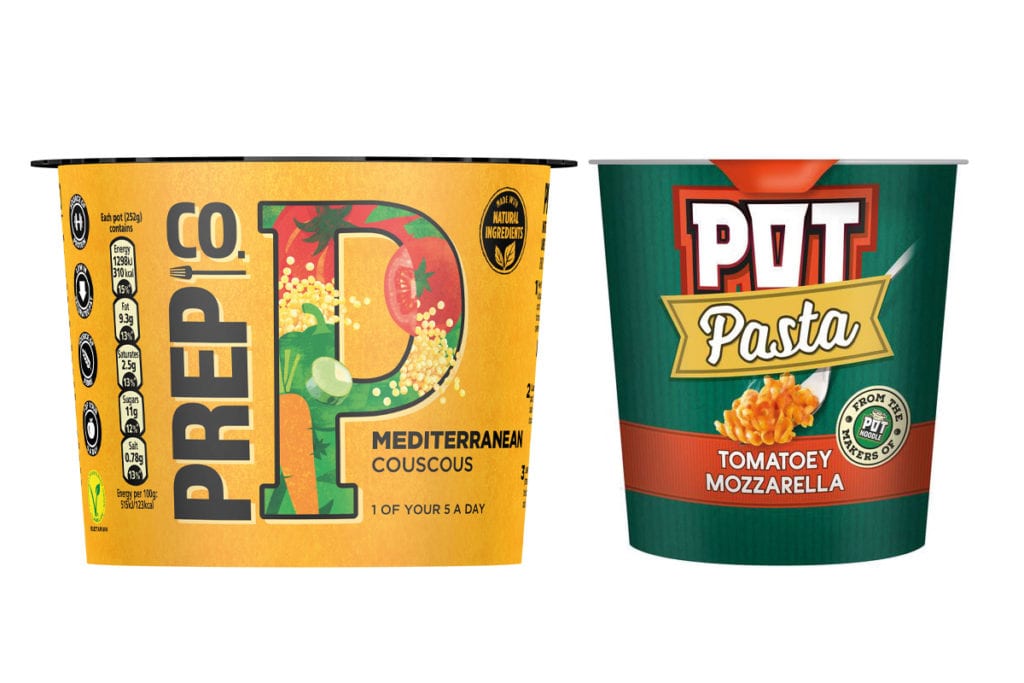 HOT snacks can pull customers into convenience stores and the margin opportunity available to retailers is often enticing.
It should be music to retailers ears then, that shoppers are increasingly seeking out hot food-to-go options, as revealed by IGD Shopper Vista data provided by Unilever.
To capitalise on this, Monique Rossi, foods portfolio and channel transformation director at Unilever, said there are three hot snack trends retailers should be aware of: fill, experience and health.
"'Fill' is very much about consumers wanting something quick and easy to appease their hunger need on the go without compromising on taste.
"Our Pot Masterbrand portfolio including Pot Noodle, Pot Pasta and Pot Rice fulfils this and we are continuing to invest in new formats and flavours to delight our fans and tap into new trends.
"The 'experience' need state is fuelled by the desire to try exciting new flavours which is being driven by the growing trend for world flavours and street food.
"We teamed up with Zoe's Ghana Kitchen to create Red Red Super Stews – a range of three delicious vegan-friendly mini meals all in exotic flavours.
"Finally, 'health'. We are committed to helping consumers make healthier choices without compromising on taste, which is why we started the Prep Company in 2018.
"High in protein and made with natural ingredients, Prep Co pot snacks have successfully brought a new demographic into the category that are actively seeking out healthier lunch options – resulting in incremental sales," she said.