Weetabix campaign returns to TV screens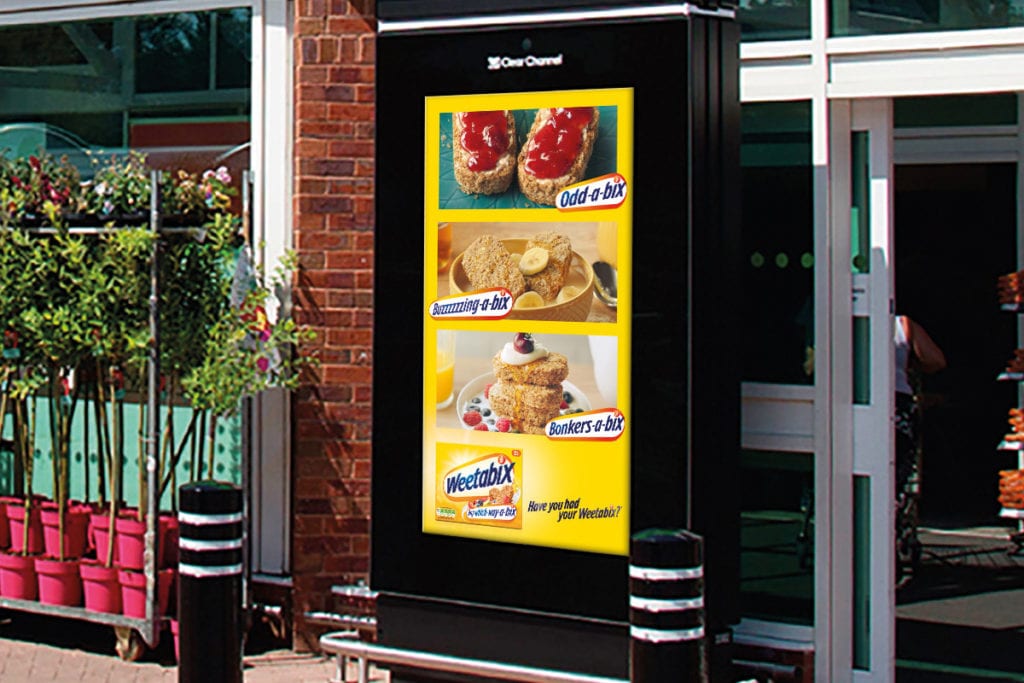 SHOPPERS could have Weetabix on the brain thanks to the revival of the brand's Any-Which-Way-A-Bix campaign.
Launched at the tail end of summer, the campaign sees the brand return to TV with an ad voiced by comedy film star Nick Frost.
The campaign also includes in-store activity, as well as work with social media 'influencers' and a broader online campaign.
Charlotte Hunt, senior brand manager at Weetabix said: "We know that consumers are adding more toppings to their Weetabix, with 53% of Weetabix occasions personalised with extra ingredients such as fruit, nuts and yoghurts.
"The first stage of the campaign brought this to life for consumers, bringing new and lapsed shoppers back down the cereal aisles, while also increasing basket spend for complimentary products.
"Taste is still the number one purchase decision driver and this campaign celebrates all the unique ways Britons enjoy their Weetabix with fun and playful recipe inspiration on TV, on pack, online and in-store – from the Exotic-a-bix to the Bonkers-a-bix.
"Over 40% of people saw our Any-Which-Way-A-Bix packs in stores the first time around, driving year-on-year purchase intent and penetration of Weetabix."