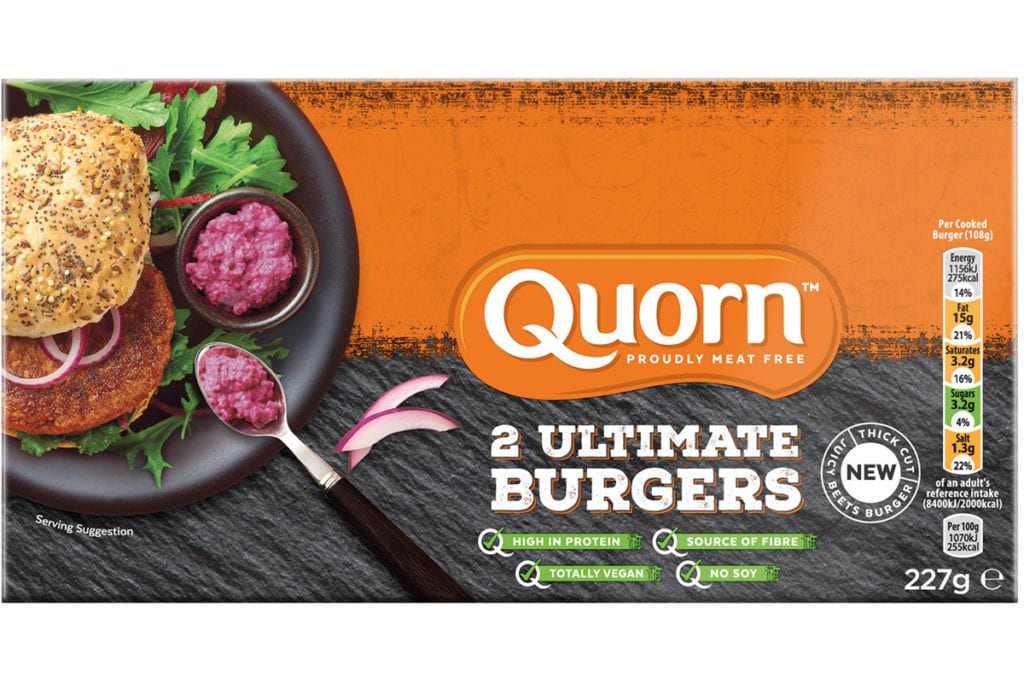 MORE than half of all UK consumers say they are reducing their meat intake according to Quorn, suggesting that there is an opportunity to further grow sales of meat alternatives.
"Meat free is the fastest-growing category in frozen," said Alex Glen, marketing director at Quorn Foods UK, "and Quorn acts as a beacon brand, enabling stockists to drive sales as part of their 'convenient tea time meal solutions' offering."
To meet this demand, Quorn has developed its own range of frozen products aimed squarely at c-store shoppers.
The five-strong range of core convenience products includes Quorn Crispy Nuggets, Quorn Burgers and Quorn Sausages, plus Quorn Cottage Pie and Quorn Lasagne ready meals.
Quorn also recently launched two varieties of Fishless Fillets – both battered and breaded – meaning that vegans and vegetarians can satisfy cravings they might have for fish and chips.
Glen said: "The introduction of the two new Fishless products means that Quorn is the only UK meat free supplier to provide meat alternatives for the UK's top five family meal occasions."