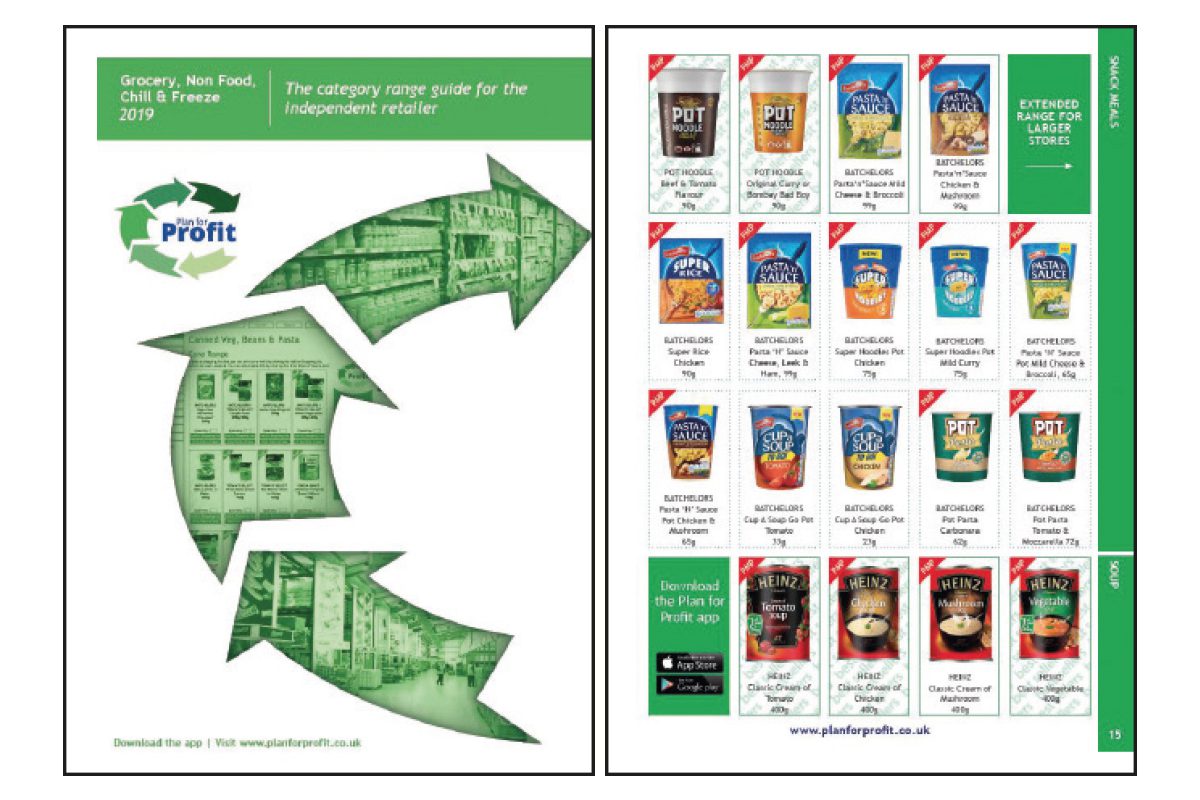 UNITAS has expanded its retail advice programme with the launch of new guide covering chilled, frozen, grocery and non-food categories.
The second in Unitas Wholesale's 'Plan for Profit' series, the guide offers advice sourced from suppliers, industry experts and Unitas member wholesalers, and includes a full listing of recommended products .
Plan for Profit guides are available as printed brochures from selected Unitas Wholesale member depots, as well as in a PDF format, which can be downloaded at planforprofit.co.uk. The guide is also available via the Plan for Profit app, which can be downloaded via Google Play or the App Store.
Unitas has said it also plans to launch a licensed and tobacco guide this autumn.