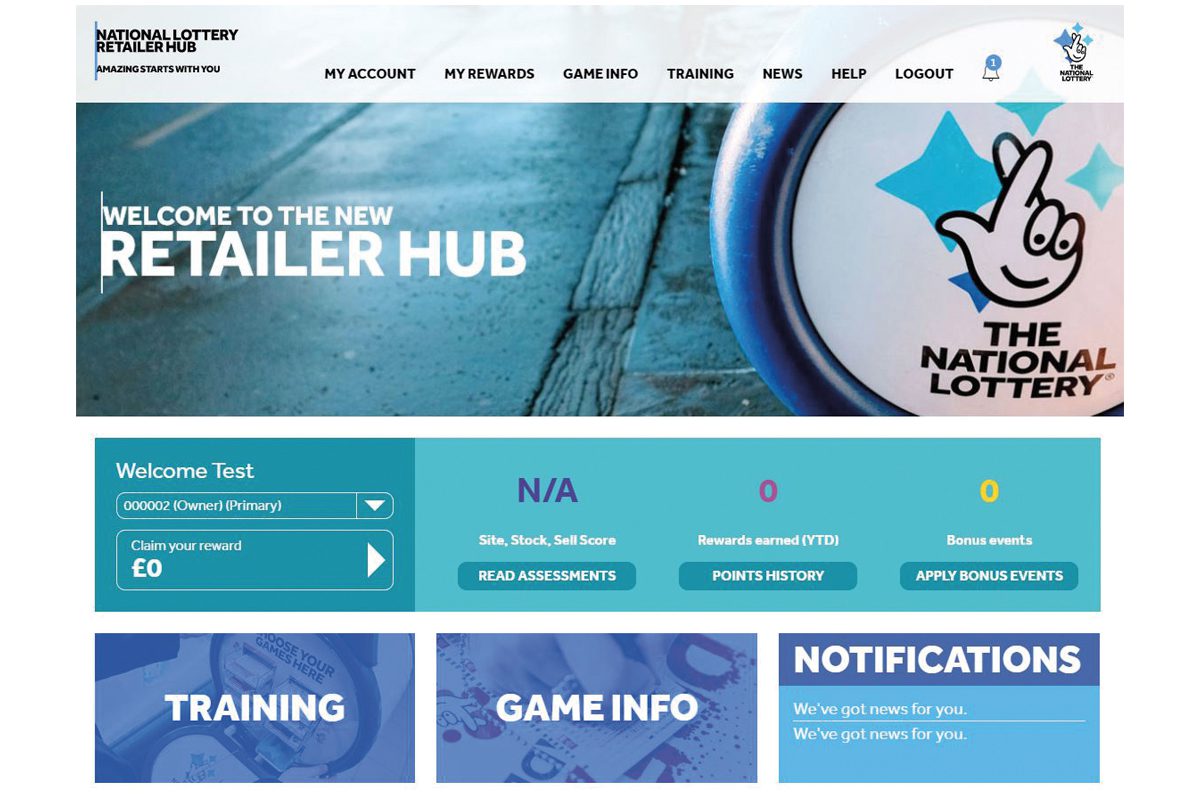 CAMELOT has launched a retailer resource offering access to a host of new tools and information.
The National Lottery operator has said the hub will allow retailers who have multiple stores to view centralised information under one login – meaning one password, rewards account and Mastercard.
Camelot's new retailer hub also includes a new notification function which alerts users to any National Lottery news or important information .
Despite Camelot's digital overhaul, its Site, Stock, Sell rewards scheme will remain unchanged.
Jenny Blogg, retail director at Camelot said: "Our retailers are essential to the continued success of The National Lottery and we're always looking for ways to improve their overall experience with us.
"We hope they like the new retailer hub, which we've developed in response to their feedback, and benefit from its improved capabilities."
Last month also saw Camelot double fixed-cash prizes for The National Lottery for the first time.
The promotion, introduced for the 24 August draw, offered players enhanced prizes ranging from £60 to £2m.