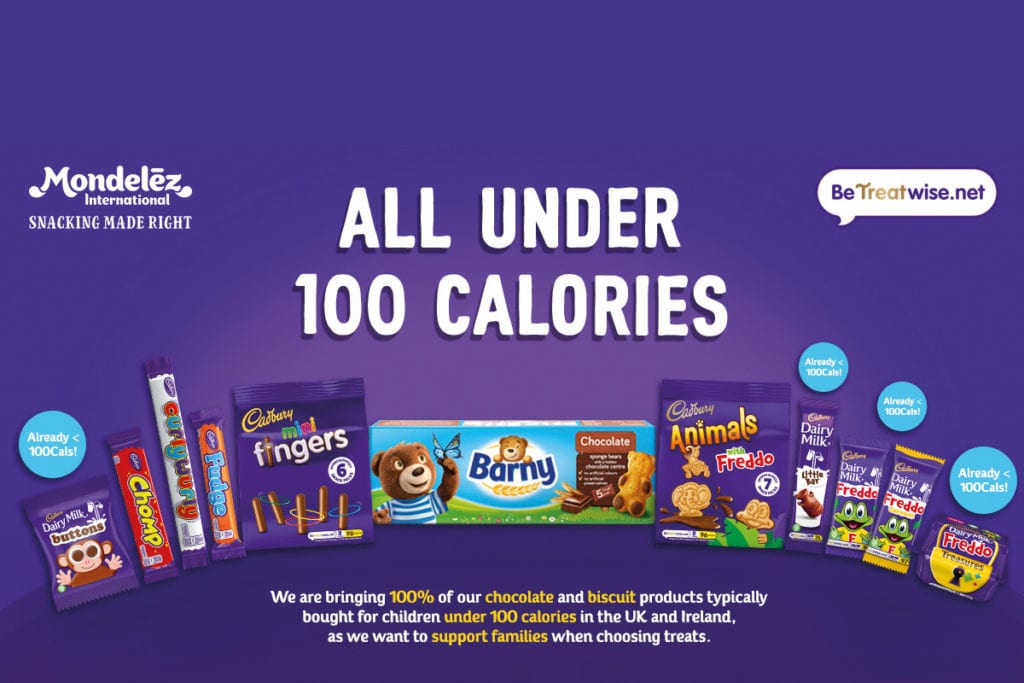 MONDELEZ has committed to reducing the calorie count for its entire children's chocolate and biscuit range.
The firm is in the process of removing billions of calories from the marketplace by setting a cap of 100 calories on its children's range. The new move will see brands like Fudge, Curly Wurly and Chomp all brought under 100 calories by the end of 2020, with some reductions already underway.
Mondelez also intends to bring Oreo Mini snack packs and Freddo Face Cakes below 100 calories in 2021.
Louise Stignant, UK MD at Mondelez said: "We want to play our part in tackling childhood obesity and are focusing on the areas where we can make the greatest impact. We want to support parents when they choose their children a treat."