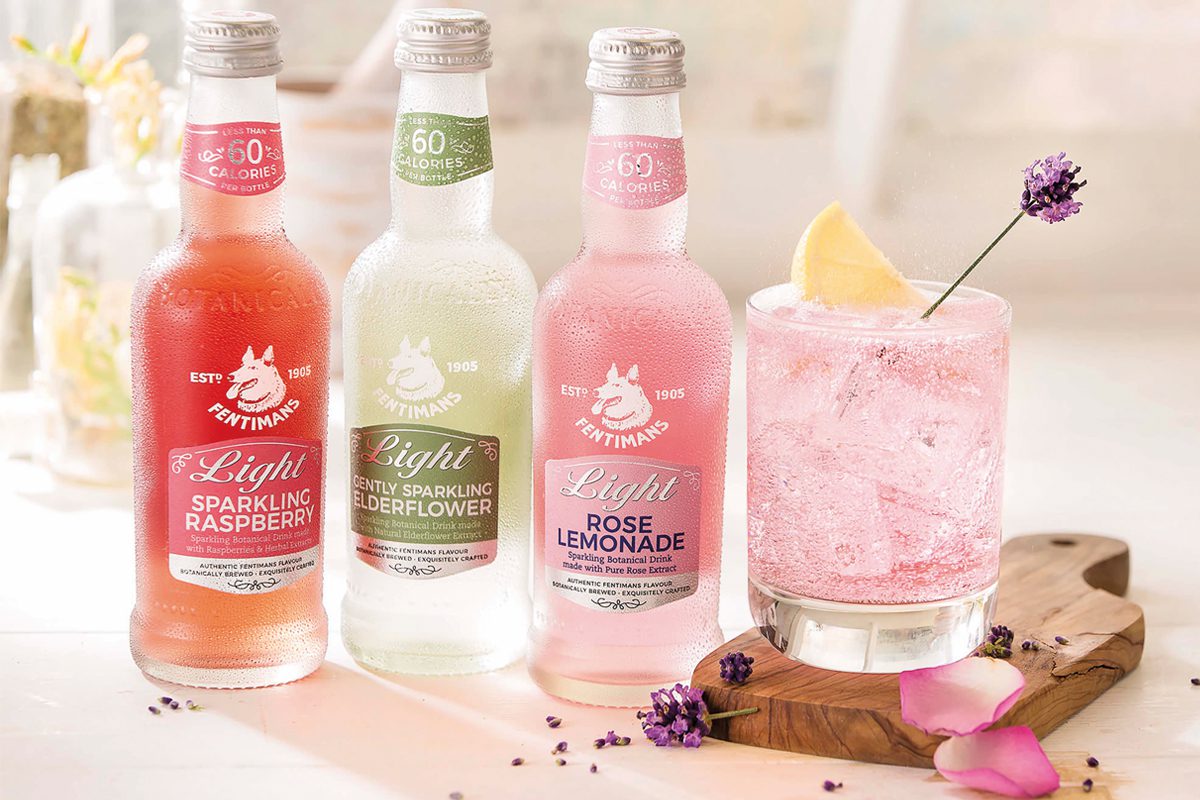 TWO of the most talked about trends over the last few years have been the premiumisation of soft drinks and the increased health consciousness among consumers.
The latest release from botanical drinks maker Fentimans should satisfy demand for both trends, offering a range of high-end soft drinks that contain less than 60 calories per bottle.
To create the Fentimans 'light' range, the brand chose three of its top selling flavours and adapted their recipe to be lower in calories and sugar.
Fentimans marketing director Andrew Jackson said: "We know that a growing number of our audience are increasingly looking for great tasting 'light' drinks with fewer calories.
"At Fentimans, great flavour is our number one objective, so we have worked long and hard on the new recipes to ensure we can deliver a lighter option of our classic drinks, with absolutely no compromise on flavour."
The Fentimans 'light' range includes Rose Lemonade, Gently Sparkling Elderflower and Sparkling Raspberry, and comes in both single and four pack formats.