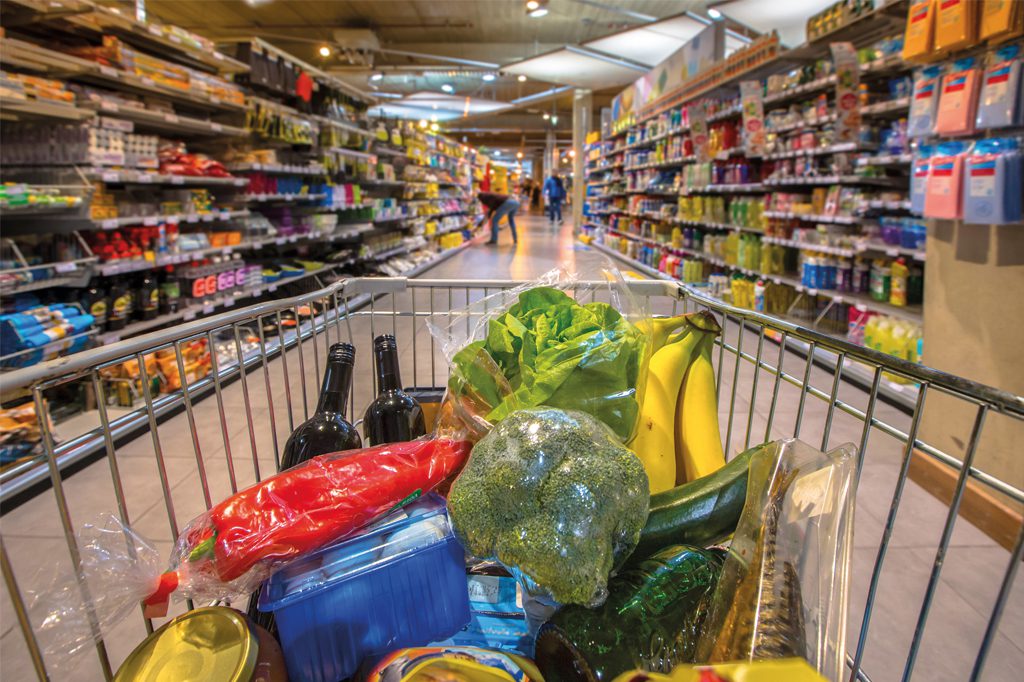 SCOTTISH food sales enjoyed a modest increase in July, up 1.8% on the previous year.
Figures for the four weeks to 27 July produced for the Scottish Retail Consortium by KPMG revealed a slight improvement in fortunes for grocery against a backdrop of retail decline.
The increase in total food sales represents an improvement on the three-month average of 1% growth, but lags behind the 12-month average increase of 2.7%. Total retail sales in Scotland for the period decreased by 0.3% compared with July 2018.
Paul Martin, UK head of retail at KPMG said: "Much of the decline was mitigated by strong food sales and inflationary price rises, suggesting that it's not a sudden change in consumer behaviour which is behind the changing fortunes.
"For retailers, that should act as a clear sign that now, more than ever, is the time to develop a clear strategy focused on managing immediate cost efficiencies and exploring growth opportunities through new business models or partnership that may have been obvious in the past."
David Lonsdale, director at the SRC said: "Shoppers have kept a firm grip on their purses and wallets of late, with July rounding off an underwhelming three months for the industry. Indeed, over the past year as a whole retail sales have essentially been flat."