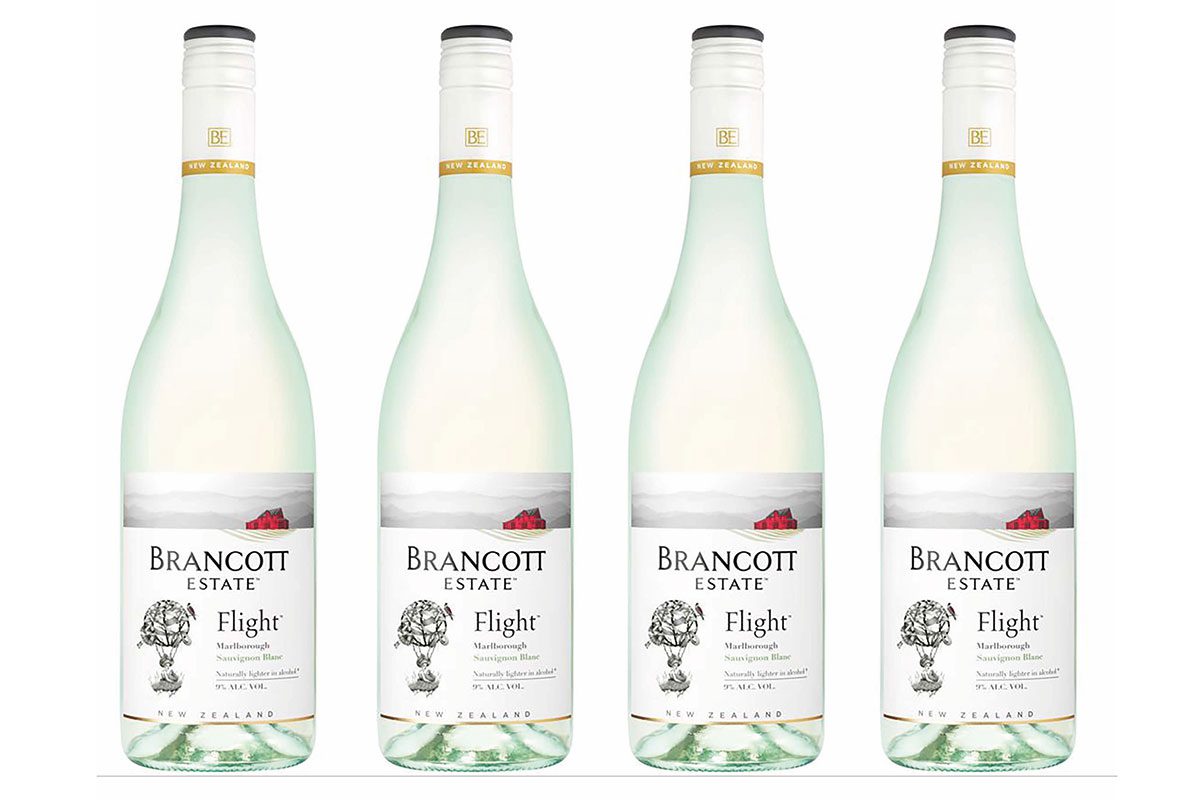 THERE are plenty of low-alcohol wines for consumers to choose from, but the latest release from Brancott Estate is both low in alcohol and calories.

The relaunched Flight Series has an ABV of 9% and 20% less calories than a typical wine of the same varietal.
Chris Shead, off-trade channel director for parent firm Pernod Ricard UK, said: "There are a number of ways to reduce the calories in wine but not all of these processes are natural and many of them affect the flavour.
"With Brancott Estate Flight, we use a natural winemaking approach to create a wine that is 20% lighter in calories.
"By doing this, we retain all the distinctive Marlborough flavours that people expect from Brancott Estate."
The Flight range was first introduced in 2015, but Pernod Ricard admitted that demand for low-alcohol products was not as strong then as it is now.
Brancott Estate Flight has an RRP of £9.50.