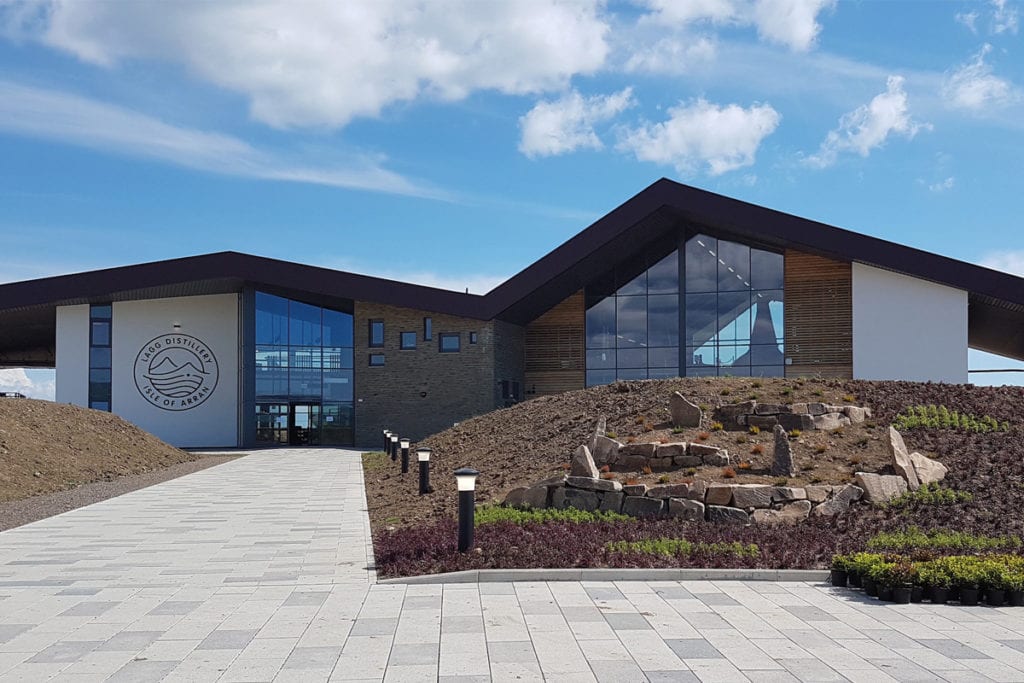 ALMOST 25 years since it was founded, the Isle of Arran Distillery has opened its second distillery on the island.
Located on the southern edge of Arran, the new Lagg Distillery offers a visitor experience – including a tour – and houses a cafe, licensed bistro, and distillery shop.
Visitor experience manager Faye Waterlow said: "It is a momentous day for Isle of Arran Distillers and the whole team at Lagg.
"Finally, we have opened our doors to the public and we can share with you all the new Lady on the Hill, the beautiful Lagg Distillery and Visitor Centre".
The Lagg Distillery started single malt production earlier this year. It will eventually produce a Lagg Single Malt Scotch Whisky, which the distillery described as "truly unique to anything we've produced previously."