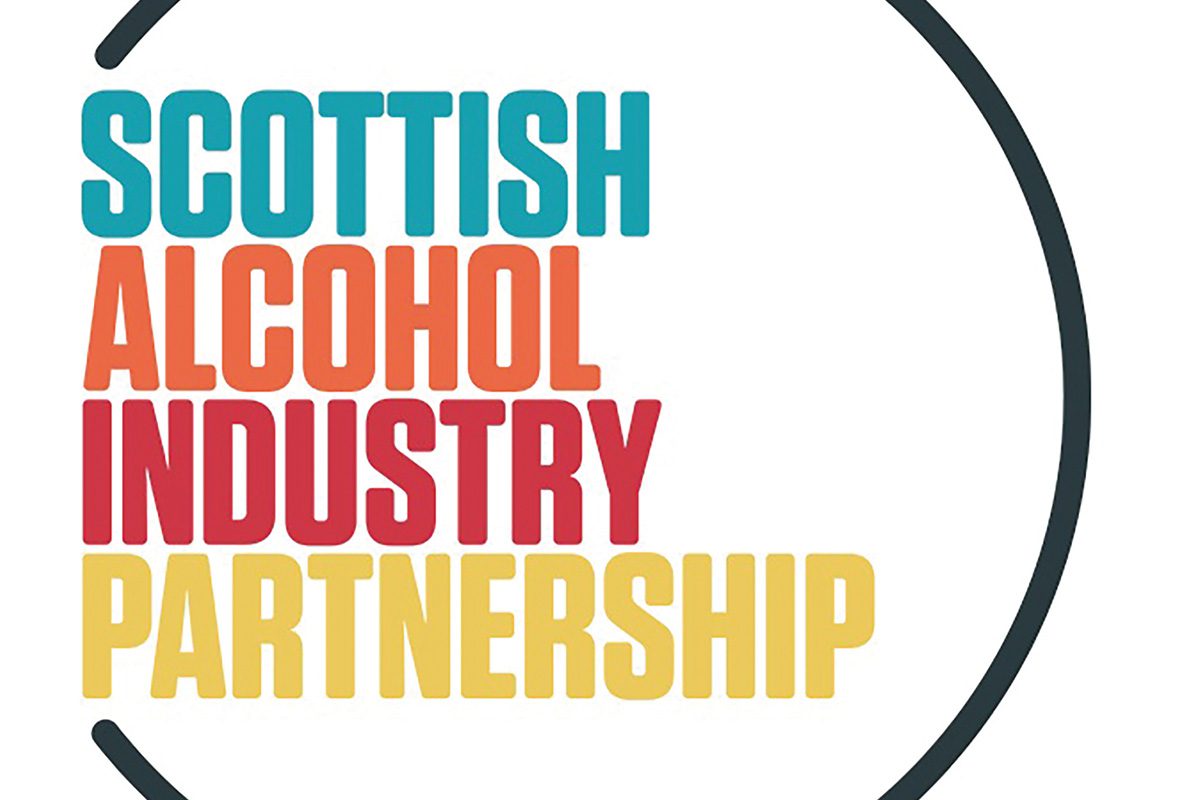 THE Scottish Alcohol Industry Partnership has relaunched with a brand new website and logo.
The group, which is made up of producers and representatives include Diageo, Heineken, SGF, and the Scottish Retail Consortium, aims to promote responsible drinking and tackle alcohol-related harm in Scotland.
It has also released a report which highlights the initiatives it is currently supporting, including the 'You're Asking For It' campaign to tackle adults purchasing alcohol for those under 18.