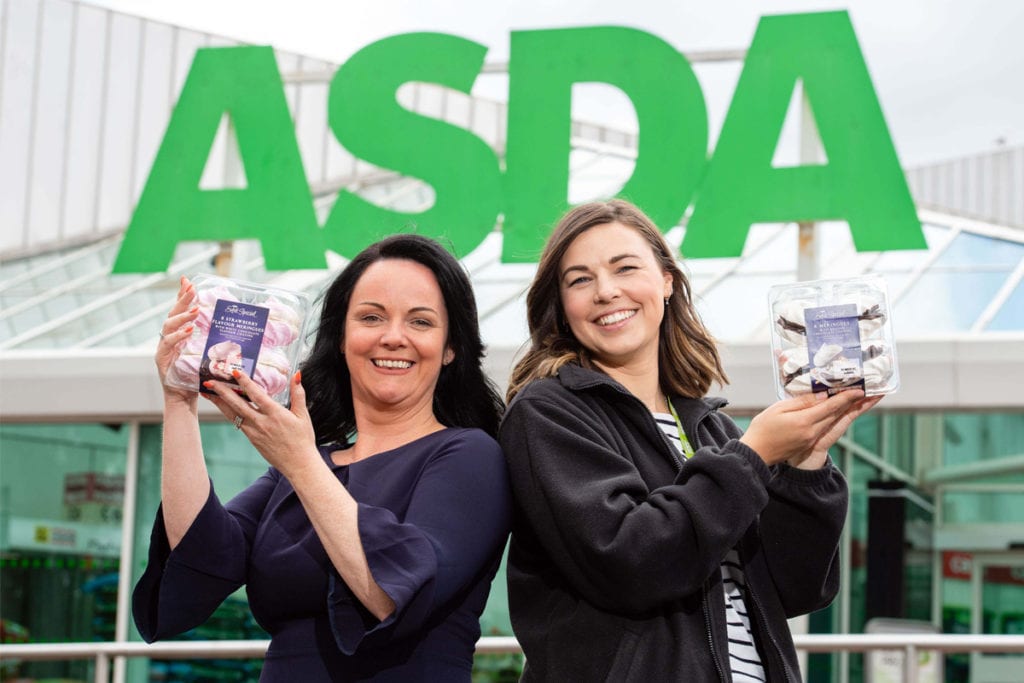 COATBRIDGE-based confectionery manufacturer Lees of Scotland has secured a major contract with Asda.
Lees has developed two new meringue shells for Asda's Extra Special range: one strawberry and white chocolate and one with a Belgian chocolate coating.
Sheevaun Thomas, NPD project manager at Lees said: 'We're delighted to expand our range under Asda's Extra Special brand.
"These new flavours have been crafted by our team of experts to achieve the perfect balance between lightness and the classic crispy meringue texture."