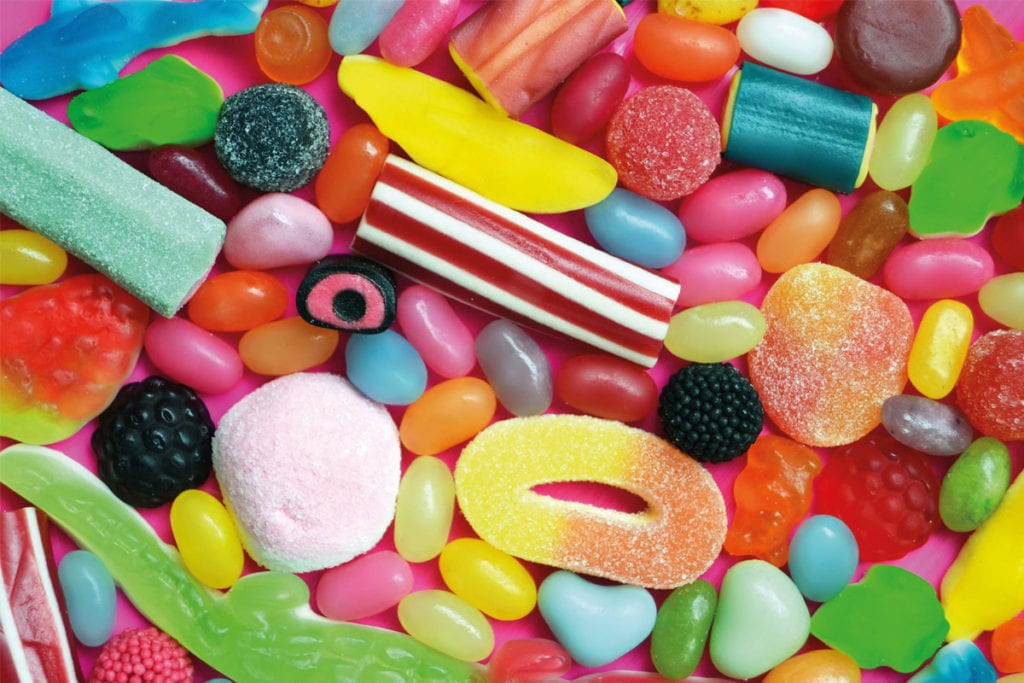 £1.3bn
The total UK sugar confectionery market is worth £1.3bn annually.
£45.3m
'Better for you' confectionery is growing at 6.8% and is now worth £45.3m.
70%
Almost three in four sales of 'better for you' confectionery are incremental – meaning healthier options are bringing customers into confectionery.
7.5%
'Better for you' brands have enjoyed 7.5% growth in convenience – but they still only represent 2.5% of the market – spelling opportunity for c-stores.
21%
Sour sweets are soaring in the UK. The subcategory is currently worth £50m with growth of 21% in the last two years.
– IRI data to 2 March 2019 provided by Perfetti Van Melle.