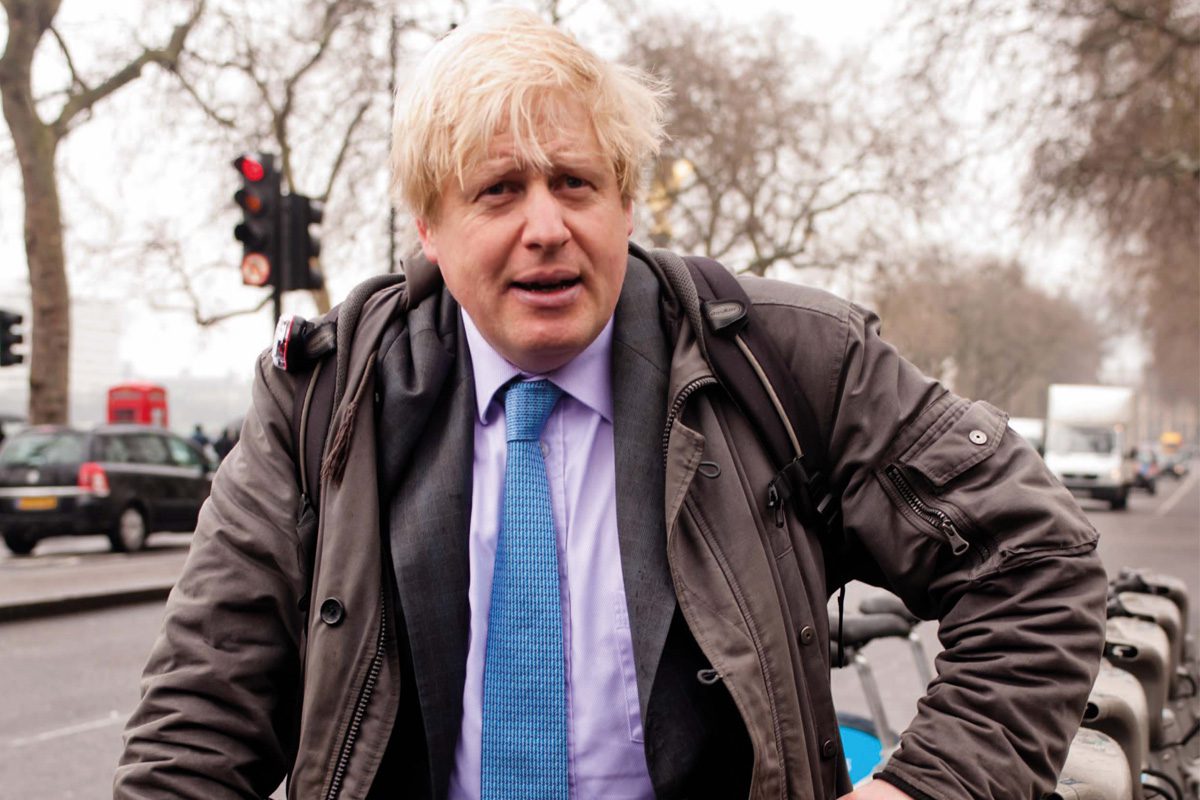 BREXIT may be the dominating issue of the day for the new Prime Minister, but so-called 'sin taxes' could also come under scrutiny now that Boris Johnson occupies 10 Downing Street.
During a Conservative party leadership campaign that was almost all about Brexit, the new Prime Minister said he would like to halt the "creep of the nanny state", by launching a review into the effectiveness of measures such as the Soft Drinks Industry Levy.
Johnson suggested that if government wants people to lose weight, "we should encourage people to walk, cycle and generally do more exercise."
During the leadership campaign, Johnson claimed to have been a frequent cyclist when serving as mayor of London, and said the theft of his bicycle – dubbed 'Bikey' – was the last time he had cried.
A report in the Times noted this may not be true, as Johnson wrote that 'Bikey' had been "killed by weather" in a column in 2014.
The Scottish Conservative Party was approached for comment.