Soft drink firms are ready for April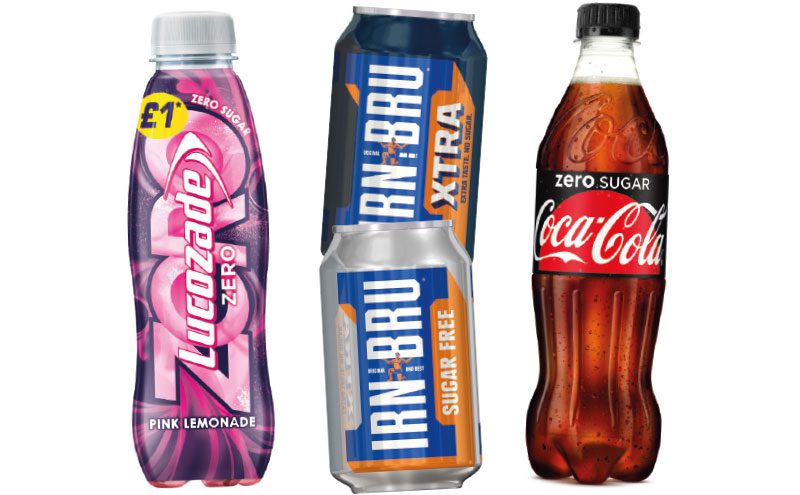 [box]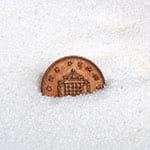 March 2016 – Chancellor George Osborne springs a surprise sugar tax in his Spring Budget.
March 2017 – Chancellor Philip Hammond confirms soft drinks with a sugar content of 5g or more per 100ml will be subject to an 18p per litre levy, with a higher band of 24p per litre for drinks with 8g/100ml.
April 2018 – From 6 April this year the new levy comes into force with businesses producing, packaging or importing soft drinks with added sugar above the threshold sending their first returns to HMRC in July.
[/box]
THE big day is almost here. From 6 April soft drinks with more than 5g of sugar per 100ml – which translates to 16.5g for a 330ml can – will be subject to a sugar tax.
But the new levy, which the Treasury once touted as having the potential to pull an additional £520m into the state's coffers in its first year, may not be much of a money spinner for government at all.
Soft drink firms have spent the last few years reformulating to make sure the liquids of even full-sugar variants slip under the limit and the number crunchers at the Office for Budget Responsibility (OBR) have taken note.
The reformulations undertaken by soft drinks firms were acknowledged by Chancellor Philip Hammond in his March 2017 Budget, which revised receipts down to £385m before the OBR stepped in last November to wipe another £105m off expected revenues. Receipts for the first year of the sugar tax are now expected to pull in £275m, just 53% of Osborne's original figure.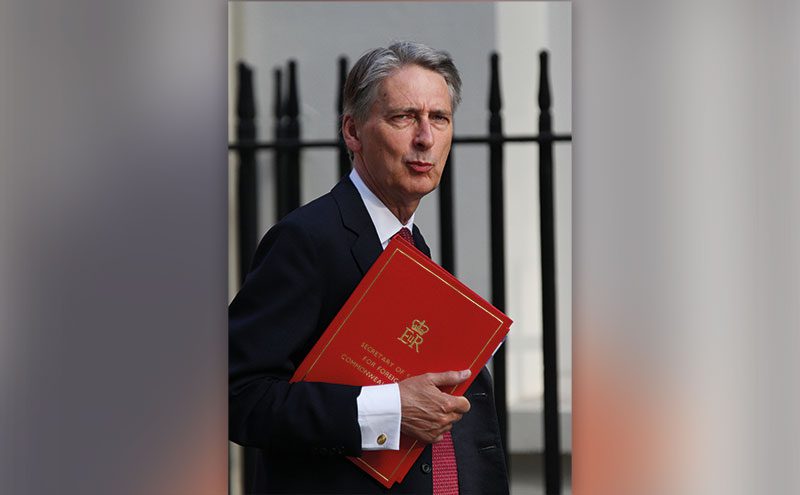 With all this reformulation seeming to take more and more brands out of the additional levy all together, should retailers expect to see much of a difference come April?
Jen Draper, head of marketing at Franklin & Sons, thinks so and she has suggested retailers should already be planning for next month's changes.
"The sugar tax will not just impact manufacturers; retailers will also be affected. Therefore they should plan ahead now to ensure they make space for these impending low and no sugar options."
Draper reckons retailers should expect to see the range on offer from soft drinks firms change as they continue to adapt and reformulate where they can to avoid the additional tax burden.
"The number of high sugar drinks will automatically decline as manufacturers reduce these variants. This will naturally leave more space for low and no sugar drinks – something which retailers must make the most of to attract consumers who may be less willing to seek out these drinks," she said.
Draper isn't alone in thinking the levy will have a major impact on the output of soft drinks firms. Lucy Cottrell of Halewood Wines & Spirits, the firm behind John Crabbie ginger beer, said the sugar tax could act as something of a catalyst for existing trends.
"The sugar-tax is already having an impact on the category and is likely to fast-track a trend of health consciousness among consumers. While low-sugar variants have been visible for a number of years, we expect to see a concerted move away from the overly sweet as consumer preferences change and they also give more consideration to the beneficial properties of certain ingredients," she said.
That shift towards a low-sugar future was given further credence by Amy Burgess, trade communications manager at Coca-Cola European Partners (CCEP), who highlighted the many ways in which the soft drinks behemoth had been reformulating for the changing market.
"Throughout 2017 we have continued to focus on innovation in response to shifting consumer trends like health and wellness, premiumisation and convenience," she said.
We have continued our sugar reduction programme which has seen us launch 20 drinks since 2005 with no or less sugar.
– Amy Burgess, CCEP
"We have continued our sugar reduction programme which has seen us launch 29 drinks since 2005 with no or less sugar, helping people make informed choices whilst reducing their sugar intake from our soft drinks offer.
"Strong performances are not just seen within our cola portfolio but also our flavoured carbonates range. The total Fanta brand is enjoying continued growth at 10.3%, with our Fanta Zero variants delivering unprecedented growth of 51.5%, demonstrating the relevance of zero sugar soft drinks amongst consumers today. This is also reflected in sales of Dr Pepper Zero (11.9%), Lilt Zero (28.7%) and Sprite Zero (7.4%) which are all delivering strong growth. In fact, there are 1.1m more shoppers buying CCEP's zero sugar soft drinks this year."
Reformulation has also been the name of the game at Lucozade Ribena Suntory for some time now, although UK sales director Scott Meredith suggests lower sugar contents across the category might not be something retailers need to spend too much time focusing on.
"To maintain and maximise sales in the run up to the soft drinks industry levy and beyond as stores look towards the summer, we advise retailers to follow our simple category advice as usual – remembering to focus on layout, assess their range and stock up well," he said.