Stenhousemuir store celebrates 10,000 Facebook likes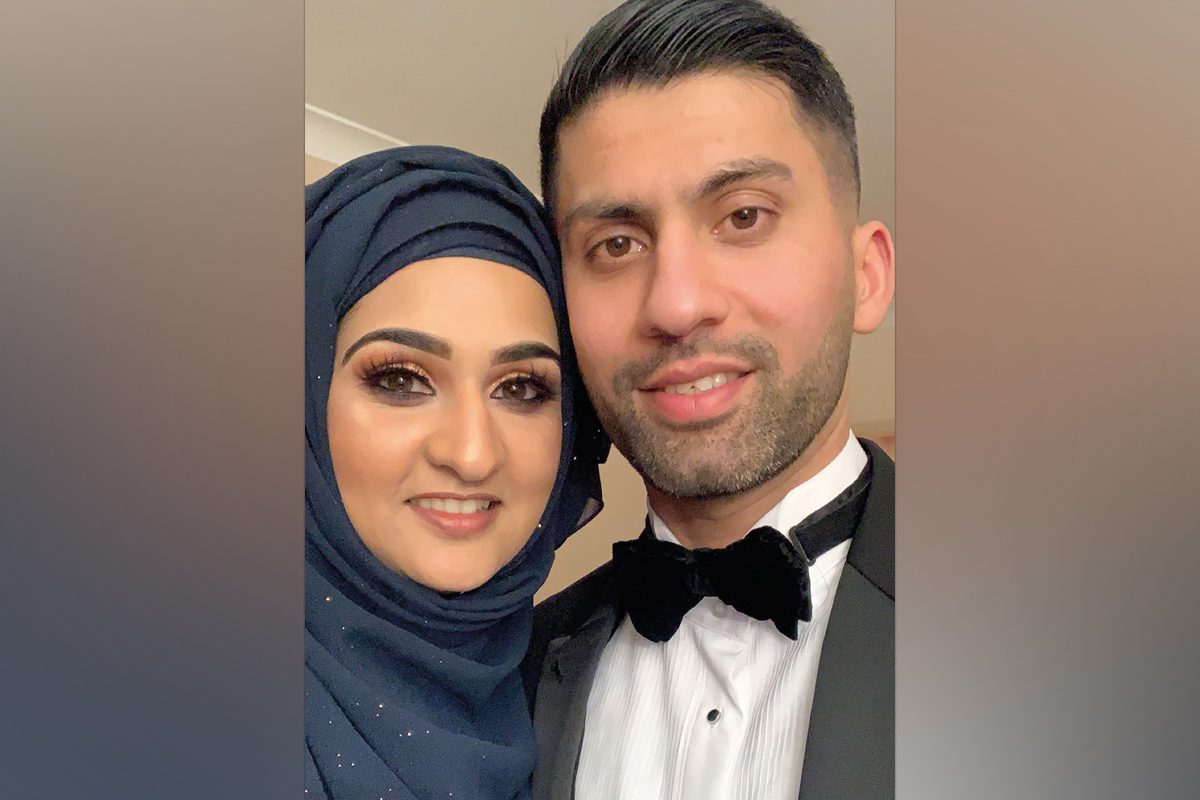 REACHING one milestone is worth a celebration, but two at the same time calls for something special.
That's exactly what happened to Asiyah and Jawad Javed's Day-Today store on Alloa Road, Stenhousemuir this summer, with the retailers celebrating two years in business as they also reached 10,000 followers on Facebook.
Reaching two years was far from a foregone conclusion when the pair first took the store on, with friends warning Asiyah and Jawad that they would "regret it."
"People were telling us it was jinxed and that nobody could run this shop," said Asiyah.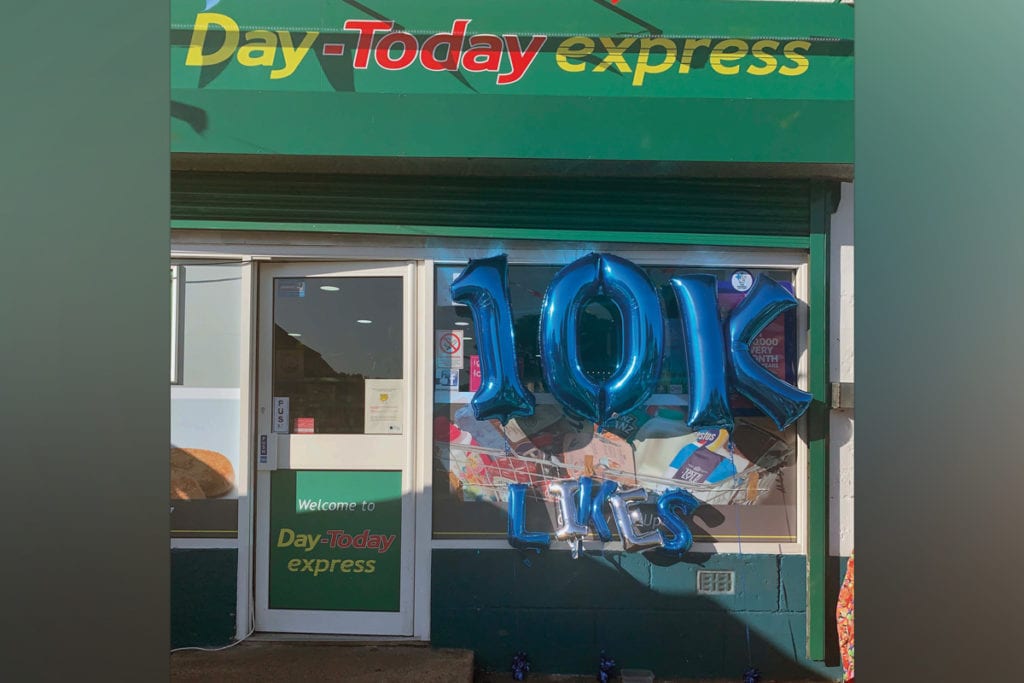 While the store had failed to turn a profit under several different owners, Asiyah reckons the large and loyal Facebook following that they have built up has been key to the store's success.
When Asiyah and Jawad opened up shop in 2017, they were immediately active online – setting up a Facebook page and putting real effort behind it.
The pair got to work posting pictures of the more interesting products in their store – some of which they had travelled to England to get – as well as promotions, competitions, and lots of pre-sugar-tax recipe Irn-Bru.
"We post a mix of everything. Even community stuff, because we've been helping the community to clean the local park, we promoted that on Facebook. We offer free delivery for elderly and disabled people and we post about that too.
"I post something every day," said Asiyah.
If imitation is the highest form of flattery, Asiyah and Jawad should feel well-loved, with plenty of nearby stores improving their social media game over the last two years. But, Asiyah has plans to help stay ahead of the competition.
"Once we set up our page, about two months later there were 10-15 shops in Falkirk who had their own Facebook page.
"But video is maybe something that we can use to set ourselves apart. We did a video with unicorn gin [showing how it shimmers when shaken] which did very well.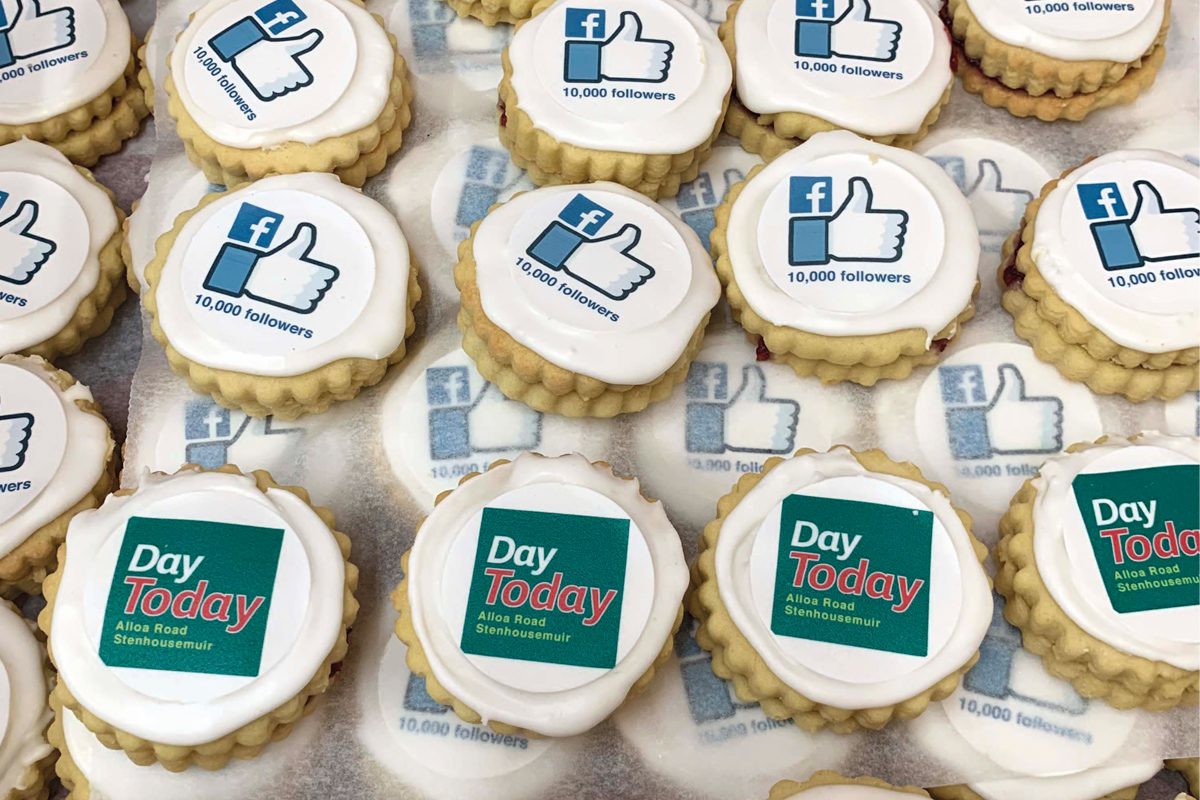 "With something like that, it is only a video that will explain it. You can't show that with photos," she said.
Asiyah and Jawad have achieved plenty of success in a short space of time, but Asiyah said the pair still hope to progress even further.
"We just want to grow it more, hopefully by next year we will be up to 15,000 likes.
"We are going to keep pushing it. Because that's the way we have made the shop busy and successful – with our Facebook page. I wouldn't give credit to anything else.
"It's the social media that has got us here."