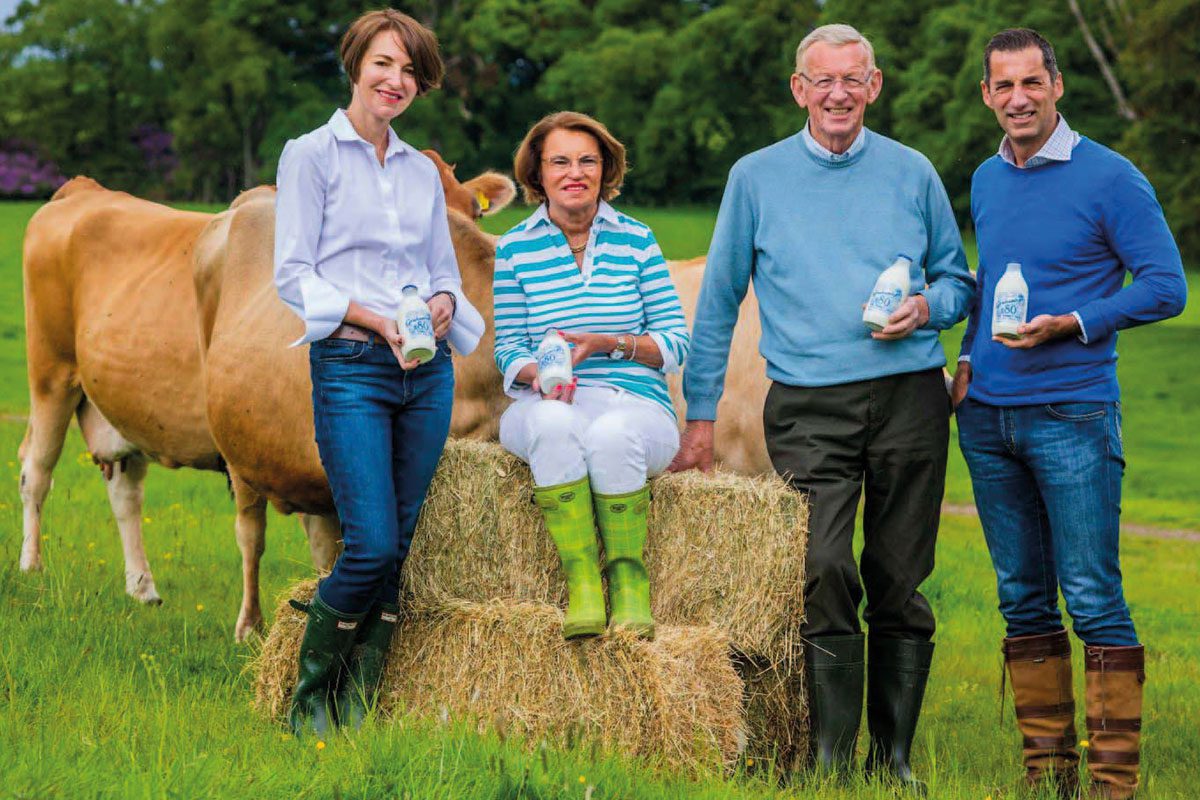 PLASTIC is under fire at the moment, with producers looking for alternative materials to combat growing environmental concerns.
Stirlingshire-based Graham's The Family Dairy has responded by offering its customers milk in glass bottles, harking back to the original way in which their milk was sold.
As part of celebrations commemorating the firm's 80th year in business, the glass milk bottle will be introduced in a limited edition 80th anniversary design, then available in traditional bottles thereafter.
Customers are encouraged to rinse and return bottles to their place of purchase, with doorstep delivery also available.
Robert Graham, chairman of Graham's the Family Dairy, said: "Always keen to hear and respond to our customers, we have been asked to make our fresh local milk available in glass bottles for a little while now – so it is exciting to see this come to life."
Each glass bottle has an RRP of 85p.