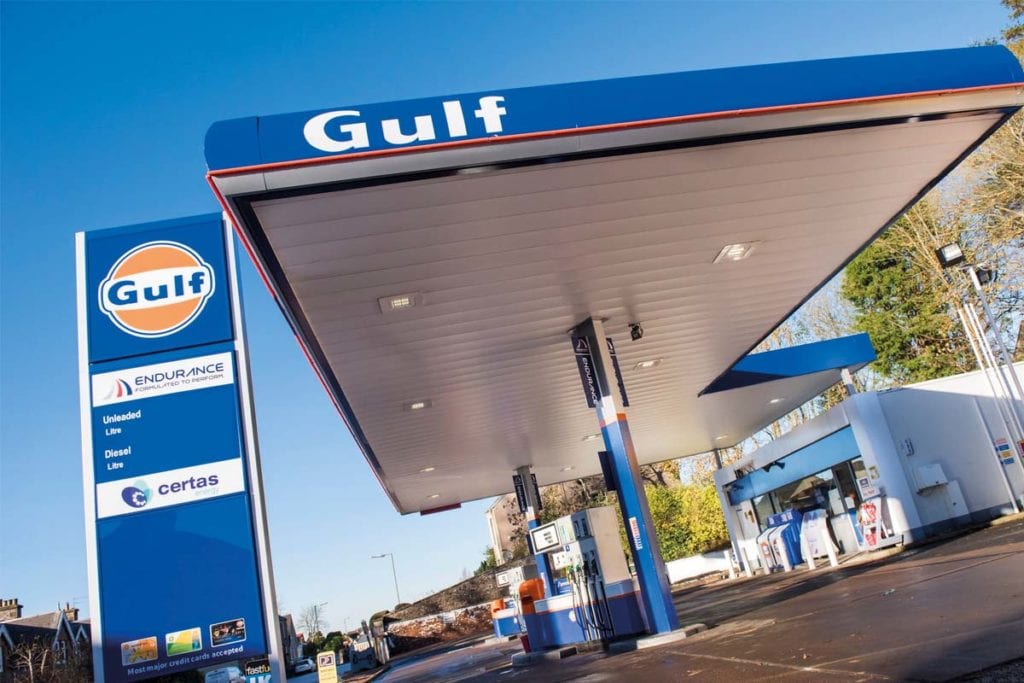 FUEL software solution provider EdgePetrol has joined forces with Orbis Tech to offer more features for forecourt retailers.
EdgePetrol has successfully integrated its fuel margin tracking software with Orbis Tech's point of sale across 35 Certas Energy sites in the UK.
Alex Friendship, retail development manager at Certas Energy said: "We have been extremely impressed to see Orbis Tech and Edge Petrol integrate so quickly and efficiently.
"We are excited to see the benefits of having access to live and accurate information for the Gulf company-owned portfolio."
Ellis Sharman, implementation and support manager at EdgePetrol said: "The speed, accuracy and security of Orbis Tech's development work for rollout was fantastic and we are looking forward to many more.
"Orbis Tech is an exciting partner for us both in the UK and abroad and their commitment to connecting to the latest technology on the market has led to yet another successful integration."