Heineken cuts the sugar in its range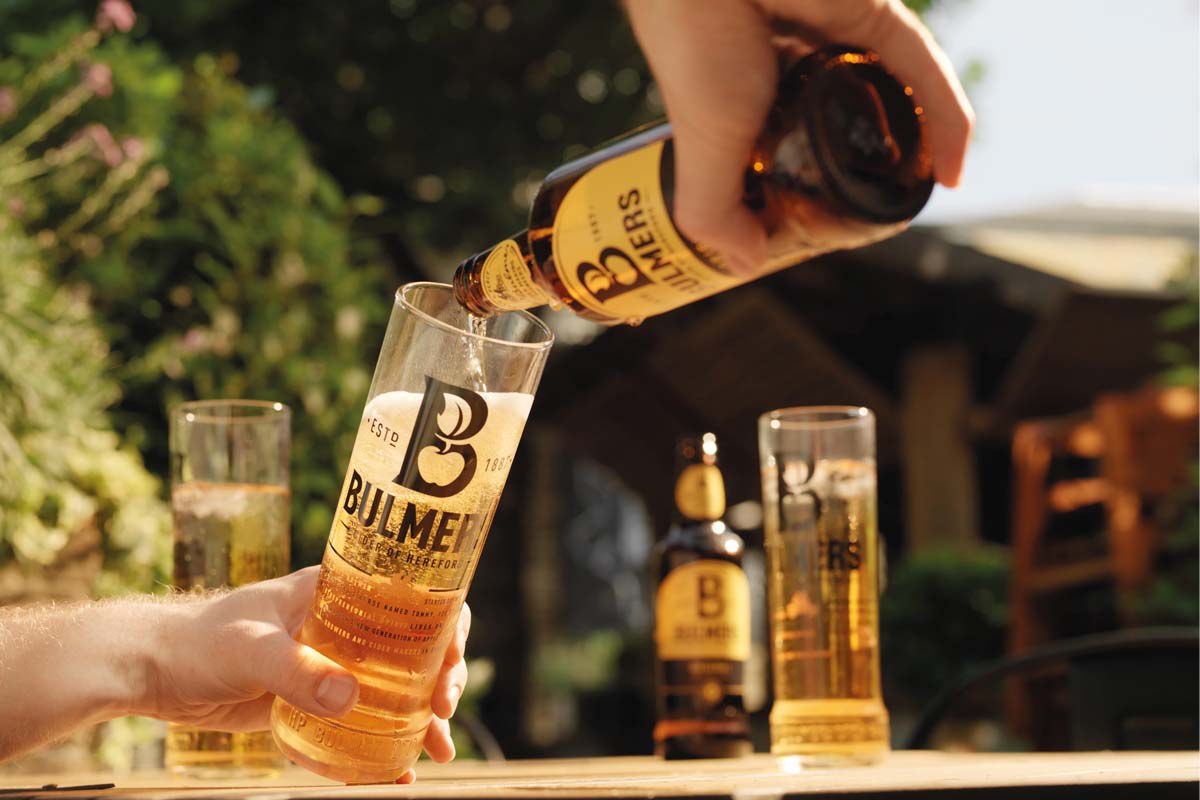 FOR modern consumers, a night spent at home does not necessarily mean pigging out and indulging their every craving.
As more people try to be mindful of their health, those who are enjoying a big night in may also be looking for some lighter options.
Heineken UK is hoping that it can satisfy this demand, after announcing it is making significant reductions in sugar across its cider brands.
Bulmers Original is the first to be affected to by the changes, with a new recipe that contains 30% less sugar.
The sugar has been reduced using 'natural techniques', with the firm keen to point out that it contains no artificial sweeteners, flavourings or colours.
In addition to the recipe changes, Heineken will now add calorie and nutritional information labelling to all of its cider packaging in 2019.
Cindy Tervoort, UK marketing director at Heineken, said: "We know UK consumers are thinking more about what they consume and where it's come from.
"We have already made the changes on our beers and now our entire range of ciders will give consumers calorie and ingredient information to help them make informed choices.
"We hope this move will inspire the rest of the cider industry to follow."