EdgePetrol boss Mark Truman reckons he's got the right software for Scottish forecourt retailers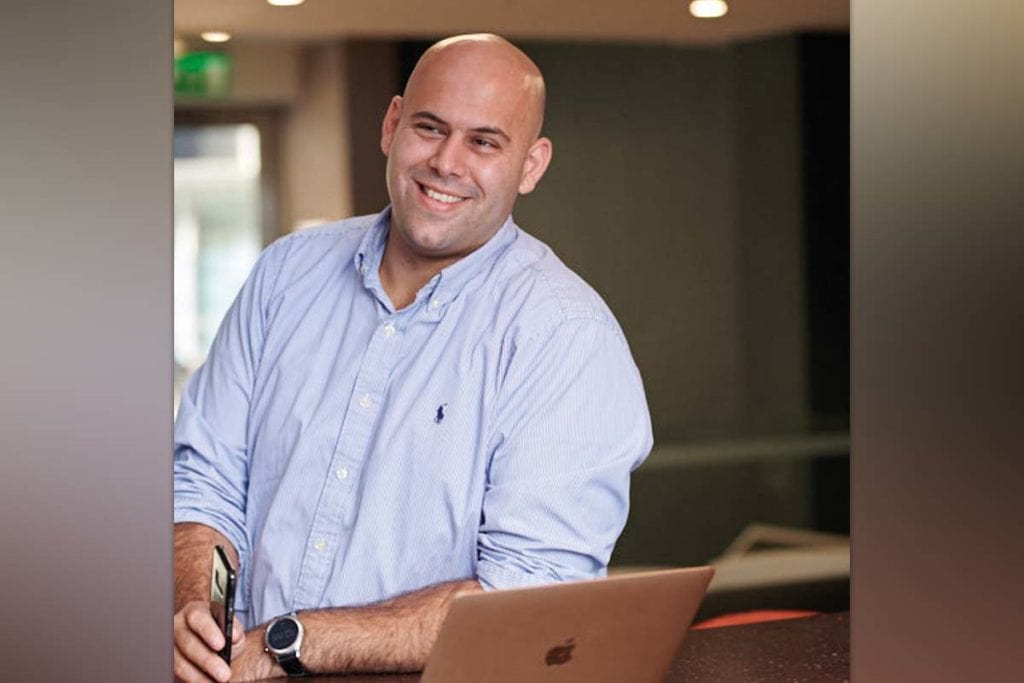 KEEPING track of fuel margins can be a tricky task for forecourt retailers – particularly those with more than one filling station to think about.
Believing that there must be a convenient margin tracking solution for filling stations, Mark Truman launched EdgePetrol in September 2017 – and the business has been going from strength to strength.
"The headline for our product is it helps retailers manage their petrol station better," said Truman.
"We had a look at the market back in around 2015/16.
"We watched a retailer print out their transactions from 11 different point of sale systems, watched them enter things into Excel spreadsheets, put things on Post-it notes and going to their different fuel suppliers trying to capture their cost prices to work out their margins."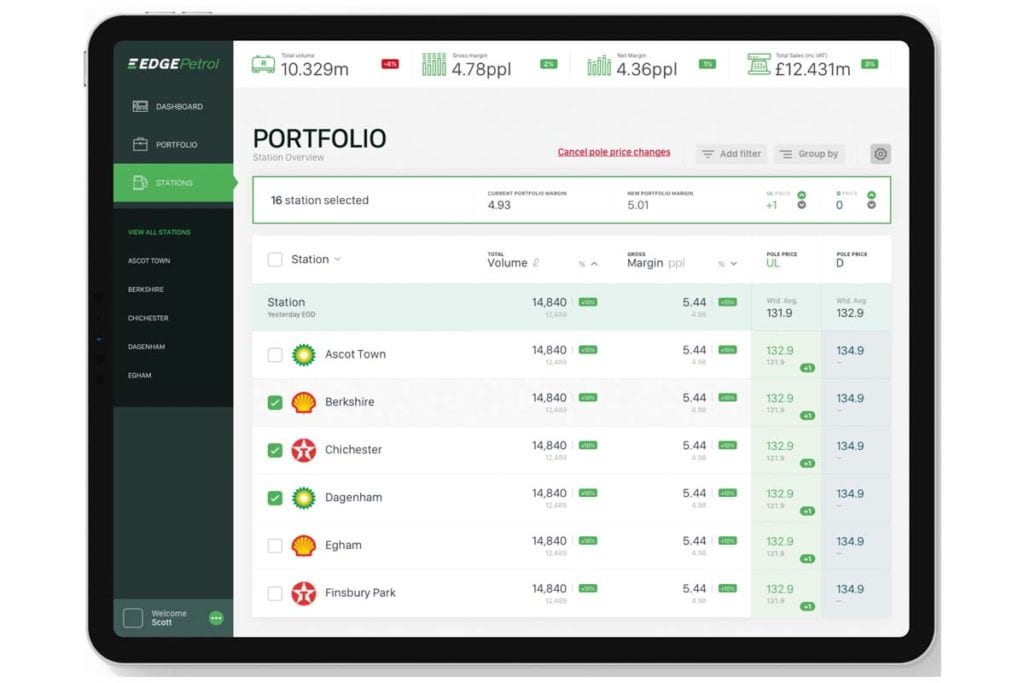 Truman said the EdgePetrol team realised that they could create software that would show the retailer live volumes and margins almost to the minute – even taking into account the depleted margin that can come from purchases made using fuel cards.
EdgePetrol's software works by tracking the wholesale price of fuel at a forecourt across multiple deliveries, and altering the margin accordingly – removing headaches for retailers and providing more accurate information.
In addition to freeing up time for retailers, Truman said the software also has the potential to improve fuel takings when used correctly.
"One of our retailers did an experiment one month. 'What would I have done before EdgePetrol?' and 'What would I do with EdgePetrol?'
"With EdgePetrol he made £15,000 more in one month across nine sites. We charge him £810 a month so the return is massive if you do it properly. We can't guarantee it, you've got to be a good retailer to get it right."
Retailers who want to get it right aren't left to their own devices either, according to Truman.
The EdgePetrol boss said the firm runs 24 hour support as standard and has two customer success executive tasked with making sure clients "see the value of the product."
EdgePetrol retailers can also opt to have tips sent to them by email and the firm also hosts web seminars allowing retailers to learn at their own pace.
Since its launch in 2017, EdgePetrol has already snapped up some sizeable forecourt contracts and Truman has an ambitious vision for the firm's future.
"We've got about 400 sites signed and we're aiming for about 1,500 to 2,000 in the UK in three years," he said.