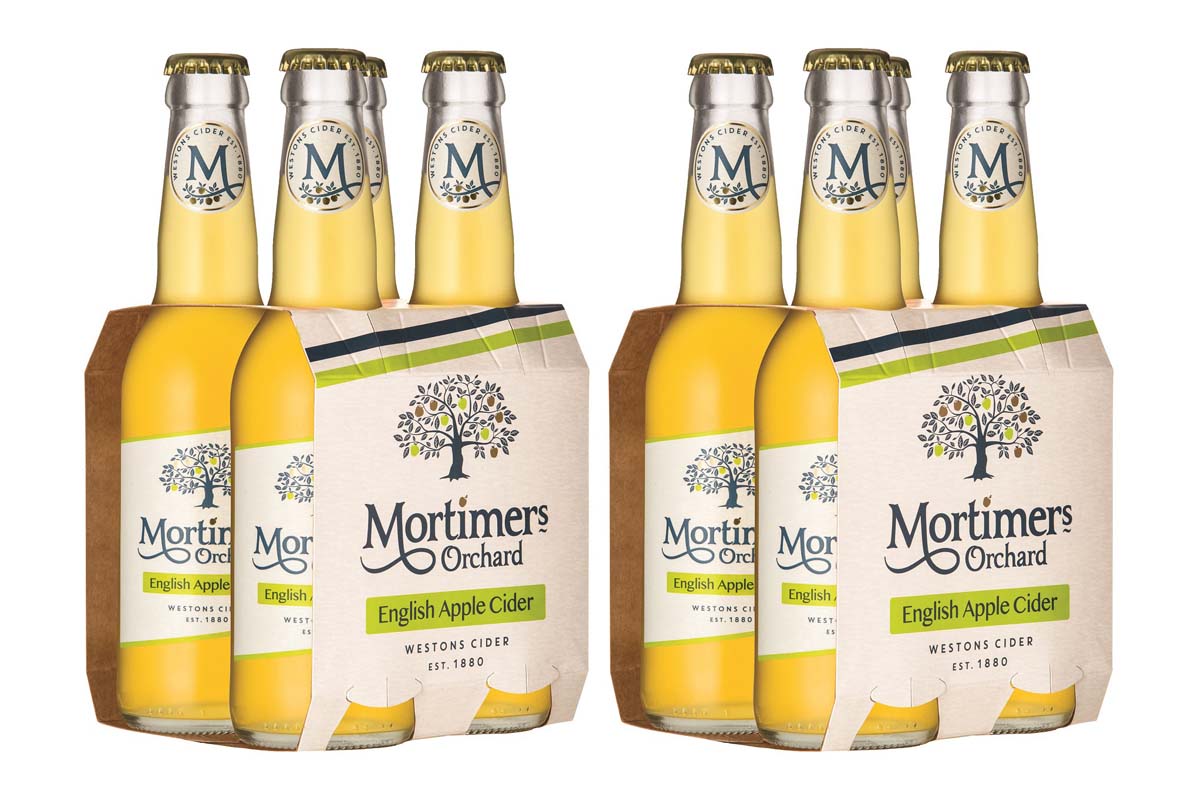 PREMIUM cider Mortimer's Orchard is making its first foray into the off trade, with the launch of Mortimer's Orchard English Apple and Mortimer's Orchard English Berry.
With those hosting a big night in looking to impress their guests, Westons reckons the 'super-premium' Mortimer's range should succeed.
The cider comes in glass bottle 330ml four-packs.
Brand manager, Holly Chadwick, said: "Introducing this brand to retail will enable shoppers to trade up in the cider aisle, while the smaller pack format will broaden appeal for non-traditional cider shoppers – particularly younger drinkers and women."