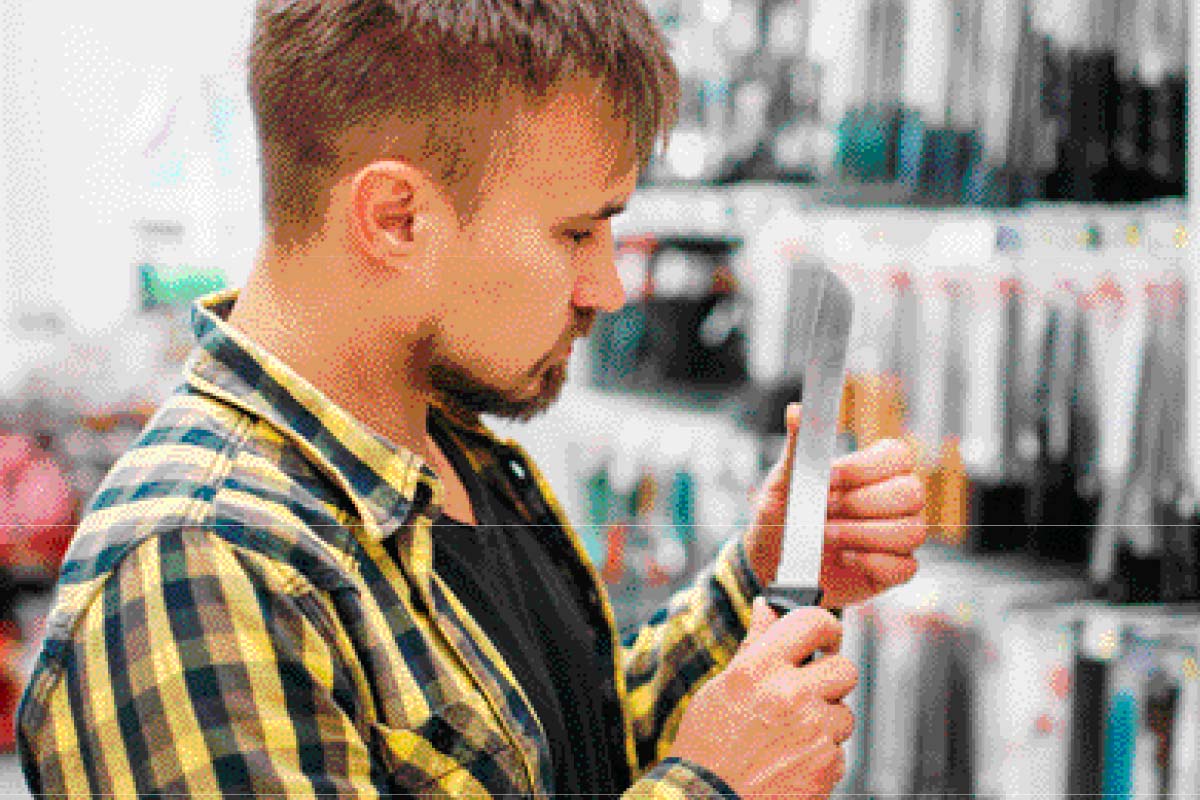 SCOTTISH retailers have stepped up the number of age checks carried out on those trying to buy a knife.
Figures from Serve Legal show that in 2018, bricks-and-mortar retailers increased their pass rate on the independent auditing of knife sale age checks – achieving 82%.
This was up from 59% the year before.
Online retailers fared far more poorly in comparison, only passing 43% of audits.
Customers appear to be supportive of responsible retailing, with four in 10 saying that they would report a store to the police or Trading Standards if it was selling age-restricted products to young people without age checks.
Yet despite progress being made, one in five mystery shoppers in Scotland were sold knives last year without age checks.
Serve Legal recommended that retailers enforce rigorous staff training, efficient management and operational systems and a commitment to independent auditing.
In Scotland, 16 to 18 year olds are allowed to buy cutlery and kitchen knives. It is illegal carry a knife in public without good reason, unless it has a folding blade with a cutting edge three inches long (7.62cm) or less.