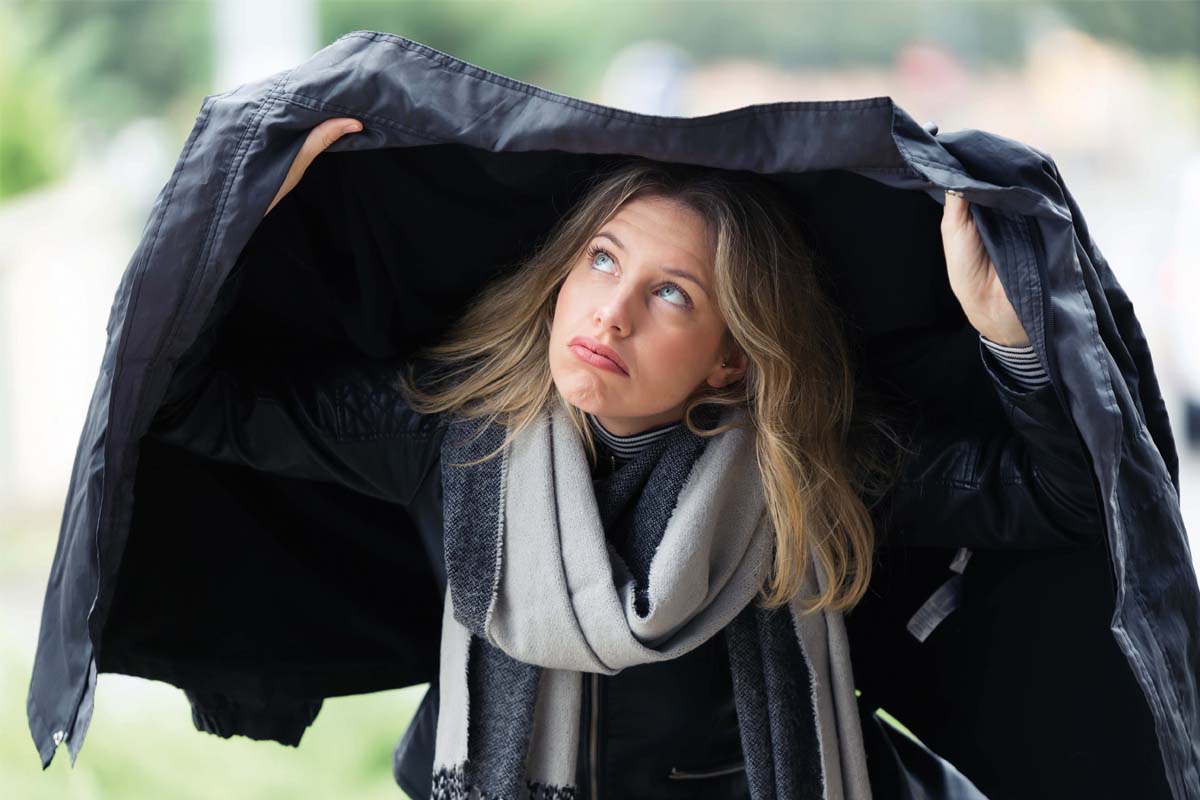 SO far, the weather this summer has been nothing like the prolonged heatwave of 2018.
Grocery sales have proved similarly disappointing, with Nielsen finding a "significant drop" in spending for the four weeks to 19 May, when compared to the same period last year.
Overall sales fell by 1.6%, a stark contrast to the 5% rise seen in 2018.
Mike Watkins, Nielsen's UK head of retailer and business insight, said: "Consumer confidence remains unchanged and with the cost of household bills continuing to rise, and 40% of households feeling insecure about their finances, the economy remains the number one concern for shoppers.
"The result is that shoppers remain cautious about their grocery spend as they look to manage their overall household budgets."
Kantar also found that the cooler weather had slowed down spending, with sales of beer and lager, ice cream and sun care falling by 7%, 12% and 16% respectively during the four weeks to 19 May.
Yet for Aldi and Lidl, even the bad weather couldn't cool their impressive growth.
Kantar found that the discounters were worth a collective £344m more than this time last year and reached a combined record market share of 13.8%.
The Co-op also continues to perform well, growing by 3.7% to increase its market share to 6.1%.
Chris Hayward, consumer specialist at Kantar, said: "Shoppers are clearly enjoying their experience in store at Co-op."
"New promotions like its frozen meal deal have also proved popular at the convenience store and sales of frozen pizza and frozen chips are up 27% and 24%."