Retailers should learn about access needs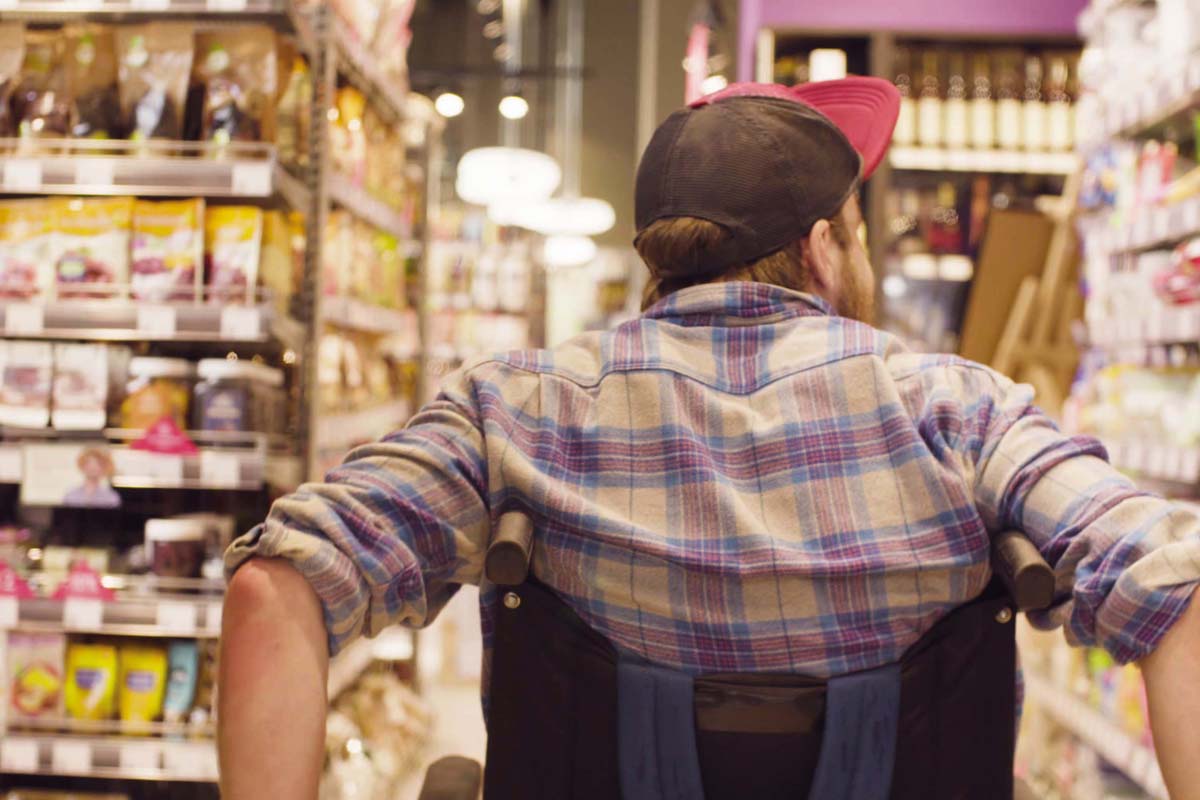 BUSINESSES across Britain are being urged to do more to accommodate people with disabilities.
Retailers are among those who are being encouraged to learn more about the 'purple pound', which is the spending power of disabled people and their families.
This year, 12 November will mark Purple Tuesday, an accessible shopping day when firms are asked to improve their offer to disabled people.
By registering for Purple Tuesday, businesses can get free resources that offer advice on issues like accessibility and customer service training.
Asda and Sainsbury's were among those who participated in the event last year, improving dementia and autism awareness among their staff.
Justin Tomlinson, UK minister for disabled people said: "A day out for disabled customers should be an enjoyable experience to share with family and friends, but for so many it can be such a hassle that they end up staying at home instead.
"That is a terrible shame, not only for the UK's 13 million disabled people but for Britain's businesses who are missing out on the huge spending power of these valuable customers. It's also not acceptable in this day and age.
"I want businesses across the country to get involved with this year's Purple Tuesday and open their doors to disabled customers – not just on this day but all year round."
Retailers can register for Purple Tuesday 2019 at www.purpletuesday.org.uk