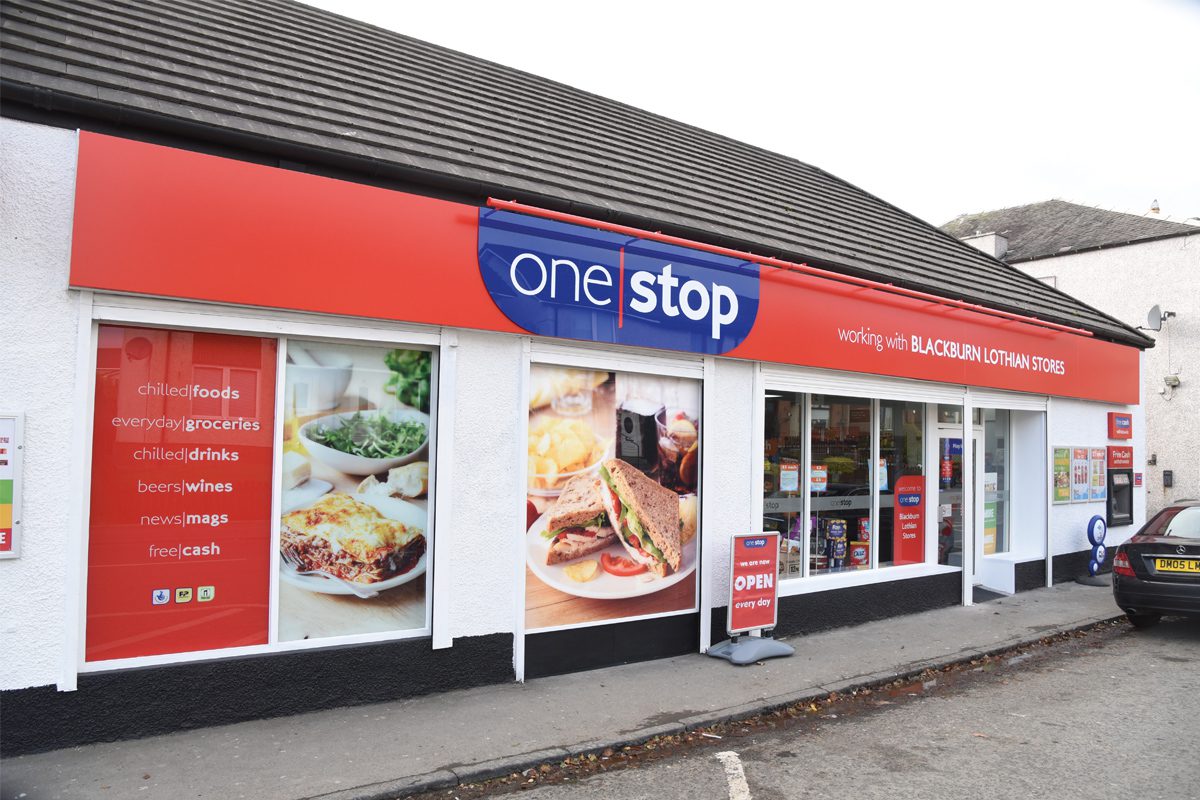 SUPERMARKET giant Tesco may be gearing up to launch another retail brand, this time in the shape of a high-end convenience store.
The possibility of launching a 'Tesco Finest' convenience brand was raised last month in a presentation to shareholders.
Tesco reckons that a Tesco Finest convenience chain could operate with a 7% profit margin.
A new Finest store brand would join the One Stop franchise in Tesco's convenience store portfolio.
The supermarket giant also launched the discounter-style Jack's last year, although the brand has yet to appear in Scotland.