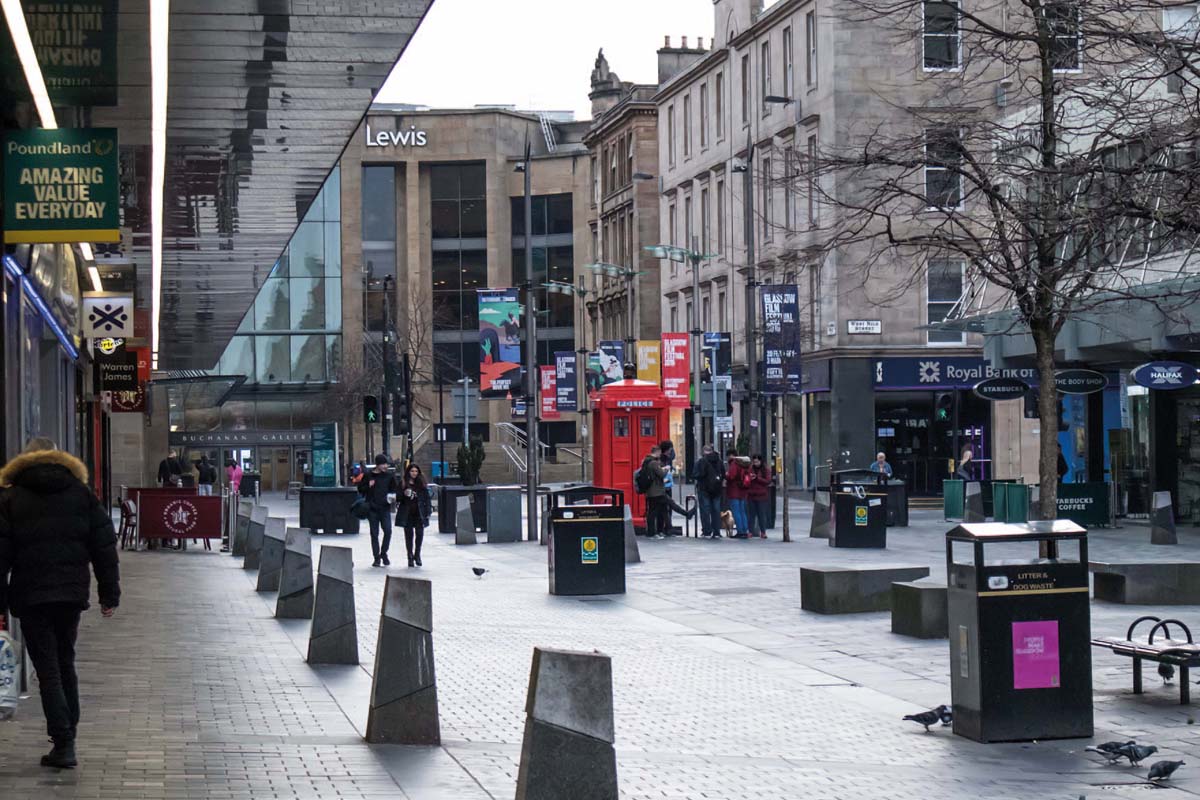 GROCERY sales in Scotland recorded their weakest performance in two and a half years for the four week period to 25 May.
According to figures produced for the Scottish Retail Consortium (SRC) by professional services firm KPMG, Scottish sales decreased by 3.4% on a like-for-like basis compared with May 2018, when they had increased by 1.8%.
Food sales, which have traditionally proven resilient in the face of cautious spending, also saw a slowdown.
Total food sales increased by 2.7% less than they did in May 2018, and were also below both the three-month and 12-month averages.
David Lonsdale, director at the SRC said: "These are somewhat bruising figures, with retail sales having shrivelled by almost four percent once shop price inflation is taken into account."
Paul Martin, UK head of retail at KPMG said: "The latest figures confirm the scale of the challenges facing retailers throughout Scotland.
"While the industry continues to outperform the rest of the UK, there is a clear downward trend across most major categories, including static growth in typically resilient food sales, and the worst performance for non-food retailers since our records began in January 1999."