A three-pronged category focus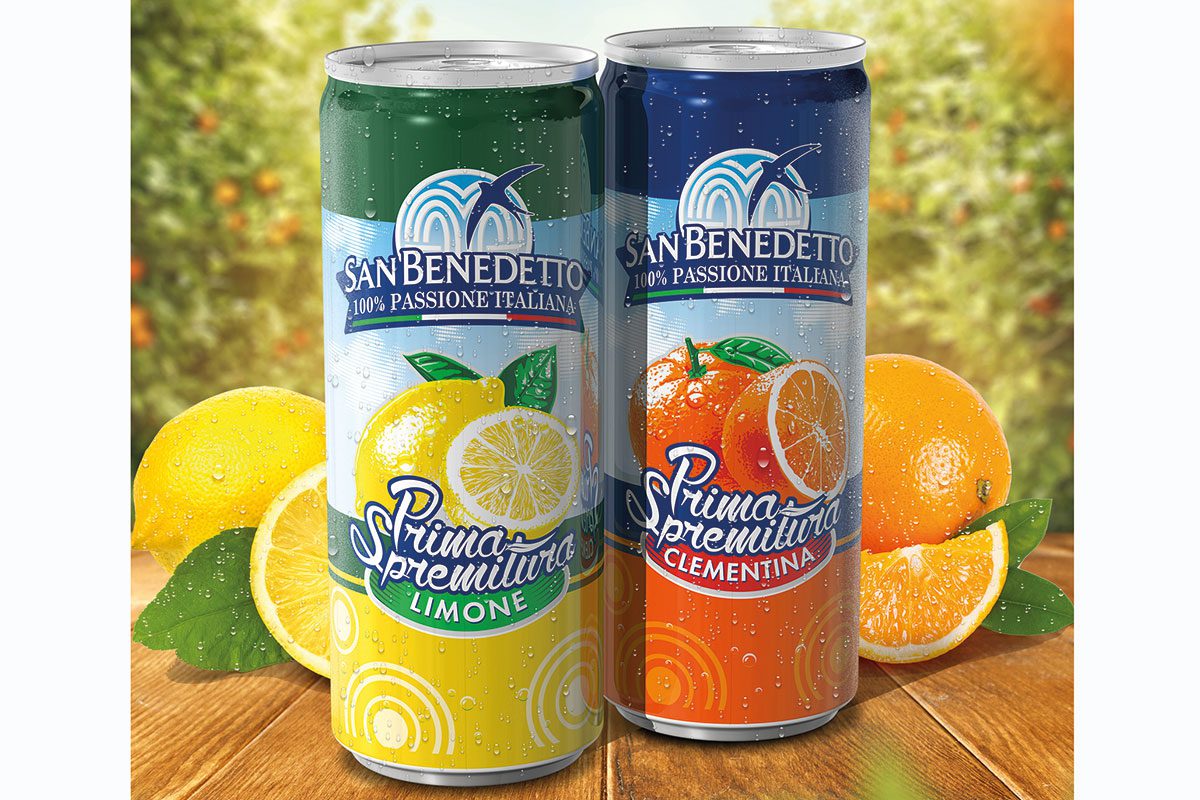 LIFESTYLE changes among the UK population are impacting on how soft drinks are consumed, according to AG Barr.
Marketing director Adrian Troy acknowledged that it is challenging for retailers to be an expert on every category in store, but added that he believes AG Barr's 'category vision' can assist in understanding shopper needs at a local level.
He said: "Our approach to managing the soft drinks fixture focuses on three key drivers – Health and Wellbeing, Taste & Fun and Lifestyle & Culture – that we believe will be a major contributor to category growth in convenience retailing."
Troy added that these three category drivers were used to develop Barr's blueprint for soft drinks merchandising, translating them into six specific shopper needs to create a chiller planogram that engages customers.
The six needs identified are: Healthy Refreshment – water and water-plus products perform an important, functional role; Tasty Hydration – low calorie products with the health benefits of water and the great taste of a carbonate; Everyday Enjoyment – the backbone of the fixture needs a good range of great-tasting choices; Adult Social – indulgent treats and options for those that avoid alcohol; Connecting Cultures – vibrant section to tap into growing demand for exotic flavours; On The Go – this section needs to offer the right range of products and flavour choices.
Troy said: "The relative size of each section and which products should be stocked within each section varies depending on location and shopper profile."