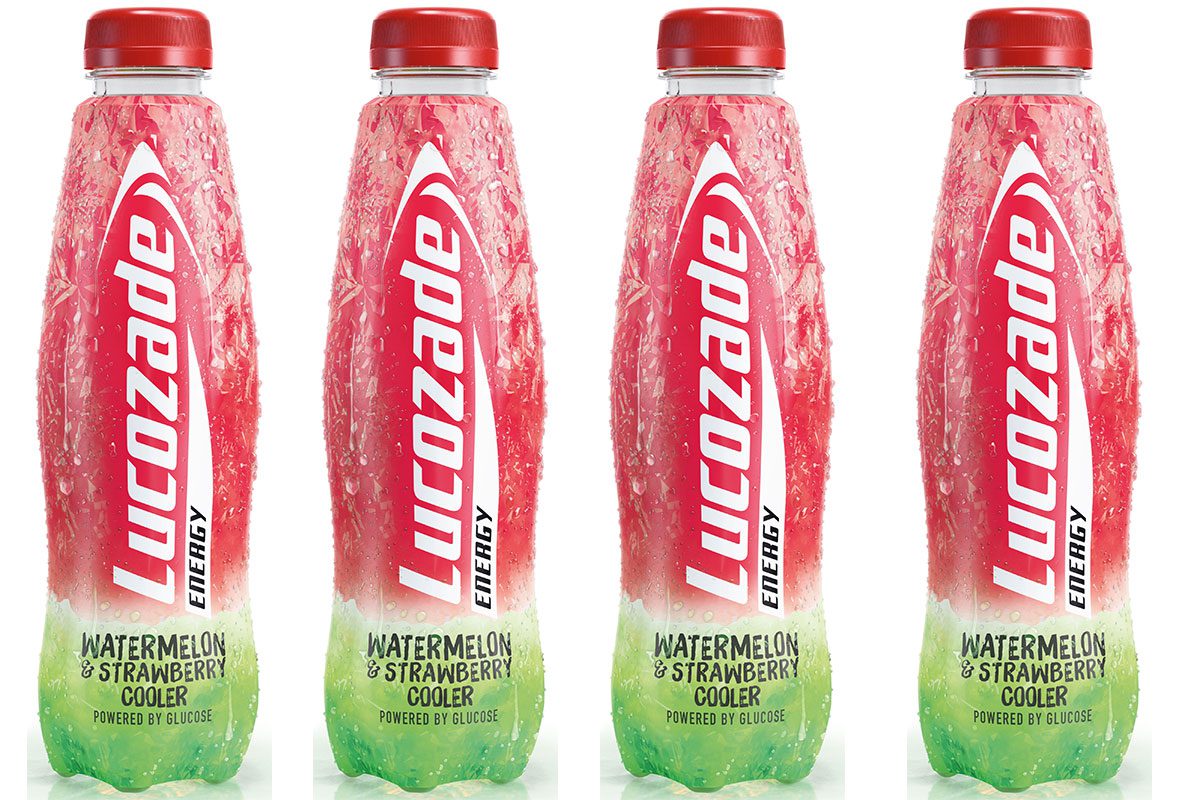 Watermelon and Strawberry Cooler is the latest addition to the Lucozade Energy range.
It is available in 1L, 500ml and 380ml price-marked packs.
Lucozade said it is making the 380ml PMP available in cases of 12 to help retailers manage their range and encourage trial.
The launch is being supported as part of a £2m advertising campaign.
Brand manager, Bridget Hirst, said: "The combination of popular summer flavours in our brand-new packaging, alongside the £13m value growth on the flavours range in the last year, demonstrates the incremental sales opportunity for retailers.
"New flavours are key for driving growth for the brand, with 30% of new shoppers first coming in to the brand through our flavours range and 45% of repeat buyers also shopping the range.
"The Lucozade Energy flavours range is already growing 36% year on year."