Soft drinks firms told us their views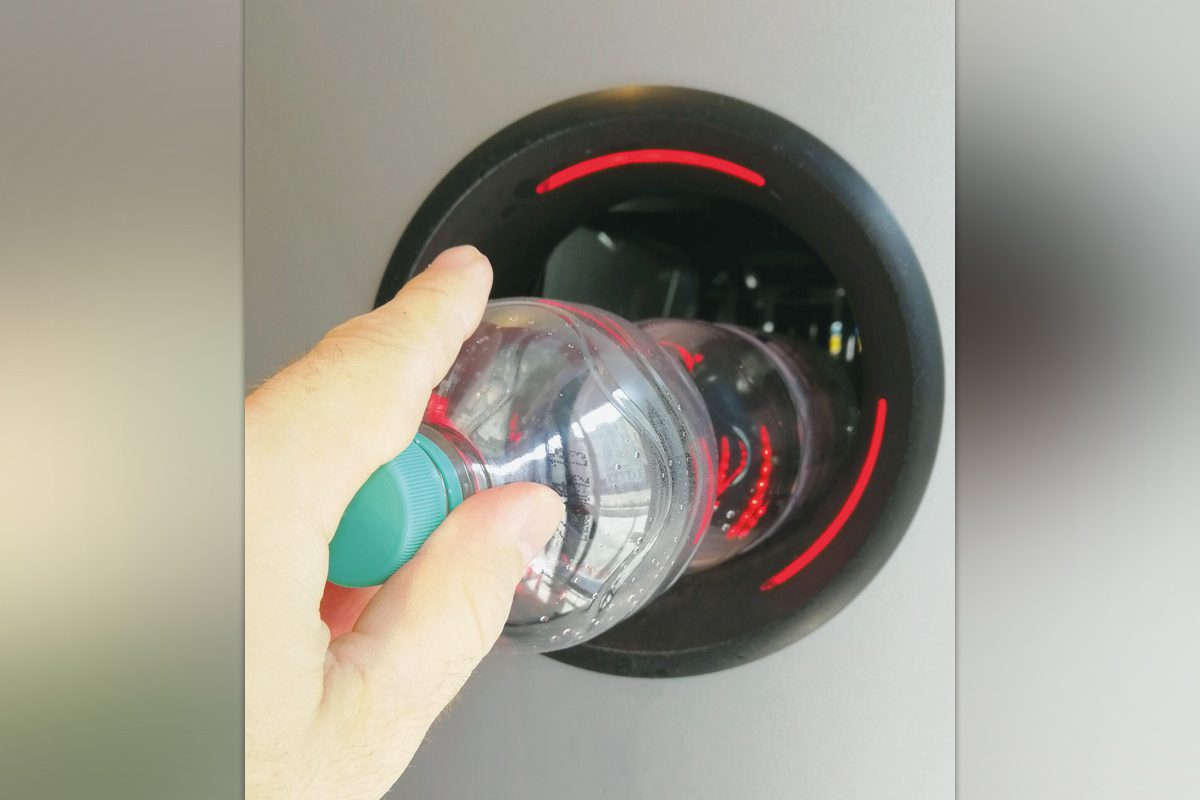 INITIAL industry reaction to the Scottish Government's DRS scheme has been less than glowing, with several concerns being raised by soft drinks stakeholders.
One potential problem centred around the decision to press ahead with a Scottish scheme before details of the UK Government's DRS plans have been published.
A spokeswoman for Lucozade Ribena Suntory said the firm would prefer a single, GB-wide deposit return scheme.
"If there isn't, then any systems established by individual administrators need to be able to work together with consistency across three key areas: the deposit level; the material and container each scheme applies to and that each scheme is run by a not-for-profit organisation," she said.
This was echoed by Gavin Partington, director-general of the British Soft Drinks Association (BSDA), who said that a "GB-wide full DRS for all plastic and can beverage containers" would be "the best way" to increase recycling levels.
In a statement that was backed by soft-drinks giants Britvic and Coca-Cola European Partners, Partington pointed out that "international best practice also suggests that the deposit level should be determined by the management company on the basis of what is needed to drive returns."
By setting a 20p deposit level in advance, Partington said that the Scottish Government had made it harder for the scheme to adapt according to need.
In addition, he said that the decision to include glass would raise costs and "introduce a complexity which creates unnecessary risk to the successful launch of DRS."
Partington did note that the decision to involve all retailers in DRS was "preferable", as it had the best chance of increasing recycling rates.
Simon Oldham, chief commercial officer at Highland Spring, was complimentary of the "open and collaborative approach" of the Scottish Government.
"We look forward to hearing more details about the scheme design," he added, "and will continue to help support the development of a DRS in Scotland."
A spokesperson from AG Barr said that the scheme had the "potential to set soft drinks packaging apart from other waste, by creating a truly circular system with high levels of recycling.
"We have been working positively with the Scottish Government and will continue to collaborate closely to deliver a well-designed DRS that works for the environment and is practical for consumers and businesses."
---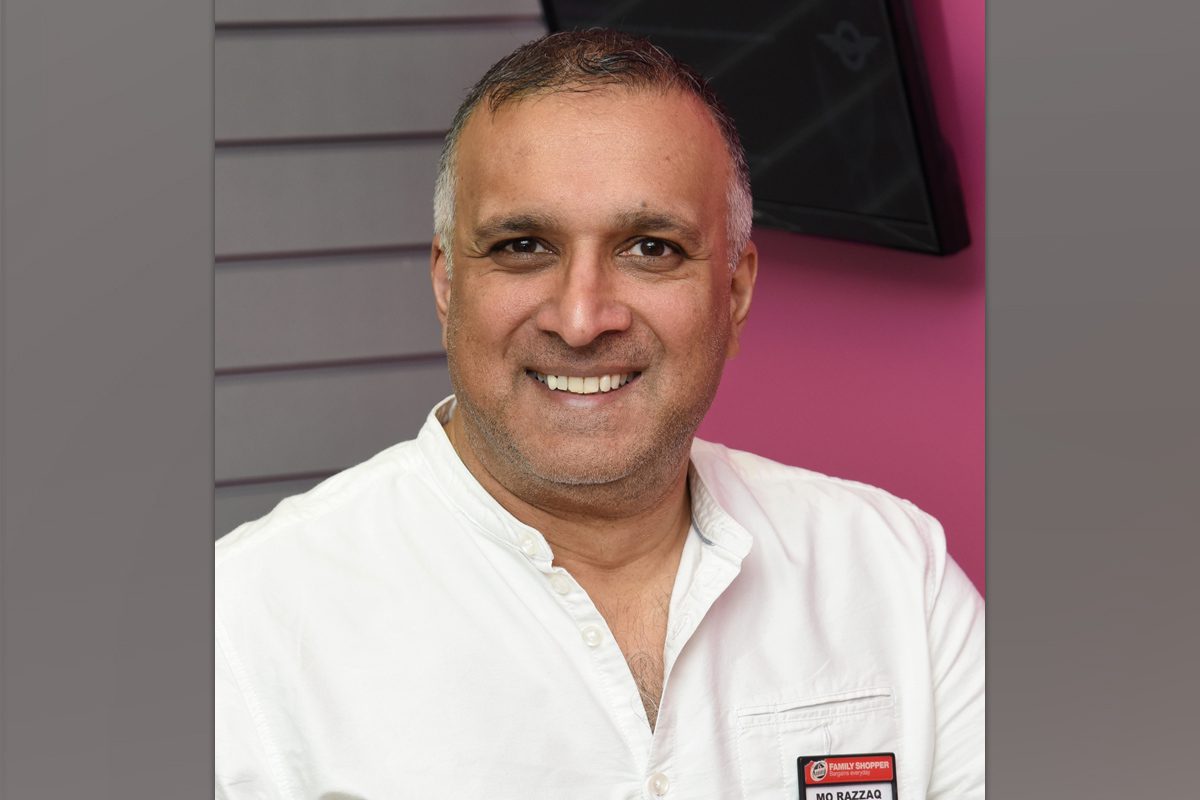 "I have a lot of reservations about the glass, because of the bulk of it, the weight of it, the health and safety implications.
"But we need to choose our battles. The battle seems to be lost on glass, so the battle we will have to pick is about the handling fee, so we can make the best of a bad situation."
---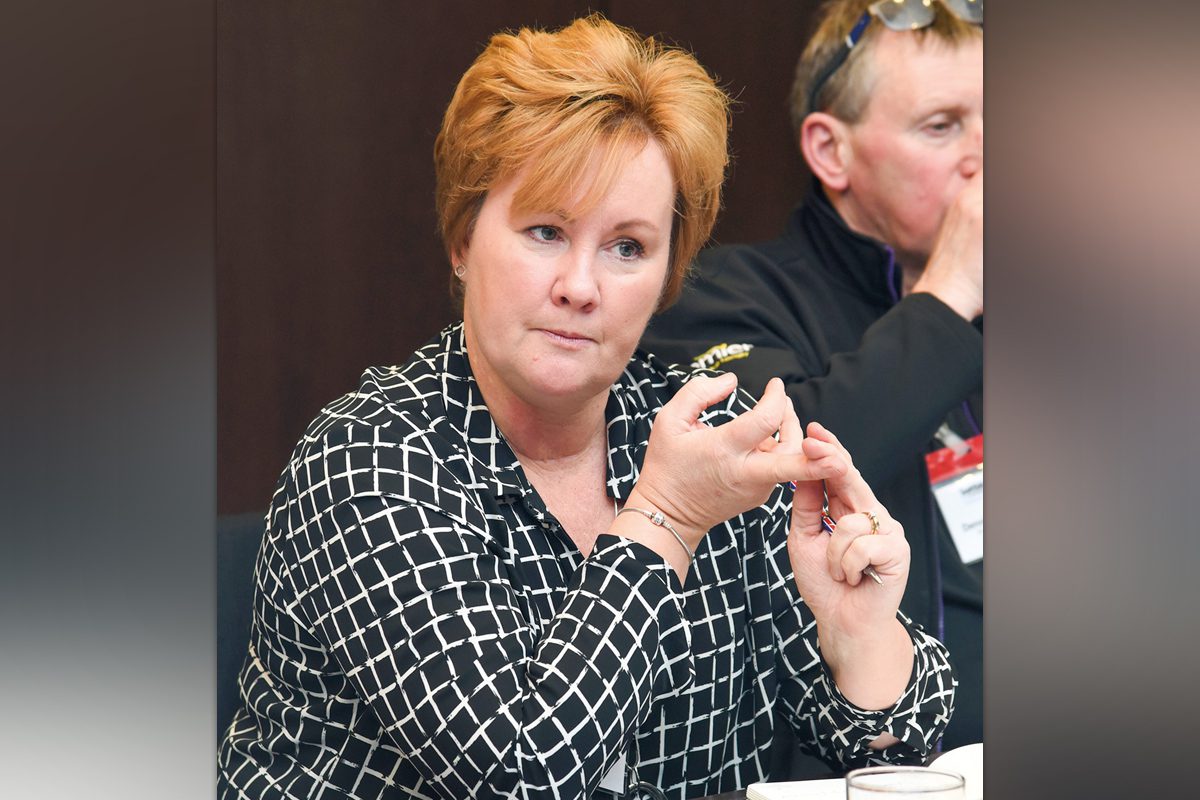 "The glass I can't understand at all. It's so uneconomic, the carbon footprint of transporting all that waste glass around.
"The 20p is also a bit of a shock to the system, but I'm hoping that will be a way to make sure that everybody gets enough of a handling fee to make it economically viable."
---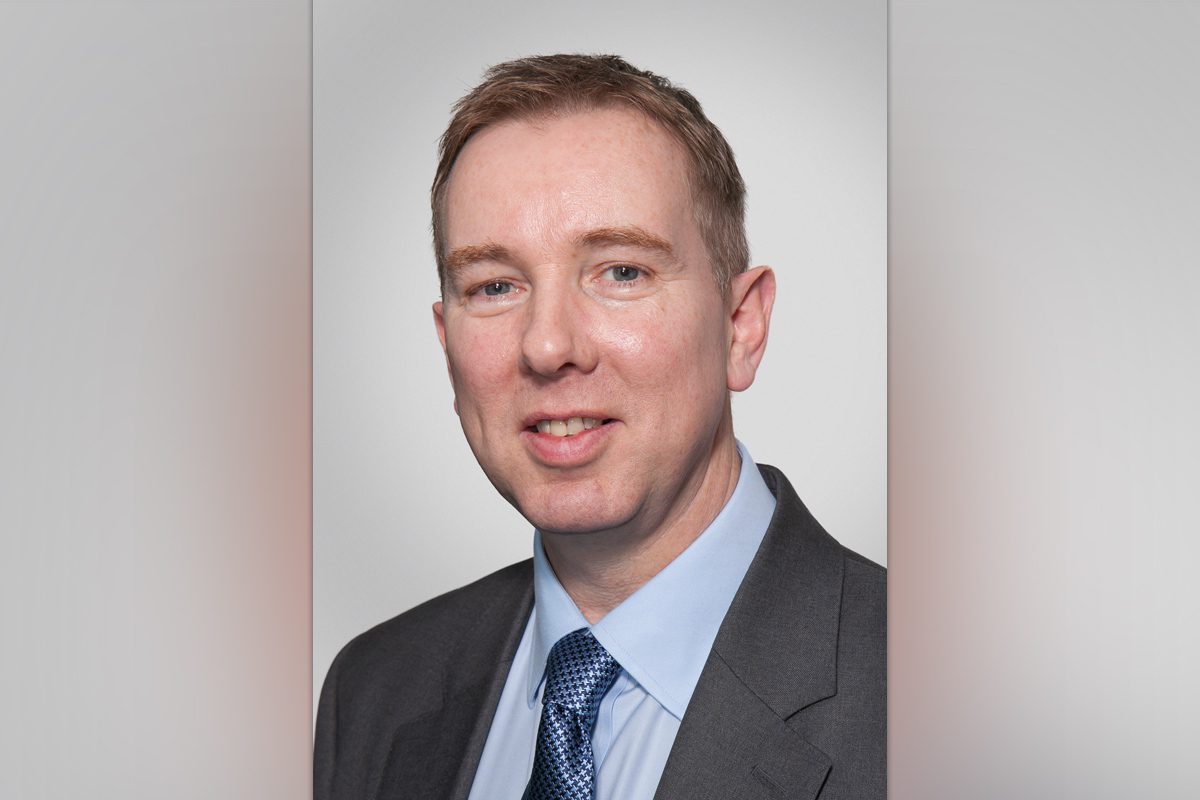 John Brodie, Scotmid chief executive
"The new proposals will present some challenges for our smaller stores particularly where space is at a premium.
"As always, we are concerned for our colleagues and what impact the proposed changes will have on them.
"The intent of the legislation we support as we can all benefit from a better environment."
---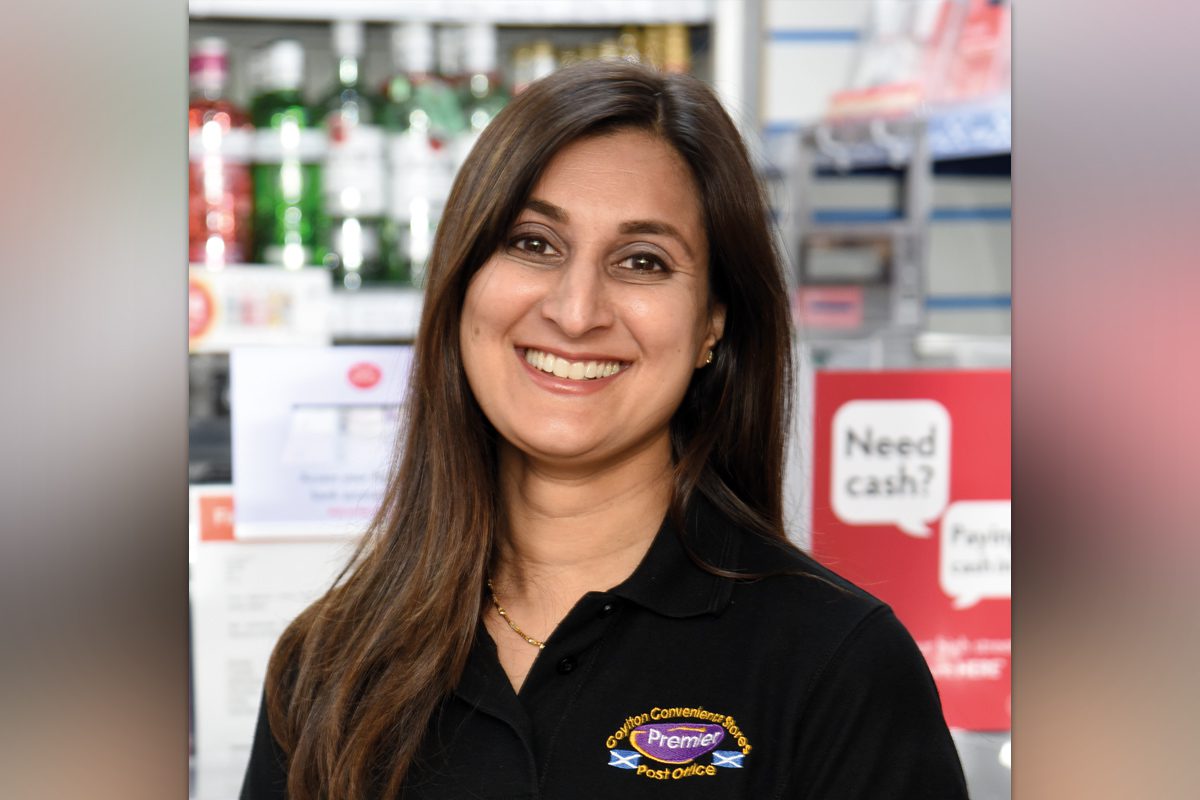 "It was okay taking ginger bottles back before, but that was only for one product, one line. I don't understand how we could even do it manually.
"It would have to be a machine, but then there are issues with space, storage and cost. Overheads are going up, wages are going up, how are we supposed to deal with everything?"
---