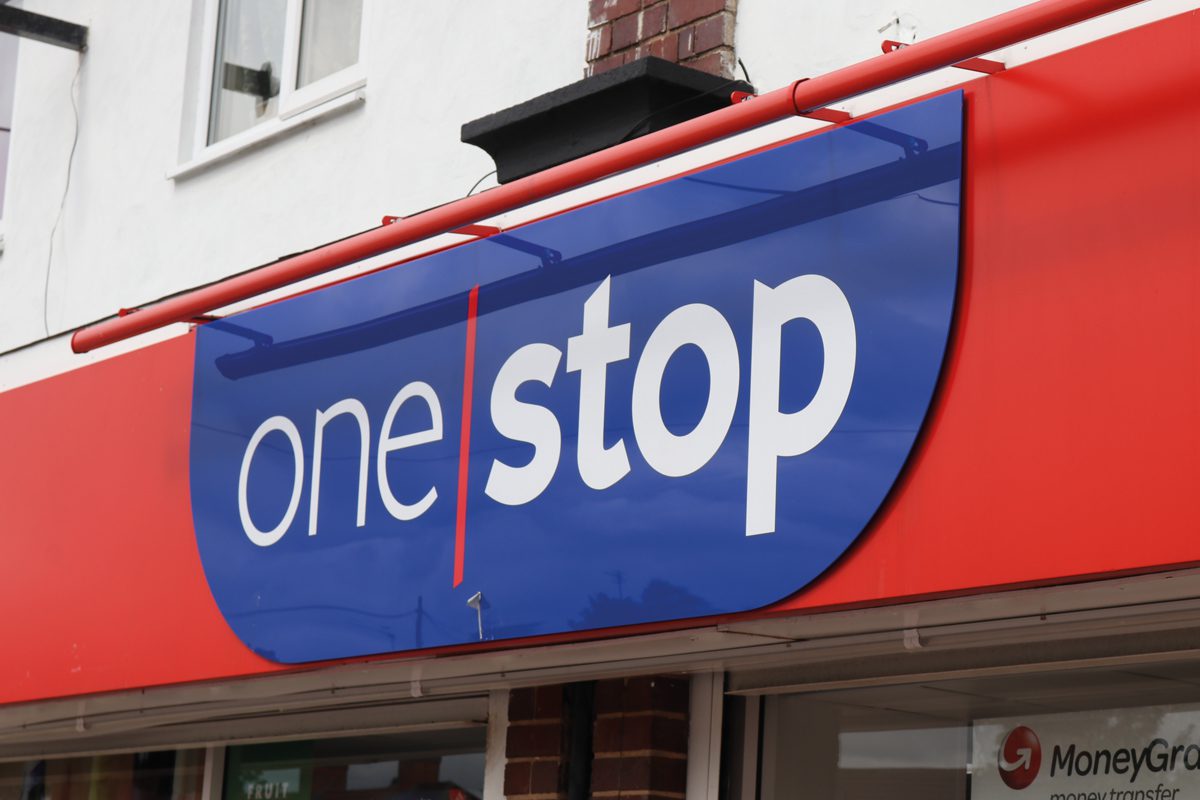 FRANCHISE group One Stop has recorded 16 consecutive quarters of growth.
The Tesco-owned franchise model, which launched in 2014, has improved like-for-like growth by 6.8% on average across its estate.
One Stop said its growth has been fuelled by its own label products, refreshed point of sale materials, and strong promotional concepts including a successful £3 meal deal.
Nigel Prendergast, head of marketing at One Stop, said: "The Own Label range is helping to drive positive LFLs across multiple categories and increasing franchisees' margins, thanks to the breadth of range they can now stock.
Jonny McQuarrie, managing director, said: "One Stop Franchise offers independent retailers the opportunity to operate their own business within a proven and successful retail model.
"It empowers local retailers to grow their business and secure their future in a fast-changing and highly competitive environment.
"Our franchise model is fulfilling a real need for independent retailers and increasingly being seen as the way forward to remain competitive, profitable and successful."