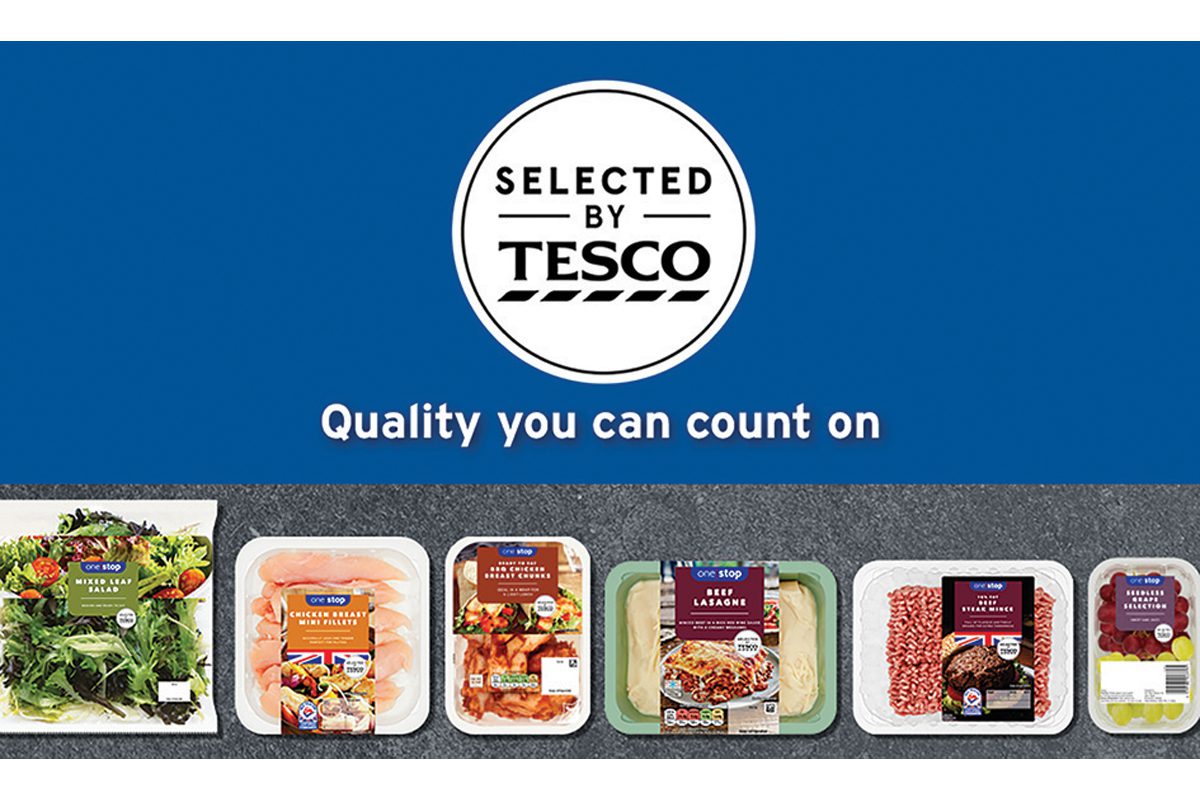 ONE Stop has launched its new Selected by Tesco range across its stores.
The range includes over 160 chilled products such as fruit, vegetables, meat, fish, dairy, ready meals and desserts.
All products included in the Selected by Tesco range also have a new logo on the pack to identify them as part of the new selection.
Sarah Lawler, One Stop stores managing director, said: "I am proud of the work that's gone into developing Selected by Tesco. The products represent excellent quality and are sourced from the same producers and suppliers as Tesco.
"The new branding approach provides our customers with extra confidence in the sourcing of the range."