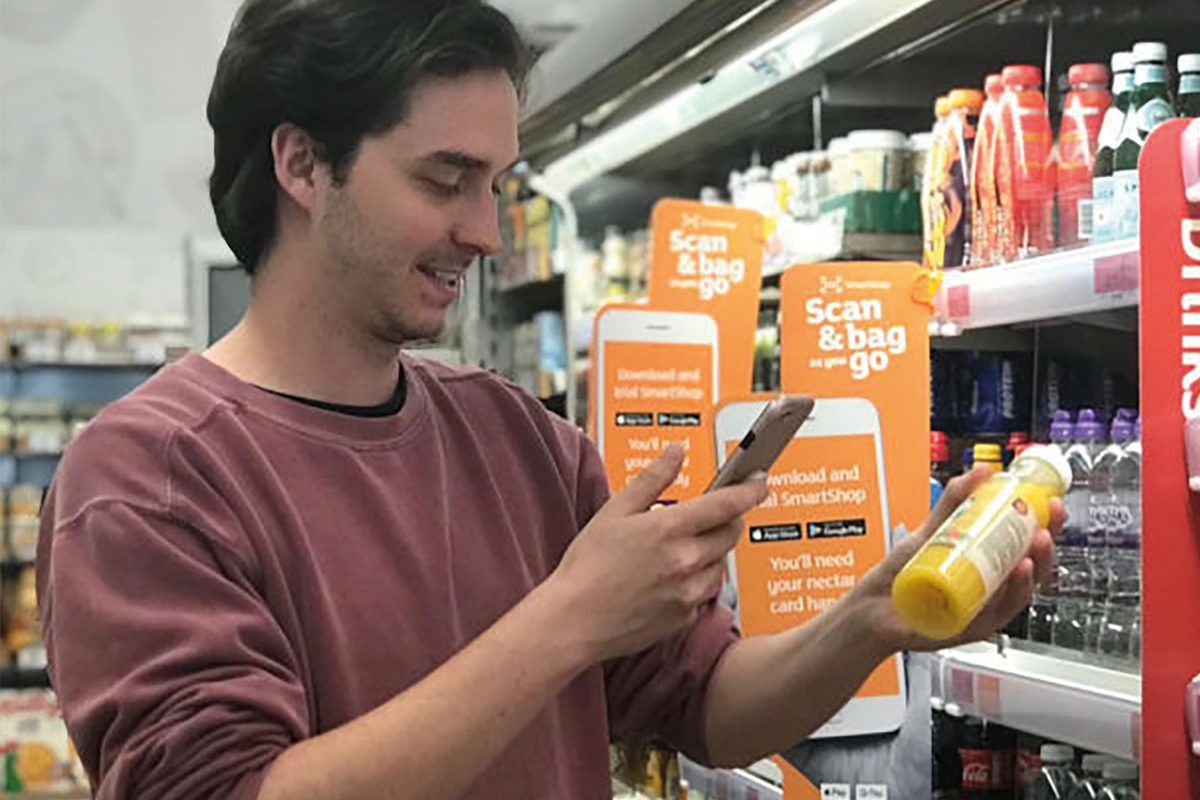 WITH Amazon Go allegedly scouting UK locations in which to launch its smart supermarket, Sainsbury's has tried to get there first by launching its very own checkout-free store.
The supermarket's Holborn Circus c-store in London will be the first till-free grocery store in Britain – it may then be rolled out more widely.
Customers will be able to scan and pay for their groceries using the Sainsbury's SmartShop Scan, Pay & Go app which can be downloaded on smartphones.
Shoppers can then pick up items as they move around the store, scan them using their phone and then leave, with no need to queue or pay at a till.
But although the store has been refurbished to remove its tills, customers wishing to pay with cards or cash will still be able to do so at a special helpdesk.
Sainsbury's group chief digital officer, Clodagh Moriarty, said: "This is an experiment rather than a new format for us – it hasn't been done in the UK before.
"We'll be with our customers and colleagues all the way over the coming months, iterating continuously based on their feedback before we decide if, how and where we make this experience more widely available."
The trial will initially last for three months.