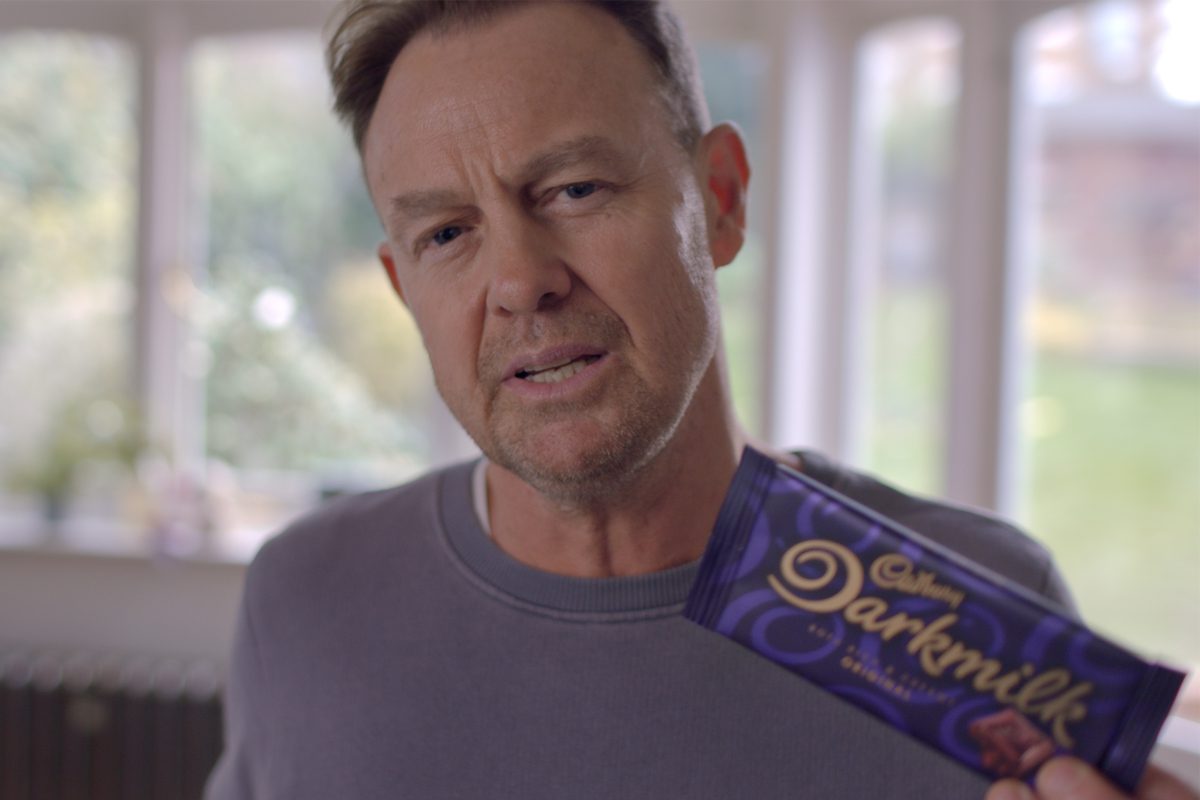 POP icons from the eighties and nineties have been drafted in to help promote Cadbury Darkmilk.
Part of the £6m campaign is a pair of TV ads where Jason Donovan and Kim Wilde speak directly to those familiar with pop culture from the 80s and 90s – people who remember Jason's mullet or know all the words to Kim's number one hit Kids in America – and invite them to try out the new bar.
Made with 40% cocoa, the new bar provides a hit of rich cocoa combined with a creamy texture.
Peter Seymour, category director of chocolate for Northern Europe, at Cadbury said: "We know our audience are looking for a new and more grown up taste when it comes to chocolate so we've introduced Cadbury Darkmilk to give a rich and creamy alternative for a delicious chocolate treat. To match this, our films bring our grown up audience face to face with iconic stars of their younger years who are sharing some of those classic memories that brought us all together."