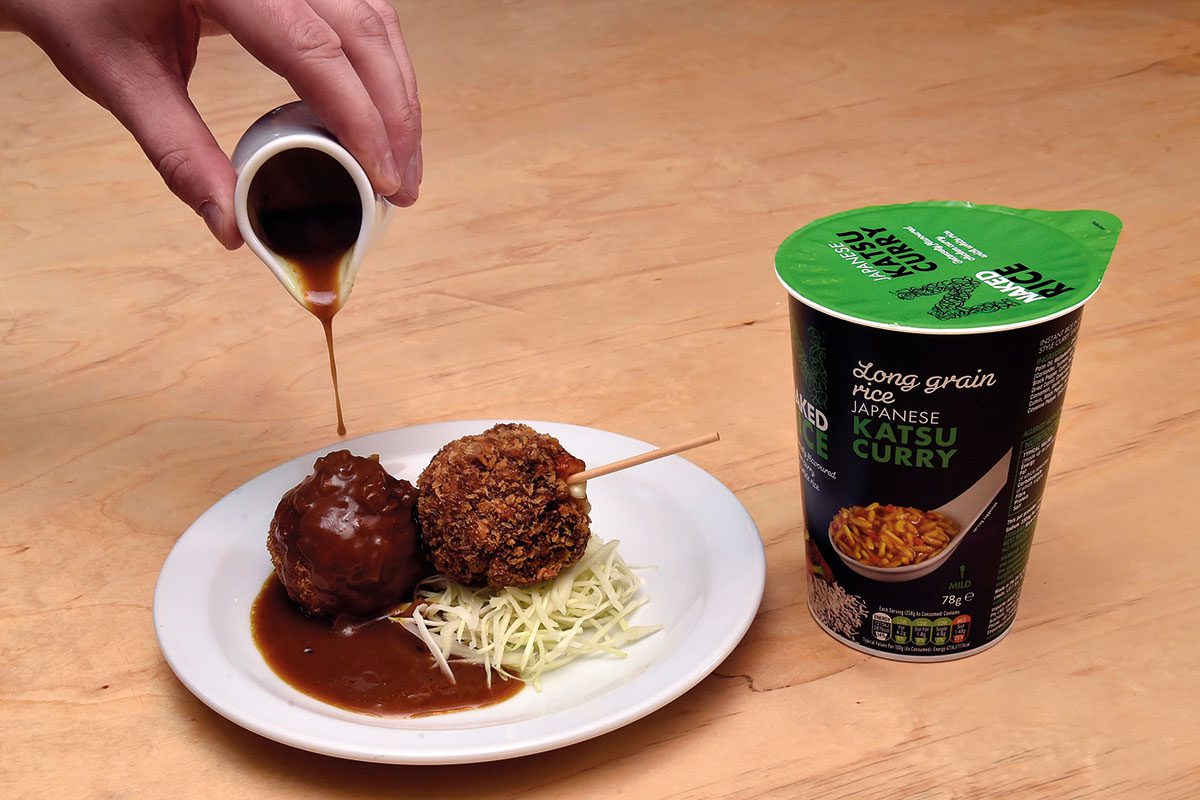 If you want to really pull out the stops for a big night in occasion, cooking for your guests should do the trick.
With that in mind, snacking brand Naked has teamed up with the MasterChef 2018 runner up, Nawamin Pinpathomrat, to create three easy recipes using its products.
Easy to make for a big night in, yet full of flavour, the three recipes are available across Naked's social media.