Bottled water has continued to grow but retailers could do more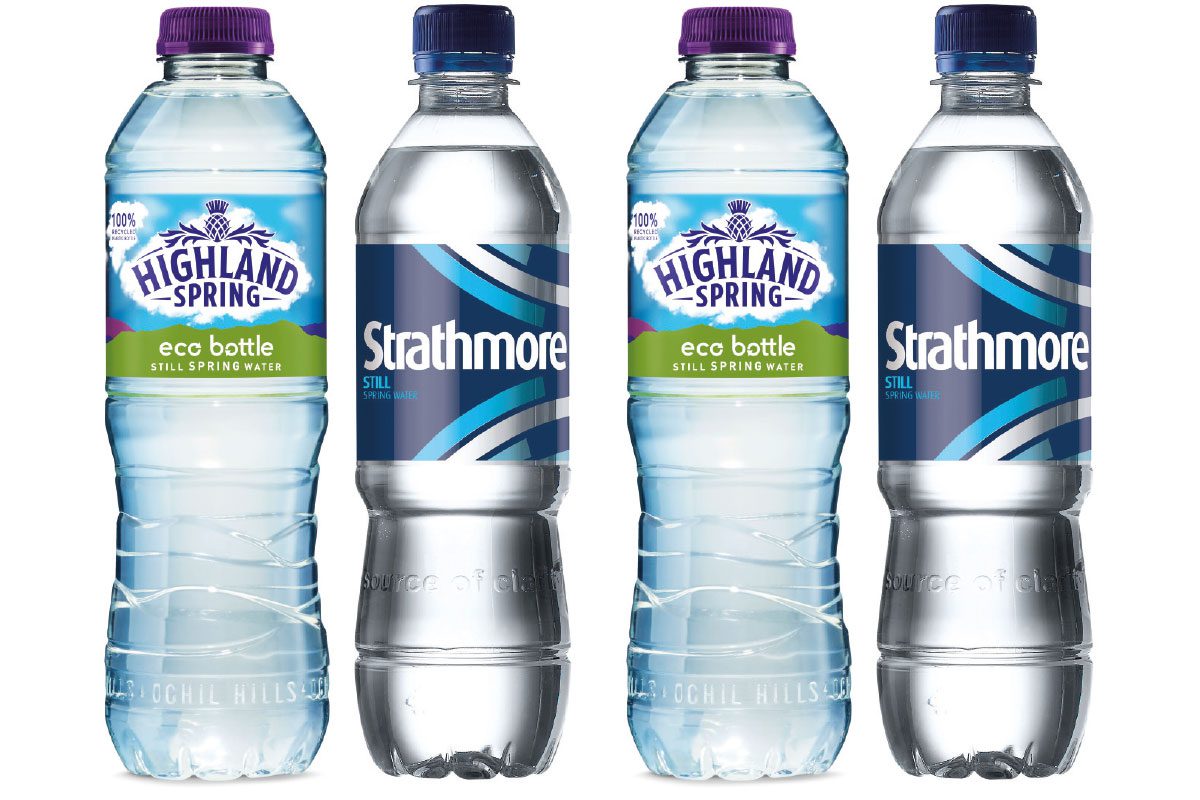 More experienced retailers might be able to recall a time when the prospect of selling bottled water to Scottish shoppers would have sounded absurd.
However, the times they have changed and bottled water is enjoying volume growth in Scottish stores. The approaching summer should see those gains compounded.
Nichola Grant, channel marketing manager at Highland Spring Group, said bottled water should be viewed as a key category in convenience, as shoppers are drinking more still and sparkling than ever before.
"Plain bottled water is growing in volume by 3.4% year on year," she said.
"Convenience continues to be a key purchase driver for the bottled water category, with 'drink now' formats worth almost £169m.
"Highland Spring's 'drink now formats' include Highland Spring 500ml in both screw and sports cap versions and screw cap active packs in 750ml and 1L; making them perfect for on-the-go. Highland Spring 500ml Sparkling is the ideal option for those looking for an everyday little lift."
Water is a key category within the summer chiller, showing the biggest uplift of 41%.
Grant added that increasing demand for 'better for you' options has contributed to the shift in consumer purchasing habits and she suggested retailers could tap into this by boosting sparkling water provisions in the chiller.
"Sparkling water is often under-represented in the soft drinks chiller and providing additional options in terms of brand and pack format can help convenience stores make the most of the opportunities here," she said.
Adrian Troy, marketing manager at AG Barr – which counts Strathmore among its brands – agreed that water could be a real star for c-stores when the mercury rises.
"Water is a key category within the summer chiller, showing the biggest uplift at 41%," he said.
Sparkling isn't the only water subcategory where c-store retailers could potentially do more, as Troy suggested that there is scope for stores to enhance their flavoured water offer.
"While it is important for retailers to offer trusted, quality brands such as Strathmore, they also need to consider the growing number of consumers who are looking for healthier options, but are not prepared to compromise on taste.
"Rubicon Spring, a full-tasting product with 15 calories or less, is currently growing at 49% in Scotland and is a massive opportunity for retailers," he said.