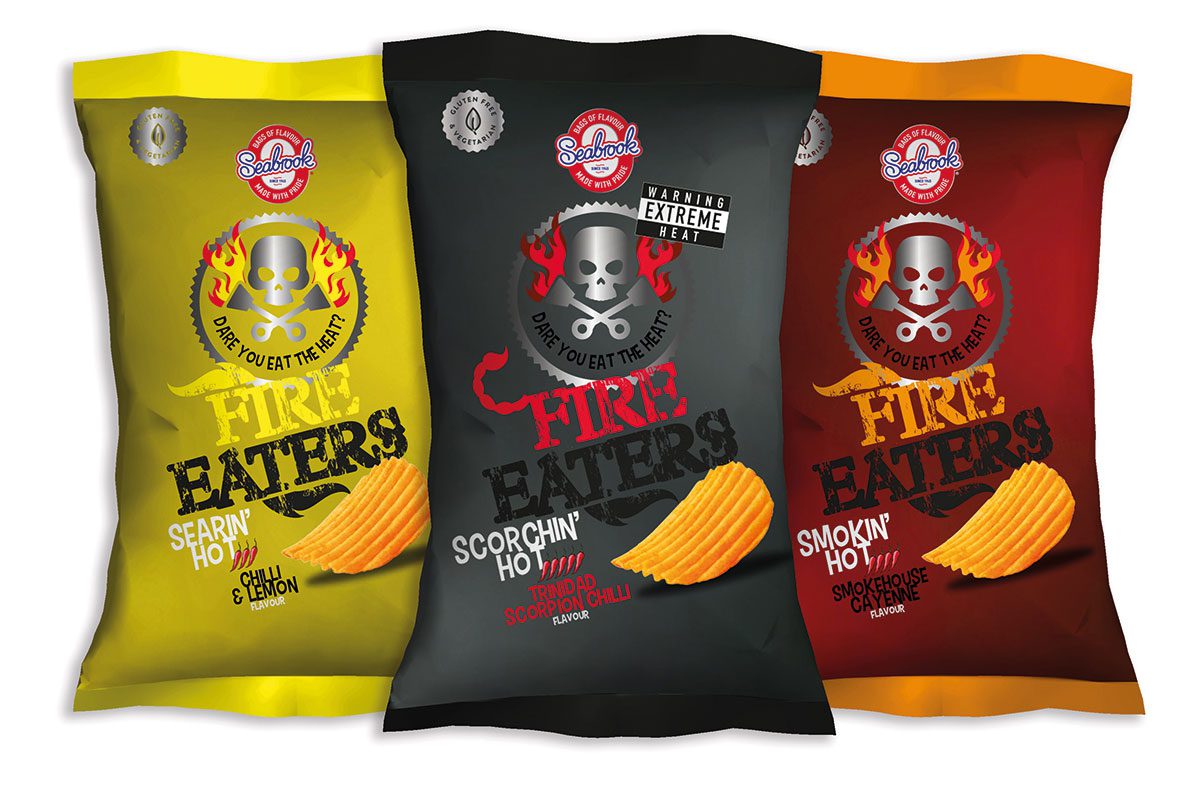 Cosy evenings in front of the TV might be thought of as a winter occasion, but summer nights could be just as well suited to the big night in.
Jon Wood, commercial director at Seabrook Crisps, said that as we approach the summer months, people start to take advantage of the lighter nights and mild weather.
"This is a crucial period for retailers to profit from the big night in as consumers will be going to the shops to stock up on food, drink and snacks for an evening of entertaining friends.
"As the weather improves, consumers naturally become more sociable and this includes playing host for the evening or heading to a friend's," he said.
"Retailers can win on big night in by catering to shoppers and offering the right sharing products, with snacks such as crisps a must-stock."
In order to cater to this sharing occasion, Seabrook offers its crisps in both multipacks and larger 80g bags.
Wood said: "The new £1 80g Crinkle Cut PMPs reflect the trend towards larger pack formats while still offering exceptional value for money.
"Available in Scotland, flavours include Sea Salted, Cheese and Onion and Beefy."
As the weather improves, consumers naturally become more sociable. This includes playing host for the evening, or heading to a friend's.
And to add some excitement to a night in spent with friends, Wood reckons that the Seabrook Fire Eaters range could be an ideal product.
The three-strong range comes with an 'extreme heat' warning, with staff at the Seabrook factory told to wear masks, gloves and safety glasses when preparing the crisps.
"Our new Fire Eaters range is a prime example of a product with a strong flavour and quality ingredients which appeals to those with adventurous tastes," said Wood.
"The range is great for the Big Night In occasion as it can be used as a talking point amongst guests as they dare each other 'Can You Eat the Heat?'"
• Seabrook multi-packs are available to retailers through Iain Hill Ltd.