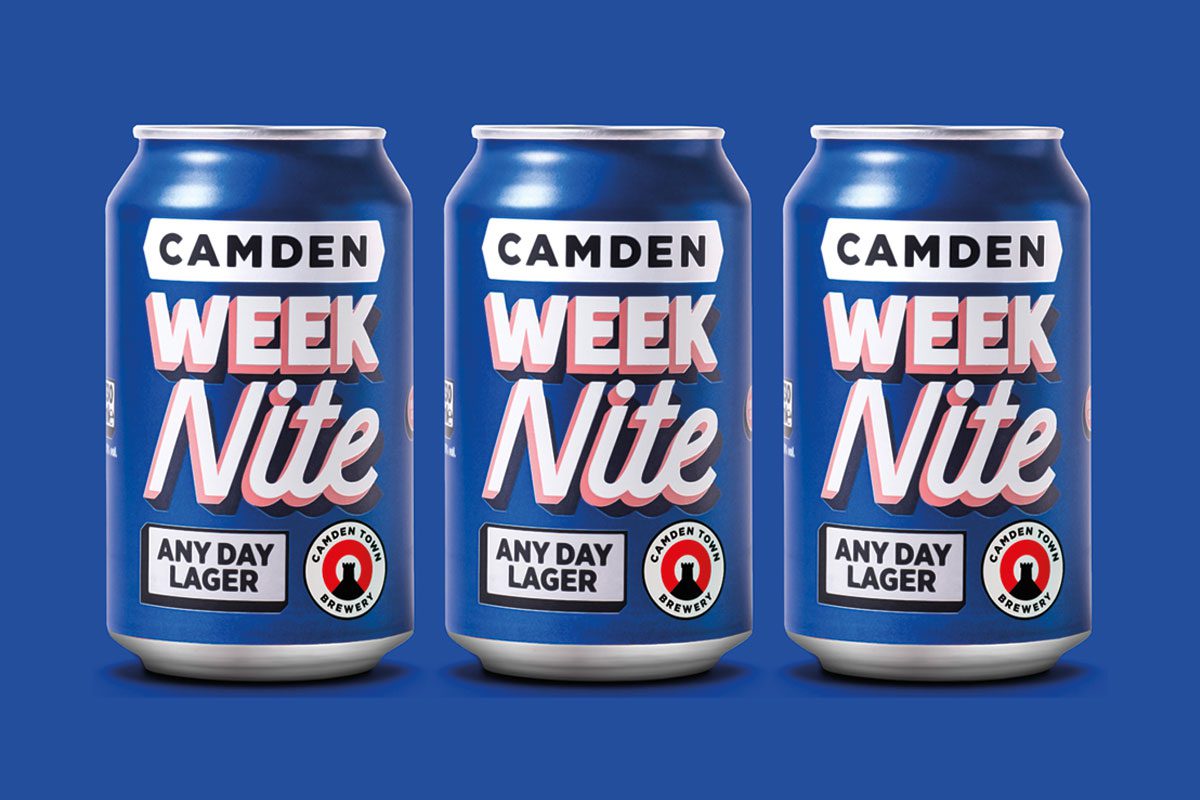 SHOPPERS looking for a craft beer that won't knock your socks off could be in luck as Camden Town Brewery has launched a new lower ABV brew.
The new 3% ABV Week Nite Any Day Lager is brewed with American Centennial and Cascade Hops, which the brewery said was "reminiscent of some of the first-wave US craft beers", along with the brewery's signature house pilsner malt.
Camden Town Brewery Week Nite Any Day Lager is initially rolling out across Tesco sites nationwide.
Chris Wheeler, senior brewer at Camden Town Brewery said: "Weekends get all the good press. Yet, with weeknights making up 260 days of the year we thought it was finally time to give them the love they deserve so we've made a beer that does just that.
"Brewing a lower ABV beer is quite a challenge both in recipe design and the technical details on the brewkit. The malt bill was key to making or breaking this style."